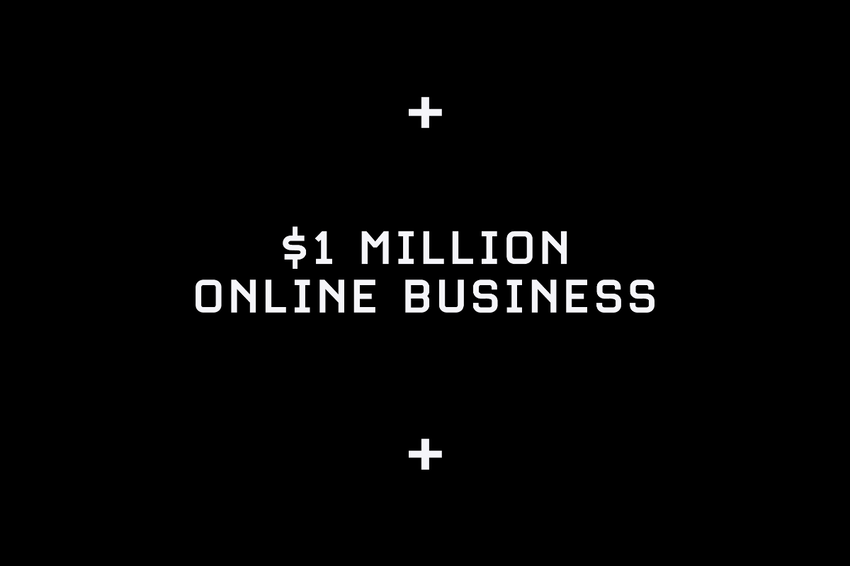 Learn how Jack Butcher built a seven-figure, one-person business by productizing himself
You've got all these clients for your service business—great for profits, but bad when you realize you're only one person. ("Is human cloning a thing yet or nah?")
You need a way to sell your skills at scale, and you don't want to hire an entire team to do it, either.
Ready for a tried-and-true solution to make money from your skillset without overextending yourself?
Get ready for $1 Million Online Business: How Jack Butcher Productized Himself to Launch a One-Person, Seven-Figure Company.
Find out how Jack Butcher went from agency owner to one-person, million-dollar business owner
Gain the tactics and mindsets Jack Butcher used to productize himself and transform his business
Read real stories from Jack's journey to learn from his business growth
Overview
$1 Million Online Business is an ebook created by AppSumo and Jack Butcher to help service business owners earn more in less time—by productizing yourself.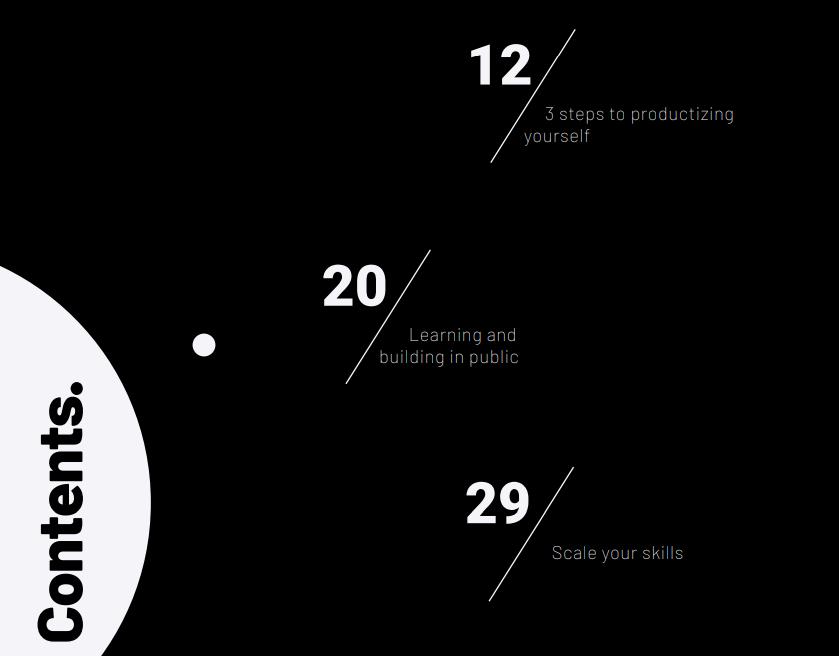 Jack Butcher was a designer who started his own agency, and even though he was successful, he was still strapped for time.
He realized he needed to break the constraints of running a service business, and that meant thinking unconventionally.
Jack's business, Visualize Value, was his way of "productizing himself" to take back his time and turn his design work into a scalable, one-person business.
With this playbook, you can make your work go way further by yourself with the exact tactics Jack Butcher used.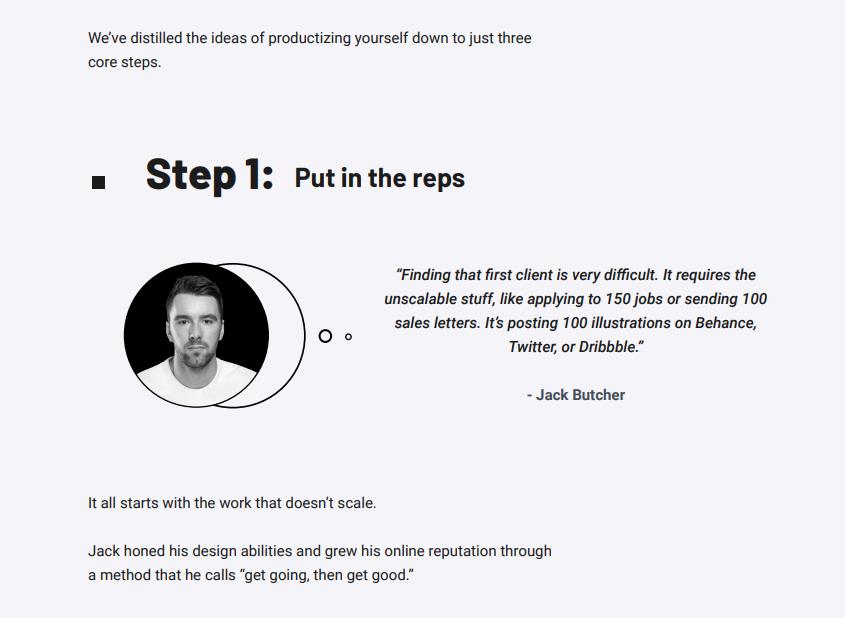 Jack's online following is no joke, either.
He regularly creates new graphics to share to an audience of hundreds of thousands, distilling complex learnings into simple black and white illustrations.
We break down the steps Jack took to go viral, grow his Twitter following, and ultimately get big names in business to share his posts.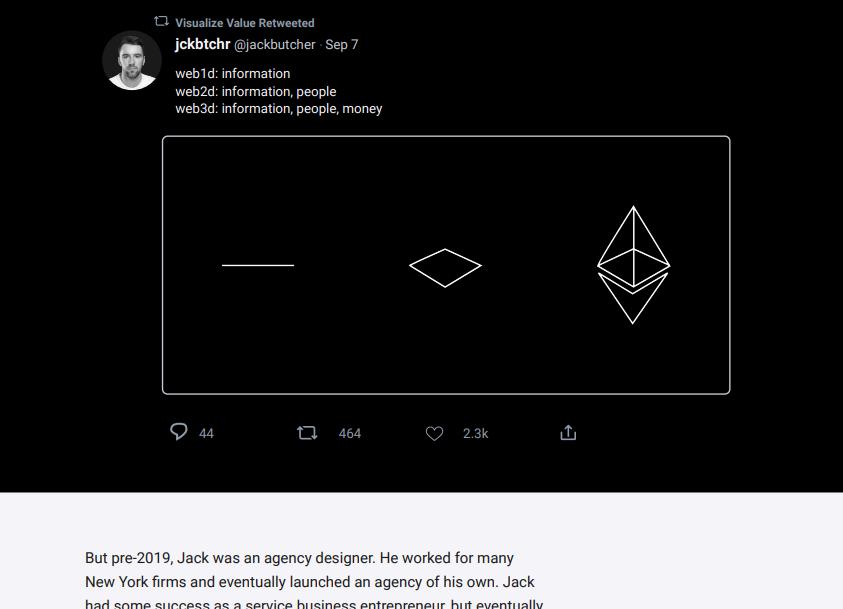 What does it take to become an expert in your field?
This ebook explores how Jack put in the deep work to become an expert designer through the power of feedback and iteration.
With these lessons, you'll discover how to master your own craft, get people's attention, and build your audience.
Plus, $1 Million Online Business unpacks how to use the resources you already have to learn from the best mentors in your field and carve out your own brand.
When you're done, you'll know how to make yourself the product—not just the work you do for other people. And you'll have the tools to just keep on growing.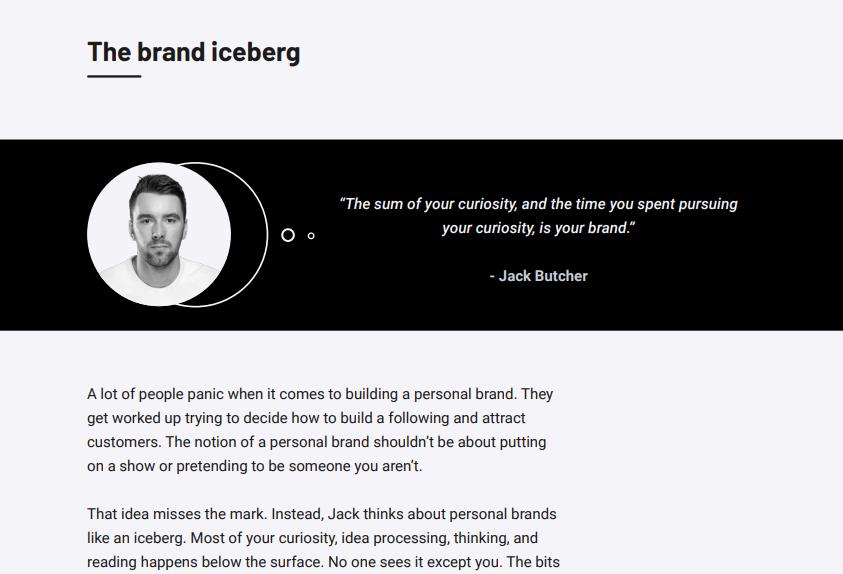 You only have so much time, and selling it all to other people is a surefire way to miss out on what's really important (e.g., sleeping in past 11 a.m. and taking impromptu trips to Target).
The $1 Million Online Business ebook was created with Jack Butcher to help you scale your business services while freeing up your time—all without increasing your budget.
Make your work go further.
Get access to $1 Million Online Business: How Jack Butcher Productized Himself to Launch a One-Person, Seven-Figure Company today!
Deal terms & conditions
Digital download of $1 Million Online Business: How Jack Butcher Productized Himself ebook

GDPR compliant

This deal is non-refundable
Get lifetime access. Just download and save within 60 days.