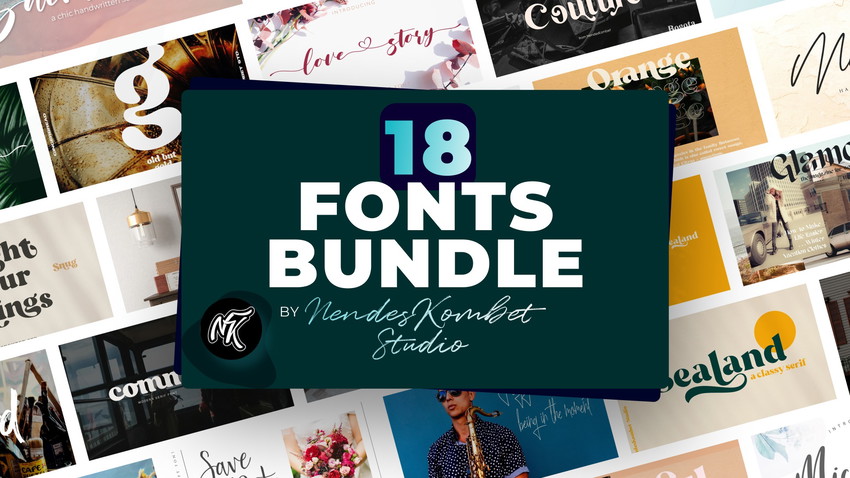 The perfect selection of fonts for your next design project
18 Font Bundle is a great way to get a variety of fonts for your next project. This bundle includes 18 different fonts that can be used for personal or commercial projects. The fonts are easy to use and versatile, making them perfect for any type of project. Whether you need a new font for your next design project or want to add some variety to your collection, 18 Font Bundle is the perfect choice! Bundles can be a great way to try out new fonts without spending too much money. They're also a great way to build up your font collection quickly and easily. If you're looking for some new fonts, I recommend checking out some of the font bundles that are available online. Our font bundle includes 18 fonts and we believe in quality over quantity. All these fonts can be used for a variety of purposes, web design, invitations, posters, branding, podcasting, blogging and more. So if you're not sure which type of font lover you are yet – or if you just want to have options – then this bundle is perfect for you!
Digital download of 18 Font Bundle by NendesKombet Studio
This deal is non-refundable
Get lifetime access. Just download and save within 60 days of purchase.