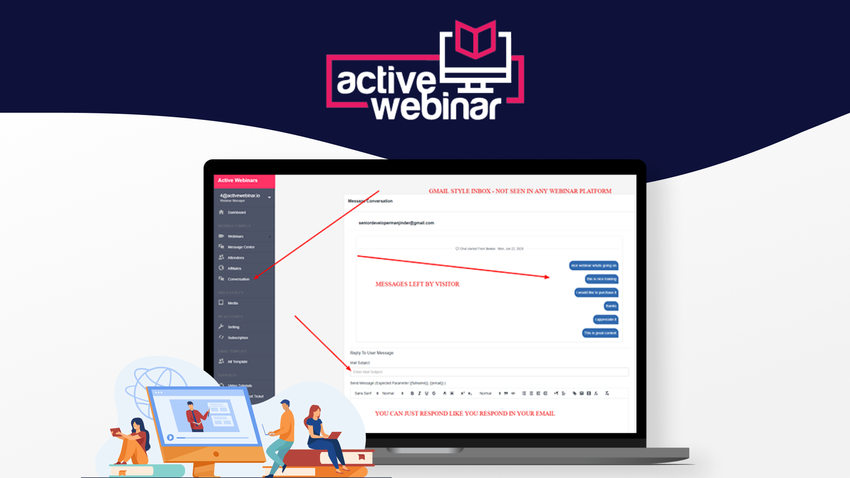 Present "Pre-Recorded" Videos As Live Webinars & Workshops. Chat Simulator makes it a real Live experience for your attendees
What makes this deal so special?
(1) Webinars limit = 100,000 (All Most Unlimited. Way more than you will ever need)
(2) Simulated message, 10000000000 Quota (All Most Unlimited)
(3) Attendees Quota, 10000000000 (All Most Unlimited)
(4) Built in Mini Affiliate System with 100000 Affiliate Quota
(5) Securely hooked with Your own personal Amazon AWS, Twilio and Sendgrid account
(6) Get messages from your webinar Attendees, right on your cell phone. No need to be ever present on the webinars, handle the entire business right from your cell phone answering queries of your attendees.
Get access today!
TL;DR
24 × 7 Sales machines to run your business even when you are sleeping
Overview
Create simple, beautiful sticky notes right in your browser to stay organized and keep track of important tasks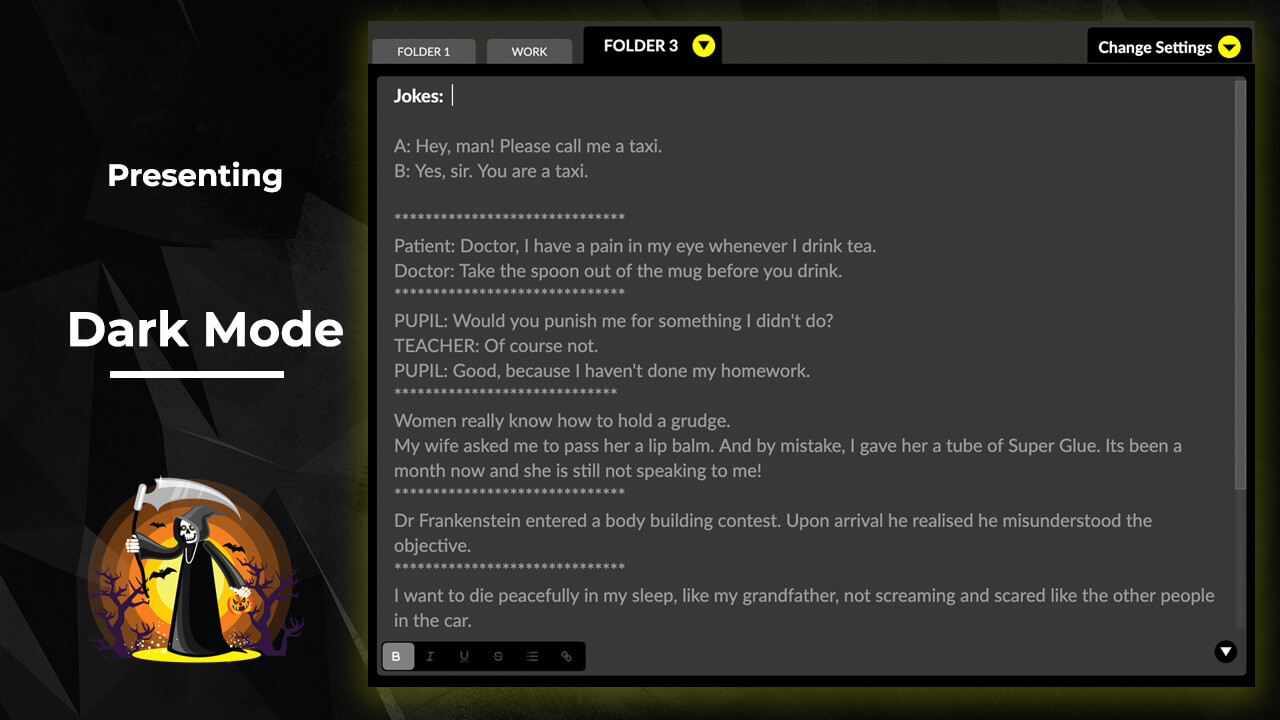 Choose from multiple fun themes to make your note-taking experience your own and manage your notes with folders. Featured: Dark Mode – For dark mode lovers, reducing eye strain and providing the comfort of use at night or in dark environments.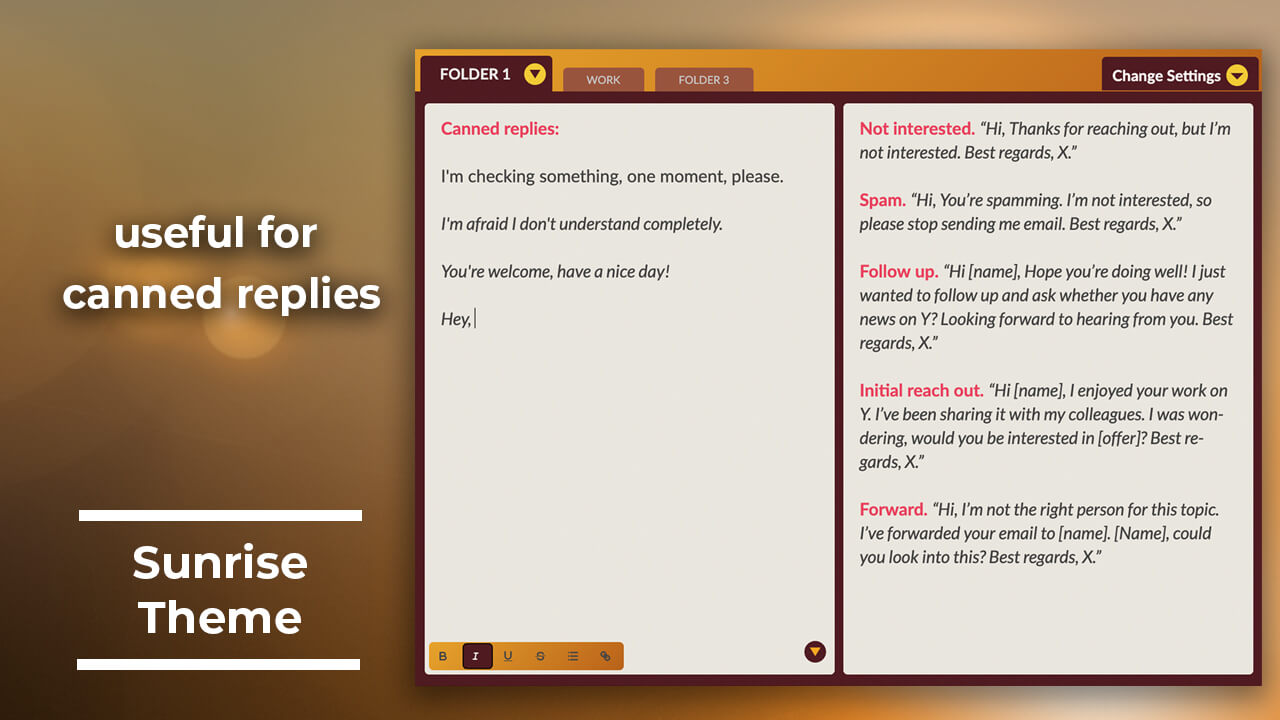 Select your preferred fonts to take notes, create to-do lists, and brainstorm new ideas!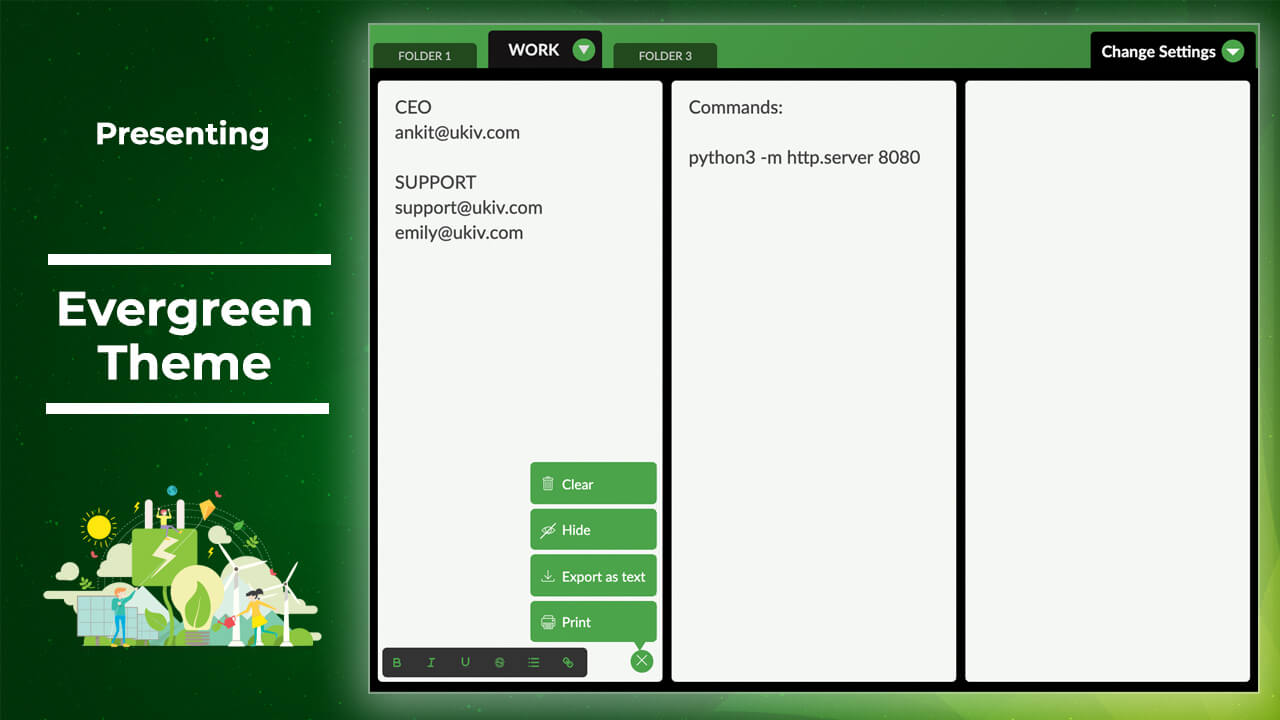 Also perfect for techies to keep their most used commands. Or support contacts of companies you buy from most.
Animated valentine themes, to rekindle your love affair with tasks and work.
Animated Solar system theme. Keeps you peaceful & calm.
Lifetime access to the Premium Plan
You must redeem your code within 60 days of purchase
All future Premium Plan updates
Note: This deal requires Google Chrome or Edge to install the browser extension
60 day money-back guarantee. Try it out for 2 months to make sure it's right for you!