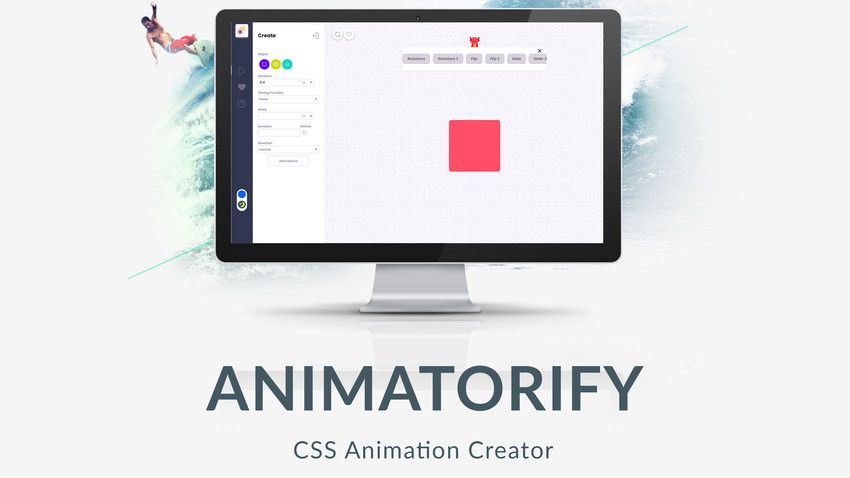 100+ premade animations organized in a meaningful and accessible way so that they can be easily reused on different projects. Your visitors will be able to browse through animations and play with various options like easing, delay, duration, etc. animations will be displayed instantly with Animatorify live preview feature. you can add animations to a favorites list to check them later. Or you can get CSS code ( Keyframes-Class ) right away.
Digital download of Animatorify – CSS Animation Creator
This deal is non-refundable
Get lifetime access. Just download and save within 60 days of purchase.