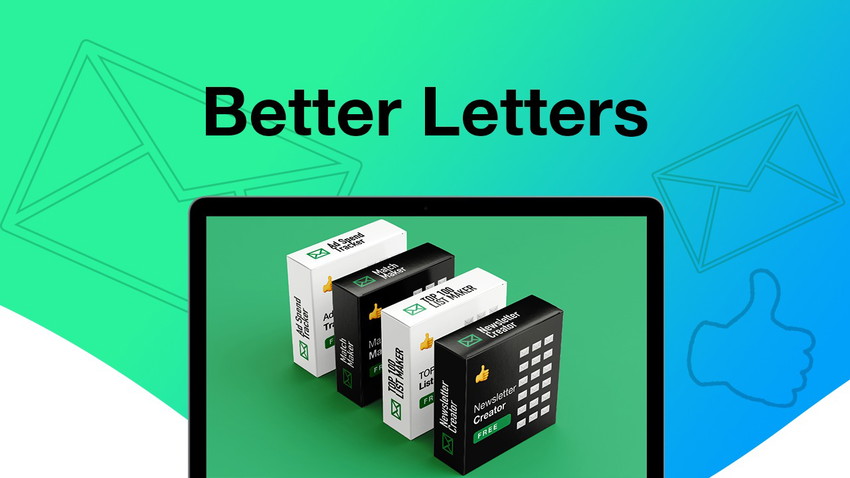 Launch, Grow, and Monetize your own curated newsletter to dominate your market. Become a thought leader in your industry. Entice customers to follow you. Quell the chaos of the internet. Save hundreds of hours of copying & pasting. A custom coded bookmarklet sits in your chrome browser bar waiting for you to save any website, article or social post. Every time you find something cool you want to share. Save it. Grow Your Brain: Included are videos on how to Launch, Grow and Monetize a newsletter. Tactics I used to grow a newsletter to thousands of readers and sell for 5 figures in 2020. Start a weekly newsletter in addition to your email marketing. Maximize your revenue. Better Letters comes with a sponsorship page you can share with publicly and manage sponsors. Works with any email service. Better Letter is a google sheet to help you curate your links. You can then use any service provider. Substack, Mailchimp, Email Octopus, Sendfox. Anything. Get access today!
Lifetime access to Happy Team Plan
You must redeem your code(s) within 60 days of purchase

All future Happy Team Plan updates

Please note: This deal is not stackable
60 day money-back guarantee. Try it out for 2 months to make sure it's right for you!