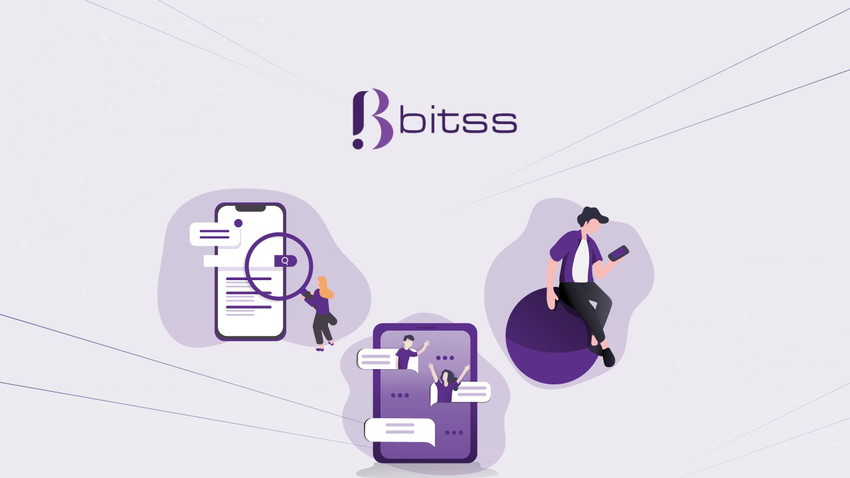 BITSS helps you provide a memorable link for sharing, advertising, and marketing your content
BITSS makes your URL memorable and reusable, saving you time and resources in reprinting your ad campaigns.
You can use the same BITSS over and over to point to a new URL each period. It's perfect for events that are occurring repeatedly, like a weekly party.
BITSS.com simplifies your advertising life in 3 easy steps!
TL;DR
Enables people to share links that are easy to remember but also accurately represent brand identity
Enjoy a more distinct, effective methodology for engaging with your customers on your marketing platform
Overview
It all starts with creating your message/URL using BITSS.
The old way to market long, lengthy links was promptly replaced by short links.
The marketing industry quickly and easily responded to these new changes in internet marketing.
However, there was a gap still not addressed by the market.
In spectating these changes, we endeavored to brainstorm potential solutions to transform the way people shared links.
Our vision was to create a platform that enabled people to share links that are easy to remember while at the same time also representing the brand identity.
Digital twin technology is an industry game-changer we're proud to feature.
Digital Twin Technology
Go "phygital" by creating your digital twin URL and using the same link to advertise your promotion on social media and a QR code on printed cards.
By simply typing your human-readable links with their smartphones on the go, customers can access the products you specifically want them to see directly from your website.
We're here to help your brand stand out in a crowded marketplace.
Make Your Brand Noticeable
A branded domain is the first part of a branded link that companies buy to customize and share their links.
Getting a branded domain can help you increase brand awareness and engagement.
We are a distinct way of engaging with your customers on your marketing platform.
Let us be the solution to malicious and spammy links.
The Solution To Malicious/Spammy Links
Attractiveness is not the only favorable trait that comes with branded links.
They also make your tiny URLs look more "trustworthy" for your business.
It will reinforce your overall branding and provide cohesiveness throughout your platform.
Learn a little more about what we do and who we are.
Plans & features
Deal terms & conditions
Lifetime access to BITSS

You must redeem your code(s) within 60 days of purchase

All future plan updates

Please note: This deal is not stackable
60 day money-back guarantee. Try it out for 2 months to make sure it's right for you!