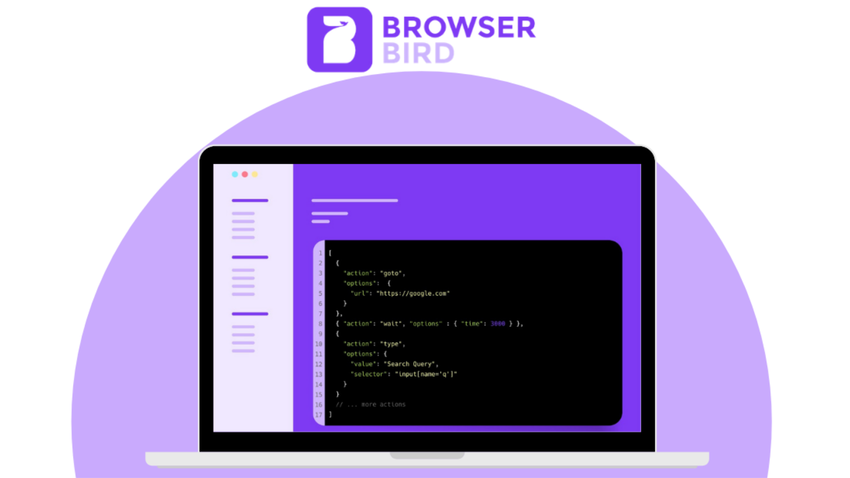 BrowserBird is your low-code web automation builder
BrowserBird is your low-code web automation builder.
Intro: – With BrowserBird, you can create your own automations. All you need to know is CSS. What it does: – BrowserBird automates your web workflows. BrowserBird automations are fully managed and scalable. Features: – BrowserBird makes your work faster compared to manual work. – Connect your Birds with Integromat flows. – BrowserBird provides everyone an opportunity to make their own automation without any knowledge of programming. You are off to create your automation with just CSS knowledge. – BrowserBird lets you know the estimated cost upfront and plan accordingly. Pay per actions performed. – It's damn easy, you can catch up with things very quickly when you work with it. Conclusion: – You don't need a developer anymore to build your automation. Call to Action – Get access to BrowserBird today and get 100k credits that are valid forever.
Lifetime access to Mango
You must redeem your code within 60 days of purchase

All future plan updates
60 day money-back guarantee. Try it out for 2 months to make sure it's right for you!