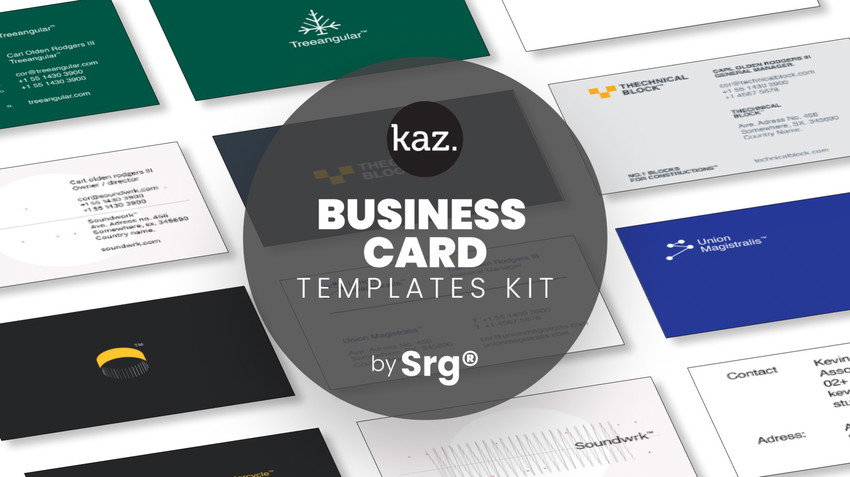 Take your business cards from zero to hero!
Business cards are a great way to make a first impression. They are also a great way to keep your contact information handy. But, business cards can be expensive. That's where Business Card Templates Kit by Srg comes in! This kit includes 36 templates that you can use to create your own business cards. You can choose from a variety of designs and colors, so you're sure to find one that suits your needs. Best of all, the templates are inexpensive for what you get. I'm an independent and multidisciplinary Graphic Designer from Mexico. I focus and strive to create highly functional and aesthetic design based on strong conceptualization, carefully structured thinking, paring it with methodical development, and precise implementation. See my full portfolio here: http://sergiovichique.mx/ So why not give them a try? You may be surprised at how easy it is to create your own business cards using these templates.
Digital download of Business Card Templates Kit by Srg®
This deal is non-refundable
Get lifetime access. Just download and save within 60 days of purchase.