Smart design starts with a blueprint. Claritee is a blueprint builder for digital design projects.
We've pushed wireframing into a new era. Welcome to Blueprints.
Use blueprints to visualize and collaborate on the design layout, content, and functionality at the start of your design process.
Making blueprints is easy:
Set up your pages & hierarchy with the sitemap builder
Drag-and-drop from recommended components, add sections, images, texts, and interactive elements.
Preview the site with working buttons and links between pages
Digital design is complicated:
By rapidly assembling blueprints, you can speed up and simplify the design process, in many ways:
Create a working model in minutes:
Gain clarity about the essential elements of your design
Rapidly test & gather feedback
Do copy and content before design
Collaborate with non-designers and stakeholders
Claritee turns design into a company-wide activity.
The best tools start off as just a better way to solve a problem. But as you use them, you uncover a new way of thinking. We believe Claritee is such a tool.
Overview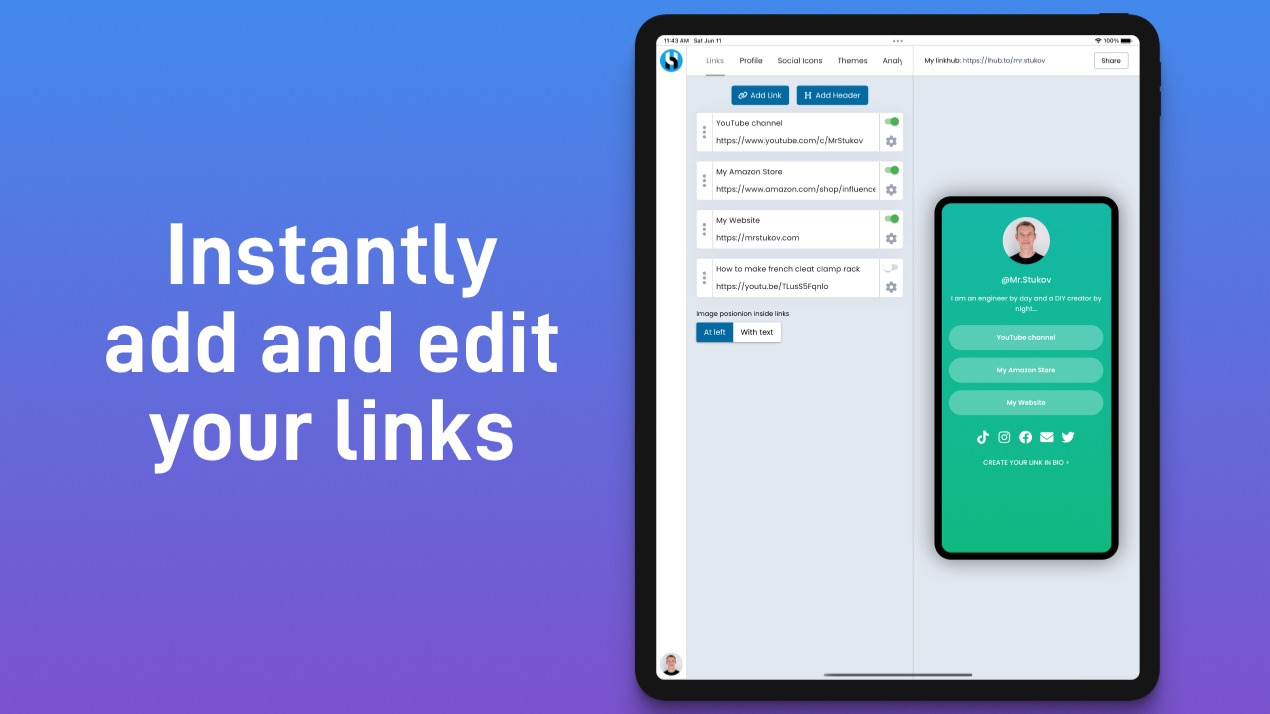 It's never been easier to add and edit!
Share and cross-promote your links, music, videos, social media, and more on one page.
Instantly create your personal landing page to manage traffic between your social networks and projects. Drive more clicks, sales, and traffic to your brand.
Get one simple, beautiful link to use in your social media bios.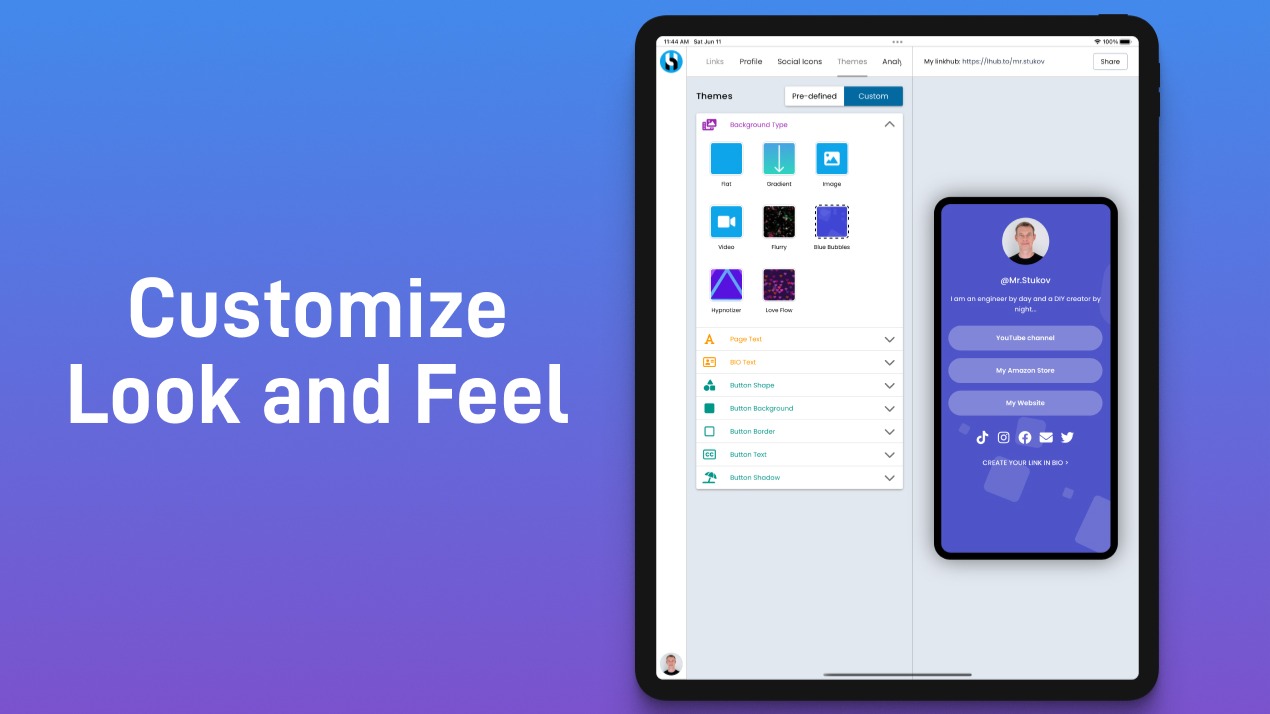 Customize to your preferences.
Creating a LinkHub takes seconds. Use our simple drag-and-drop editor to effortlessly manage your content.
LinkHub is the launchpad to your latest video, article, recipe, tour, store, website, social post – everywhere you are online.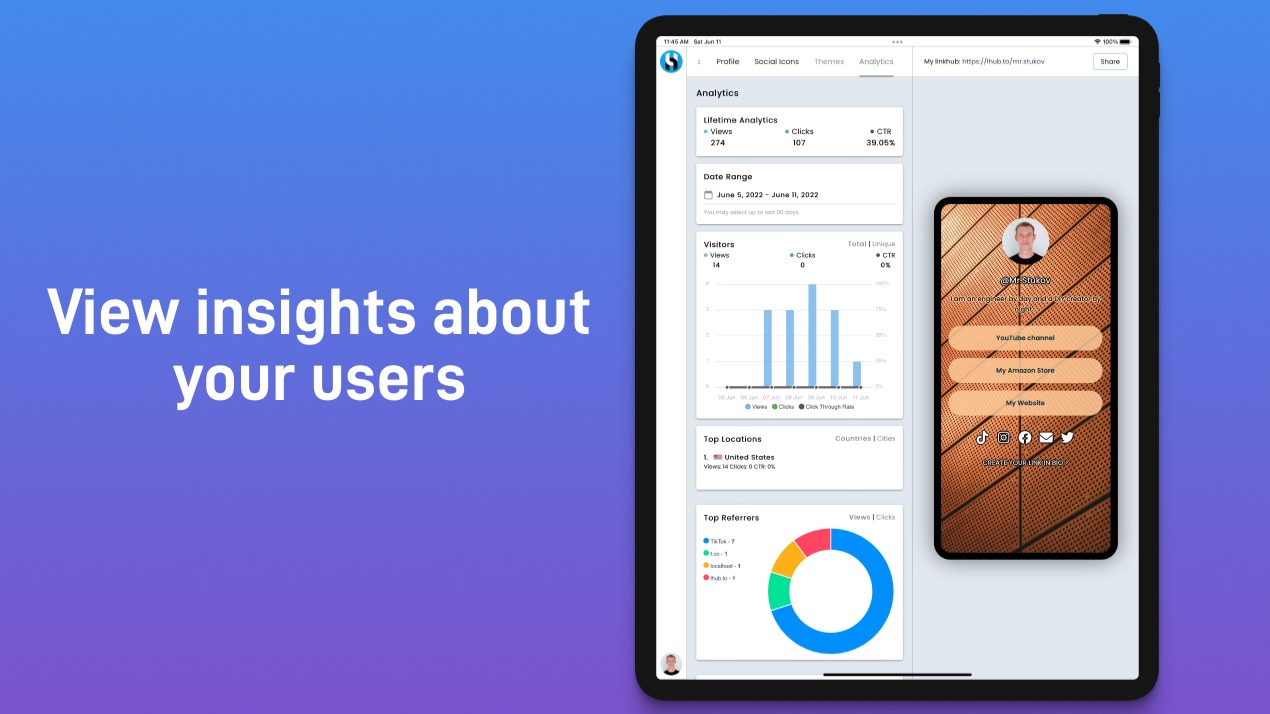 Easily view analytics.
Connect audiences to all of your content with just one link.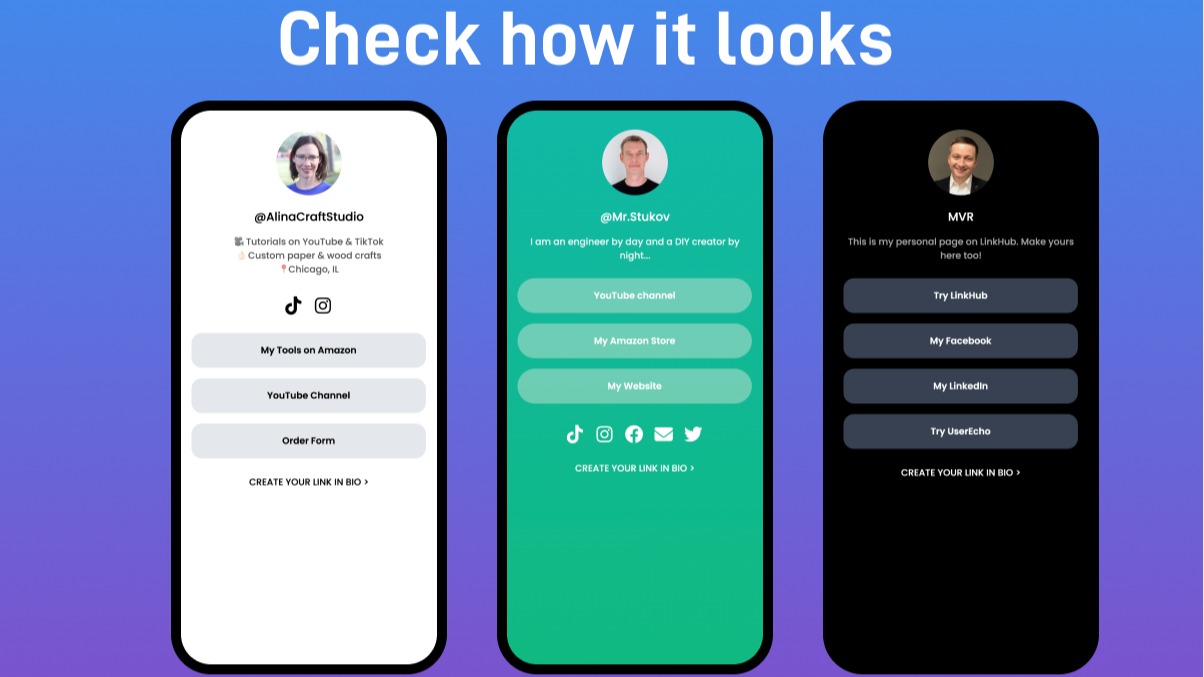 View your work instantly.
Get lifetime access to the LinkHub Pro plan today!
Lifetime access to LinkHub Pro Plan
You must redeem your code(s) within 60 days of purchase

All future LinkHub Pro Plan updates

Please note: This deal is not stackable
60 day money-back guarantee. Try it out for 2 months to make sure it's right for you!