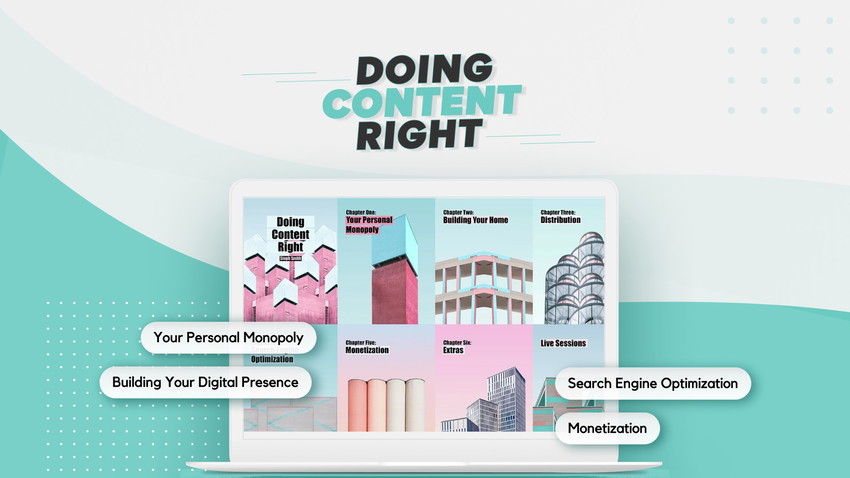 The complete guide on creating and scaling an online publication
The internet has created an age of infinite leverage. Anyone can reach thousands of people in a matter of months. But with easy access comes competition. So the question becomes: How do you build a successful publication in a world where everyone is trying to do the same? In this course, you will learn how to identify your personal monopoly, how to distribute across dozens of channels, and how to do SEO right (what most people do wrong!). You'll also get access to the community and 12 recordings going over the material. Your instructor's blog was read 400k+ times in its first year, she led a 30-person publications team that operated 6 blogs and reached 600k+ subscribers and millions of monthly readers, and she leads Trends at the Hustle (scaling to thousands of paying subscribers and millions in ARR). PS: This book was created because there's a lot of misleading content out there. 1700+ people have already bought it without complaints too, by the way (Gumroad rating: 5 stars).
TL;DR
Chapters spanning your personal monopoly, building your home, distribution, SEO, and monetization
Overview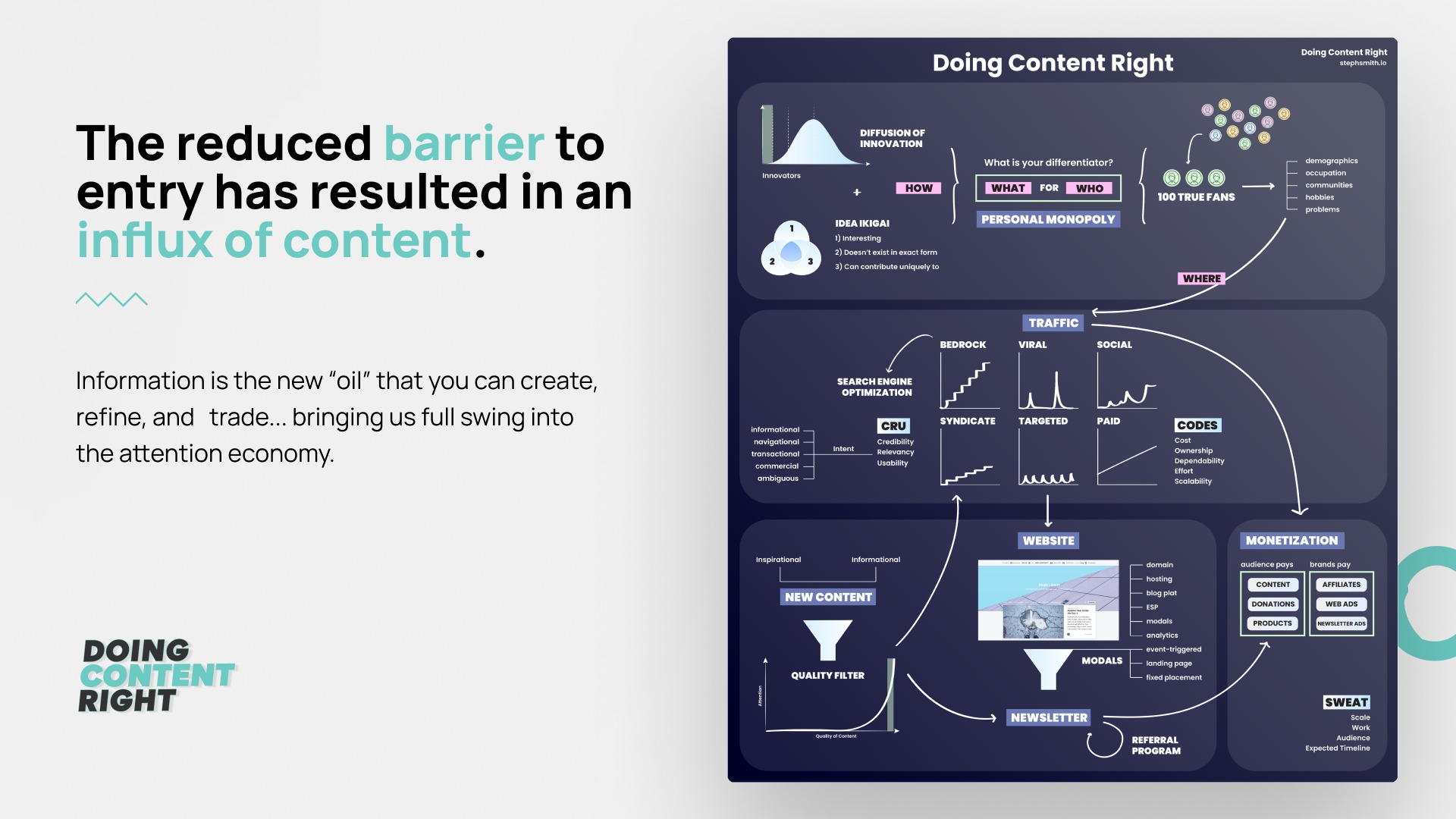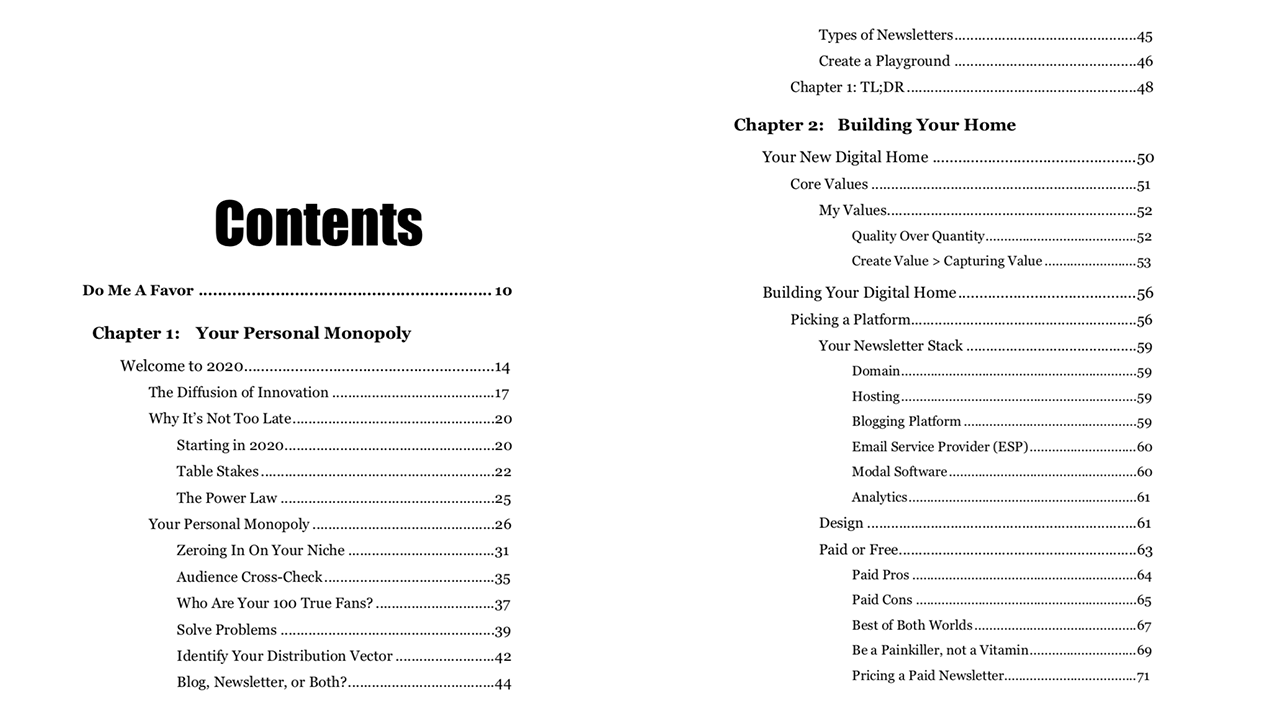 Table of contents (part 1)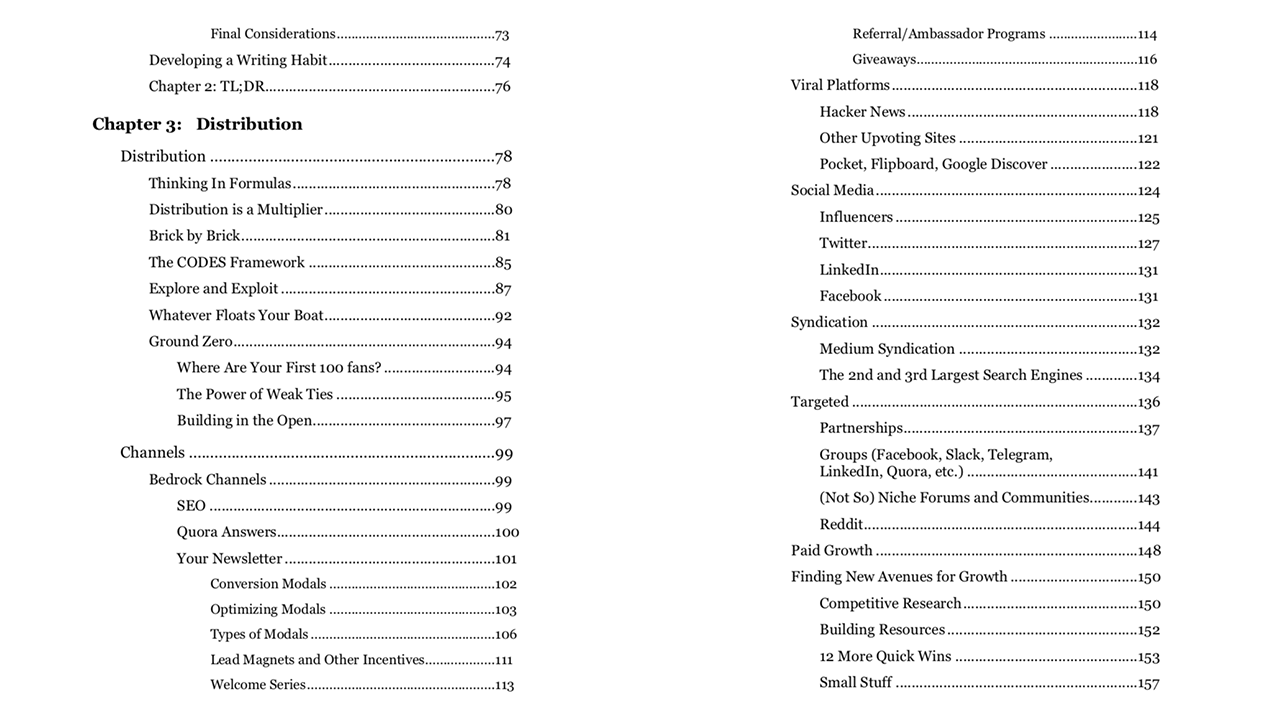 Table of contents (part 2)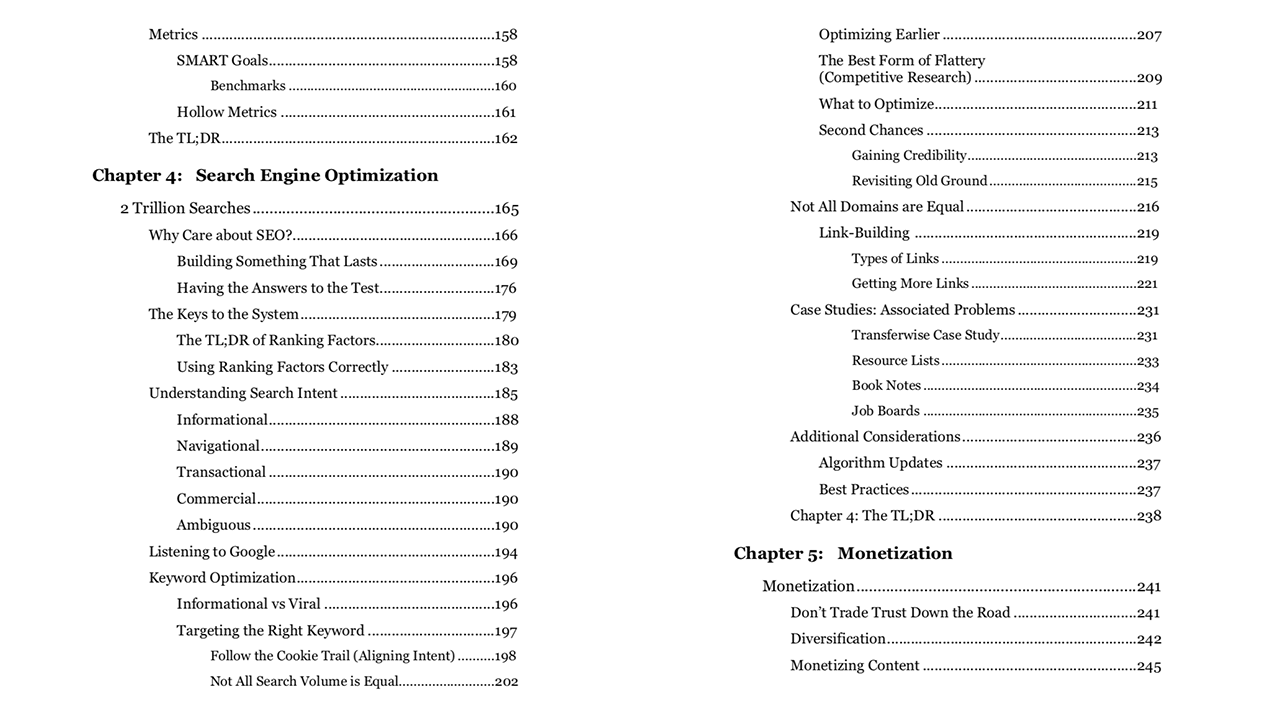 Table of contents (part 3)
Table of contents (part 4)
Digital download of Doing Content Right
Please note: This deal is not stackable
This deal is non-refundable
Get lifetime access. Just download and save within 60 days of purchase.