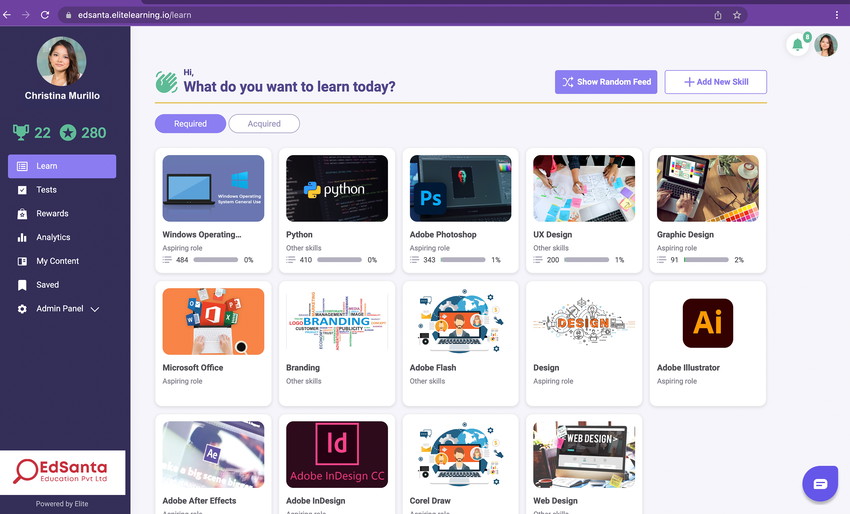 Elite is a skill management solution for individuals to upskill and stay relevant!
enterprise solution on AppSumo
.
Accelerate your growth with Elite:
✓ The Magic Learning Box with 4.5M+ Articles, 2.3M+ Videos, 356,000+ Courses, 150,000+ Podcasts,
✓ Trusted by the Best: 1200+ Companies with 100,000+ Active Employees.
✓ 500,000 Hours of monthly learning, 76% member engagement.
✓ Personalized learning: Your very own personal skilling advisor to speed you to your goal.
✓ 800+ Skill Paths with over 600,000 curated content.
✓ 1000+ Skill Pods with influencer content.
✓ Skill tests, reports, and certificates.
Get access today!
Overview
An end-to-end demo showing how to work with time series data seamlessly.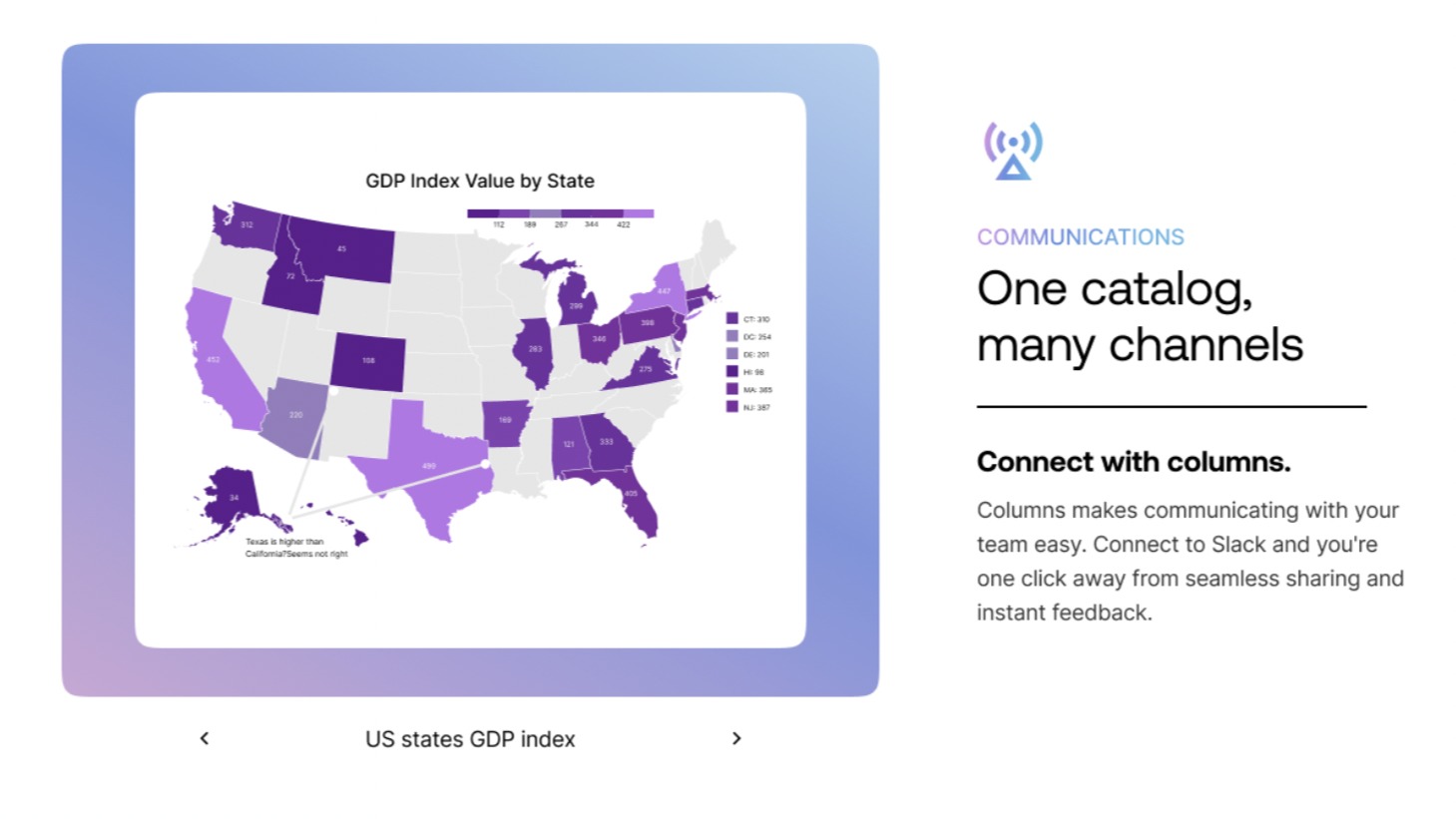 Easy to generate many versatile graphics such as maps, trees, and bar race animation
AI makes visualization really easy – the lowest effort for presentation-ready visualization.
Design the visualization to express yourself.
Like many other design tools, you can customize every single element of the graph as well as add more elements to tell your own story.
Easy to manage and share with fine-grained access control
Either you want to share with specific persons or share with everyone (public), you have the choices.
More importantly, engage the right audience in real-time to chat about the specific features in your story!
Deal terms & conditions
Lifetime access to Columns Ai Plan

You must redeem your code(s) within 60 days of purchase

Lifetime access to Columns Ai Plan updates

Please note: This deal is not stackable
60 day money-back guarantee. Try it out for 2 months to make sure it's right for you!