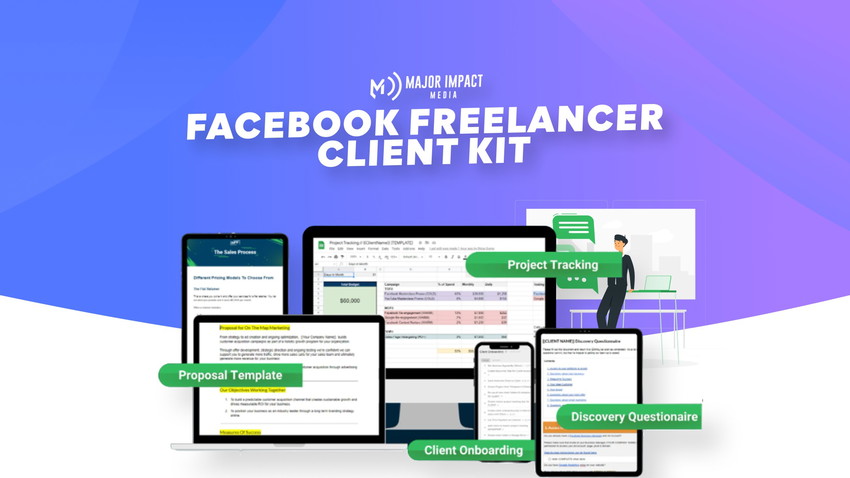 Build a successful Facebook Ads freelancing business
Building a successful Facebook Ads freelancing business is way more than setting up campaigns and pushing buttons on the ad platform. You need to win over amazing clients, give them a smooth onboarding experience, and get case studies so you can build up a reputation and a long term business. The Facebook Freelancer Client Kit gives you the processes and templates you need to win great clients, onboard clients so you look like a pro from day 1, and improve your business's processes so that your clients love you enough to become your next case study… sound good? Included inside are in depth checklists and templates for you to copy and go covering: sales presentations, onboarding, strategy, project management, gathering case studies, & more! You've worked hard to understand the intricacies of Facebook ads so you can deliver a great service. This is the tools and processes you need to run your freelancing business like a well oiled machine. Dive into the Facebook Freelancer Client Kit and start running your business like a true professional.
Overview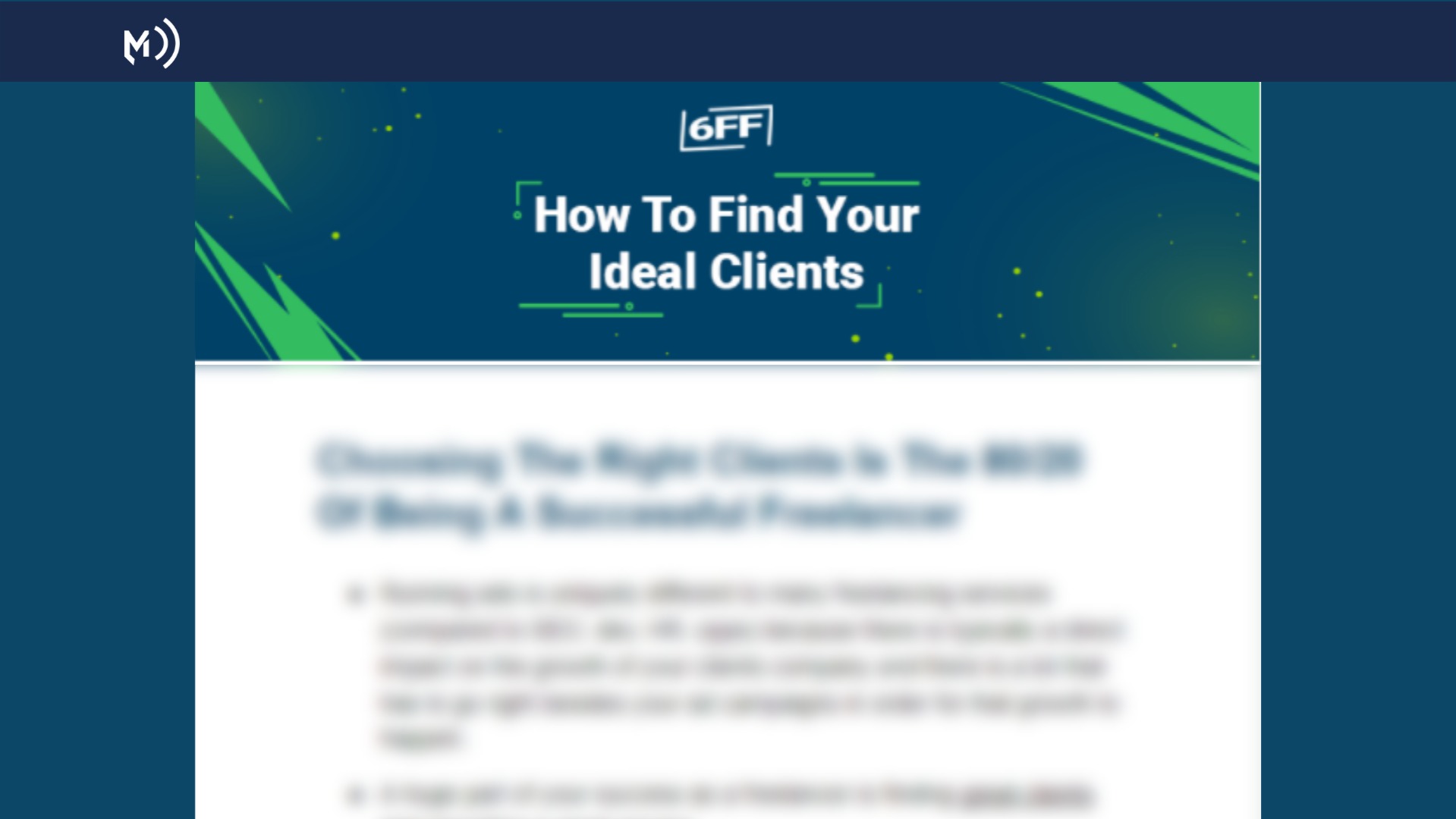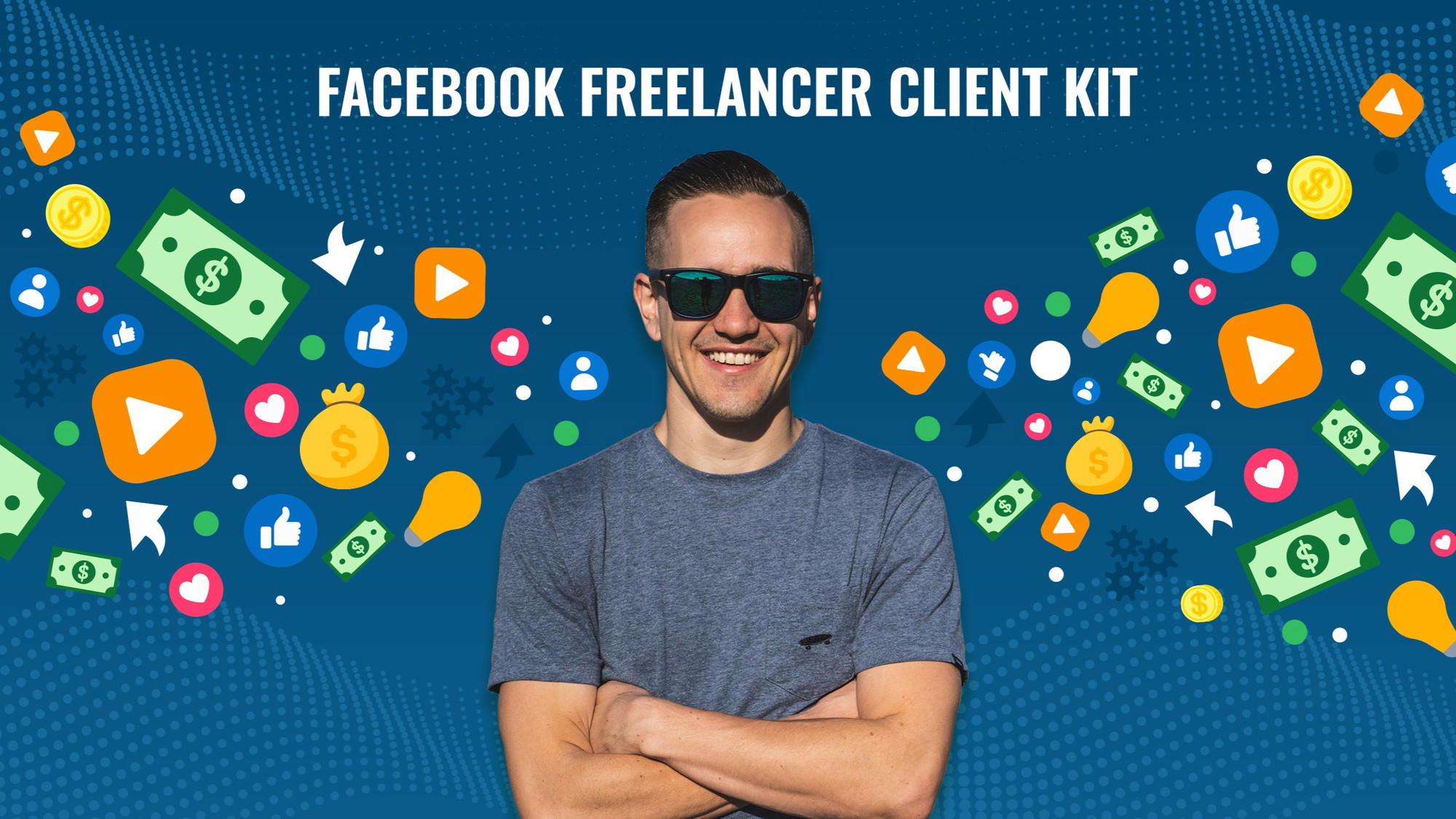 Digital download of Facebook Freelancer Client Kit
This deal is non-refundable
Get lifetime access. Just download and save within 60 days of purchase.