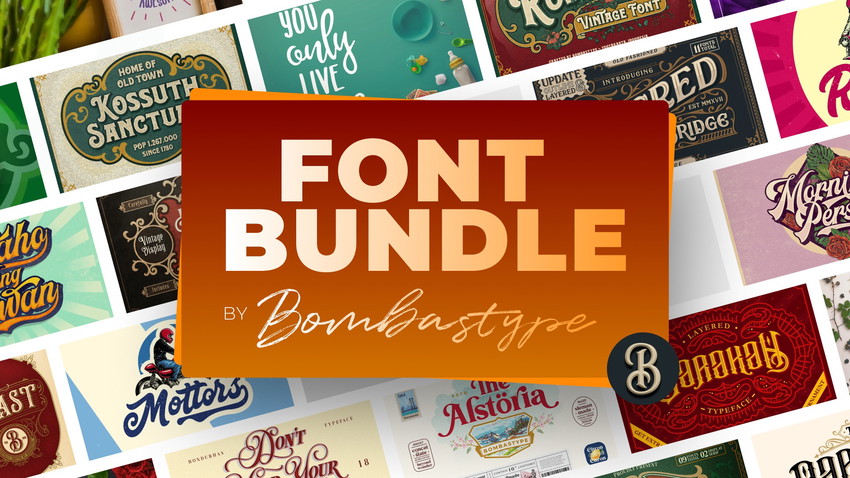 Add these fonts to your creative projects and notice how it makes them stand out!
Fonts are an important part of design, whether it's for a document, a website or even just a poster. Different fonts can evoke different emotions and convey different messages. Choosing the right font is essential to getting your message across in the most effective way possible. There are all sorts of different fonts out there, from classic serif fonts to modern sans-serif fonts. Each has its own unique feel and can be used to create very different effects. It's important to experiment with different fonts until you find one that feels right for your project. Not all fonts are created equal, however. Some look great on screen but don't print well, while others look great in print but don't work so well on screen displays. It's important to test out your chosen font before you start working on your project so that you know how it will look when it's finished Our Font bundle has 11 fonts including: – Alstoria – Alyssum Blossom – Barakah – Black Drama – Headster – Hondurhas – Hophus Roghus – Hungry Beast – Mattoa – Rosvard – Sacred Bridge Don't wait any longer, get access now!
Digital download of Font Bundle by Bombastype
This deal is non-refundable
Get lifetime access. Just download and save within 60 days of purchase.