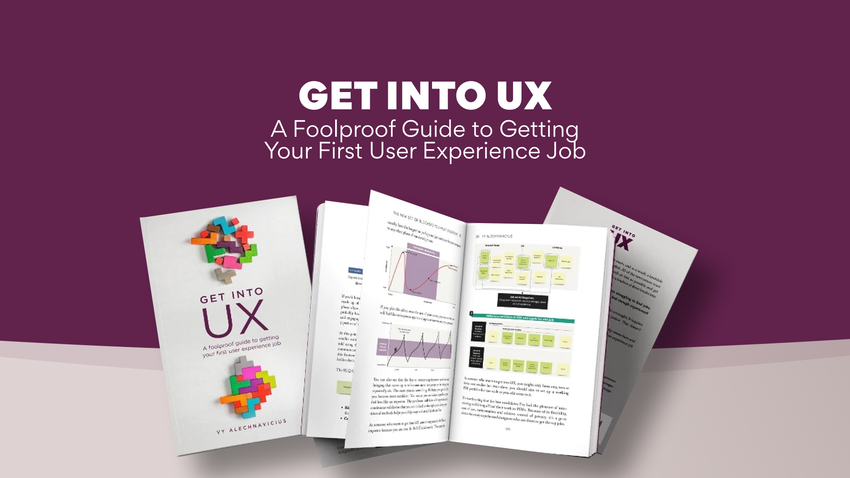 Get Into UX eBook is a career advice book written to help new and experienced designers get unstuck in their pursuits to get UX jobs. The UX field has been booming for years, and as a result, a landslide of new talent has been flooding the market. All of the newcomers want to learn user experience design or research as fast as possible and get paid professional positions. However, only a fraction of them breaks into the field. On the one hand, you have young designers struggling to find jobs, and on the other hand, managers who can't find enough experienced talent. Often this is attributed to uninformed gurus, hasty bootcamps and other get-into-UX-quick schemes that overpromise, but never make anyone fully market-ready. Why do they not work? As a discipline, UX is too complex to graduate into overnight. It requires months and often years of commitment to do it justice. That doesn't mean you cannot shorten this journey. This book is a foolproof guide to help growing UX researchers and designers like you focus on the right things to get the job you want.
Overview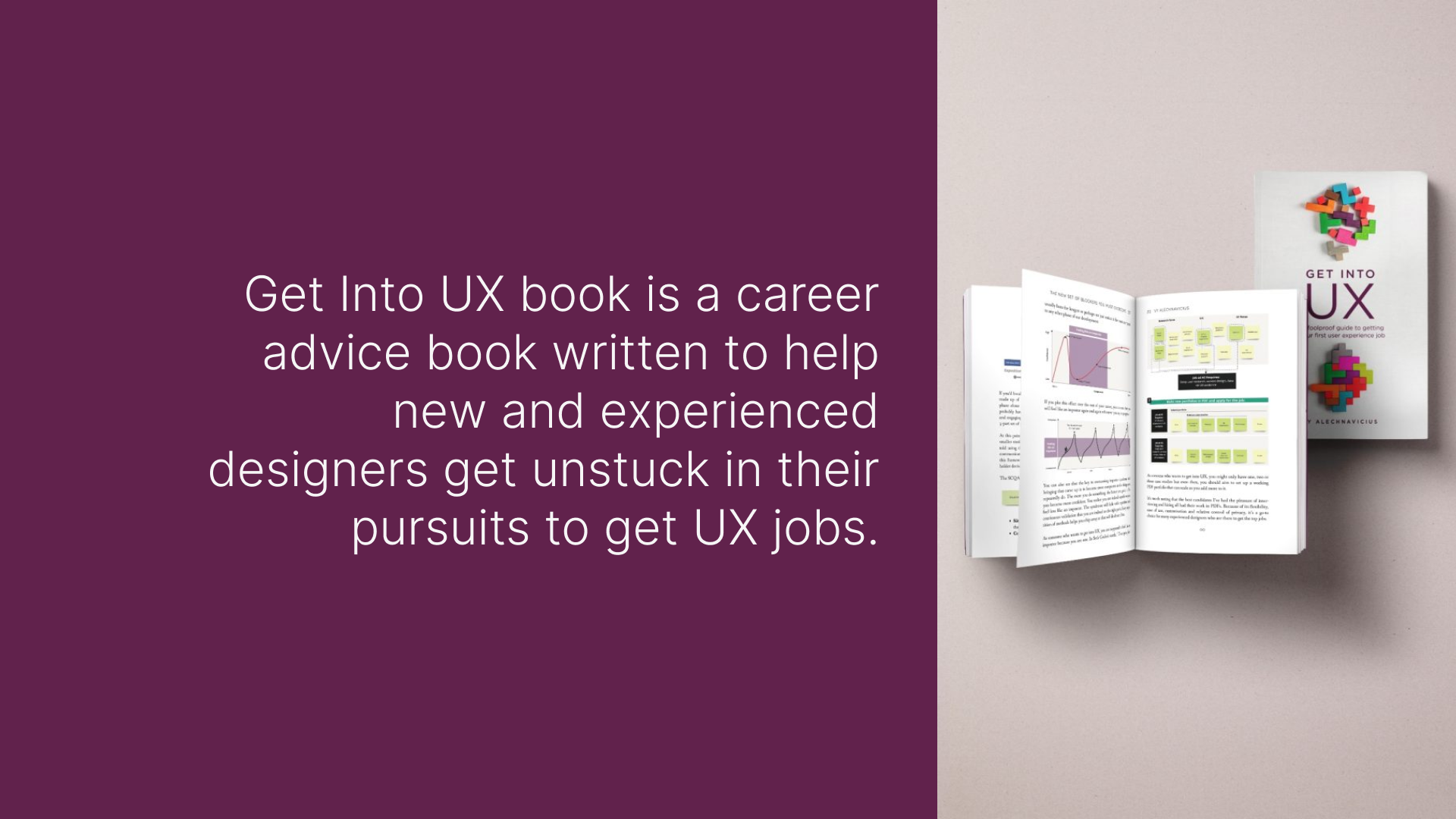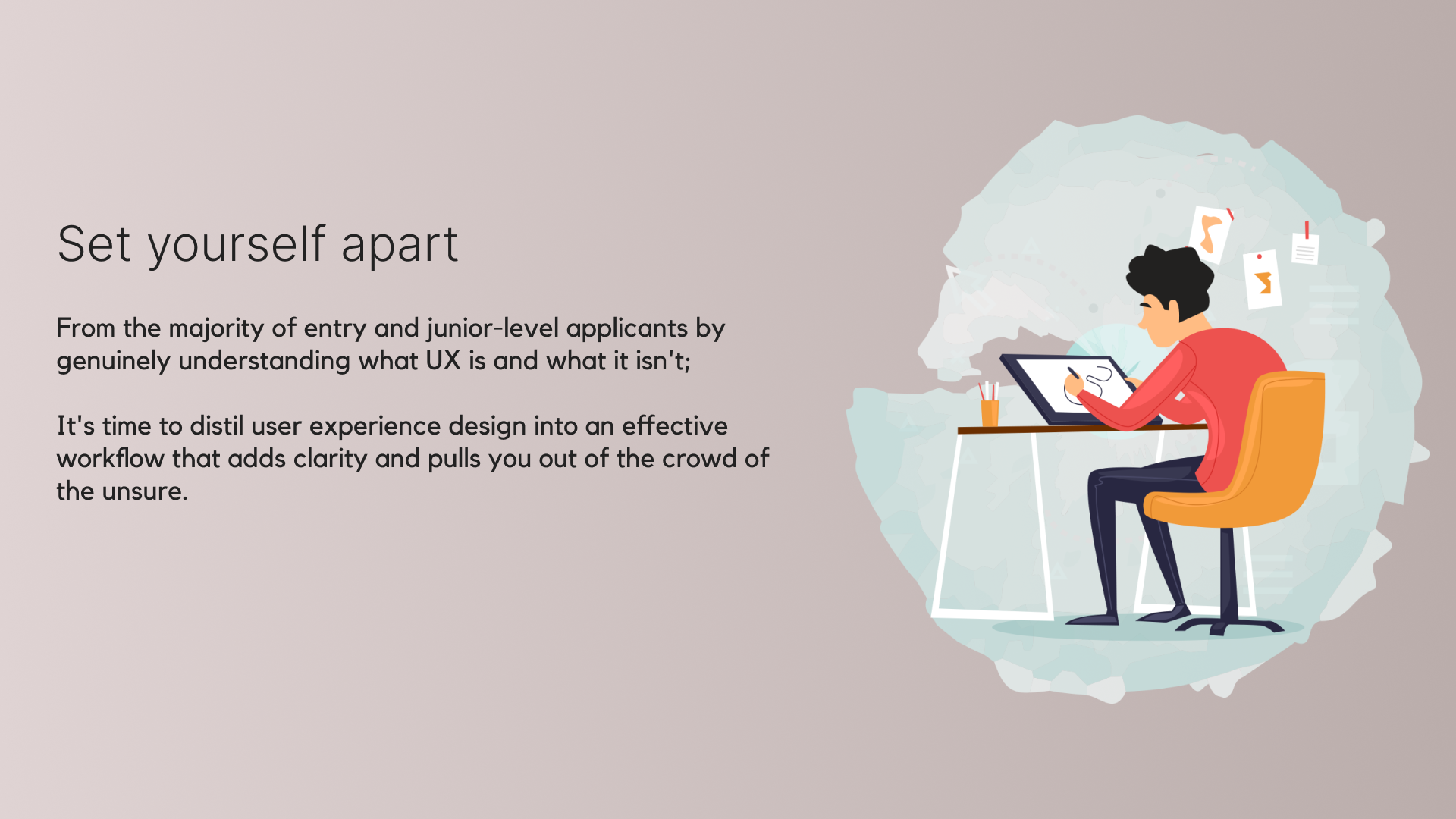 Digital download of Get Into UX: A Foolproof Guide to Getting Your First User Experience Job
This deal is non-refundable
Get lifetime access. Just download and save within 60 days of purchase.