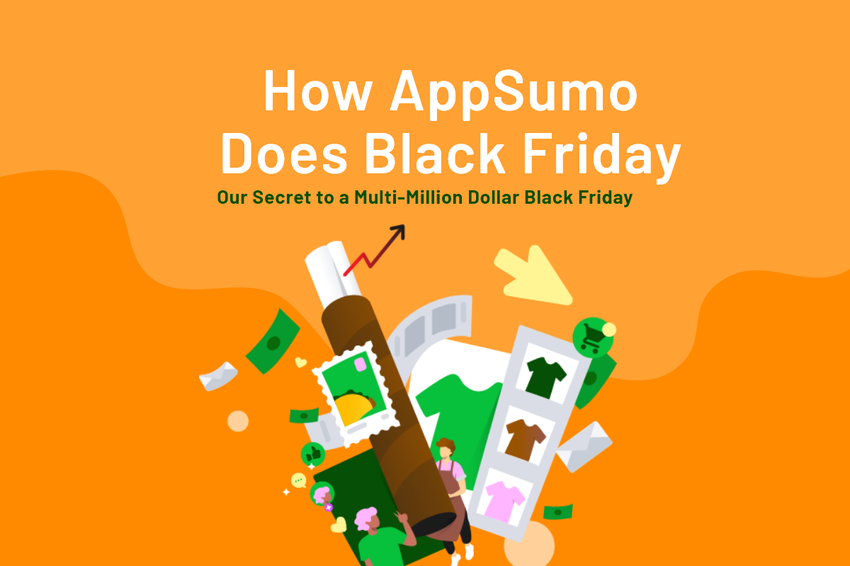 Discover the strategies used by AppSumo to create successful major campaigns like Black Friday
Over 150 million people shop during Black Friday weekend, with the average person spending about $300—that's a lot of tacos.
But during one of the noisiest and most expensive times of the year for advertising, how does your business stand out?
Unlock the secrets to Black Friday success with a company that's been there and done that, crushing higher goals each year. (Hint: it's us.)
Learn How AppSumo Does Black Friday: Our Secret to a Multi-Million Dollar Black Friday.
Find out the tactics AppSumo uses to consistently launch massive Black Friday sales
Read success stories (and fails) from AppSumo's path to some of our biggest wins
Build a foolproof strategy behind your Black Friday campaign to achieve better sales with less stress
Overview
How AppSumo Does Black Friday is a playbook that reveals our strategy and tactics for having a successful launch on the year's most competitive sales period.
How AppSumo Does Black Friday dives into the marketing tactics we've employed to attract tens of thousands of new leads.
We'll show you how we consistently beat our previous year's sales numbers with each new Black Friday promotion.
From there, we'll give you the exact marketing tactics we use to find customers and leads every year.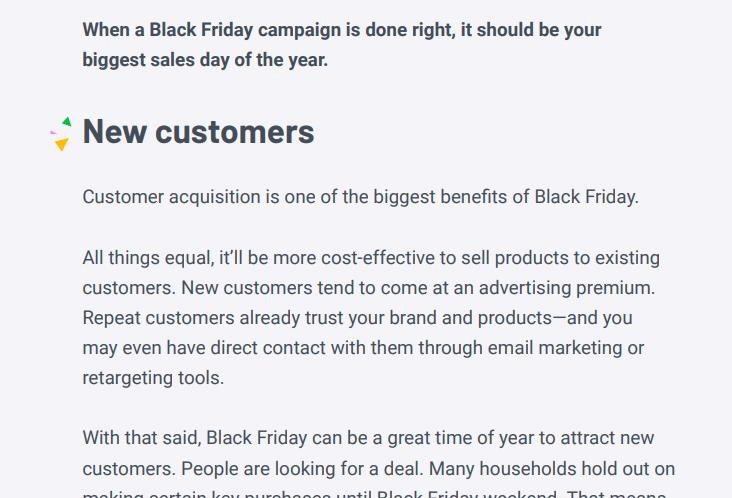 A successful Black Friday launch requires more than just good tactics. Your team needs a strategy to stay focused and ensure you get the most out of every sale.
So how do you prepare for such a large campaign?
In this playbook, you'll discover how AppSumo plans for Black Friday and how early we kickstart our Black Friday strategy meetings.
This guide gives you frameworks to plan, prepare for, and then launch your campaign effectively.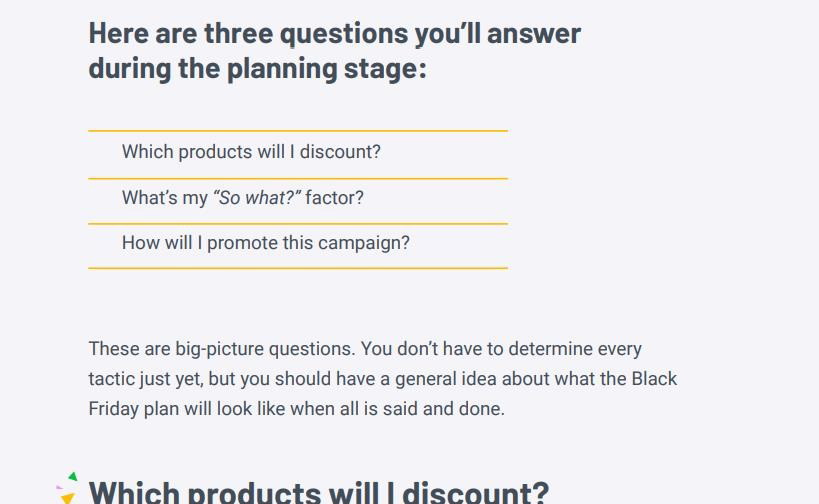 Want to read behind-the-scenes stories from AppSumo's many Black Friday campaigns?
The playbook features multiple real Black Friday examples from our team.
What worked? What do we wish we'd done better? Why did Nick have to manually send out gift cards months after Black Friday?
How AppSumo Does Black Friday includes stories of success and well, a few facepalms. You'll learn how to make the right moves based on our wins and failures.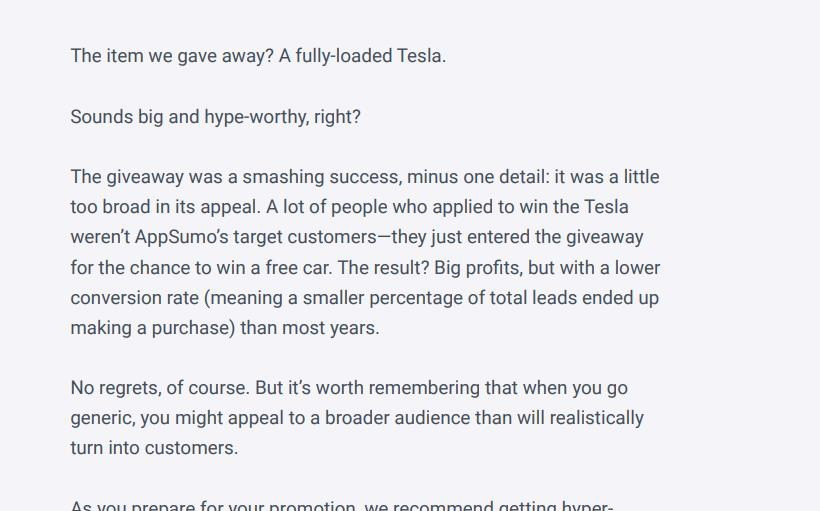 Black Friday is a marketing season most small business owners can't afford to miss. It's the sales event to end all sales events. (Sorry, National Froyo Day. You were up there.)
This year, learn how to get the most out of your Black Friday promotion, based on AppSumo's years of experience honing its own Black Friday strategy.
Ready to have your best campaign yet?
Download How AppSumo Does Black Friday: Our Secret to a Multi-Million Dollar Black Friday.
Deal terms & conditions
Digital download of How AppSumo Does Black Friday: Our Secret to a Multi-Million Dollar Black Friday ebook

GDPR compliant

This deal is non-refundable
Get lifetime access. Just download and save within 60 days.