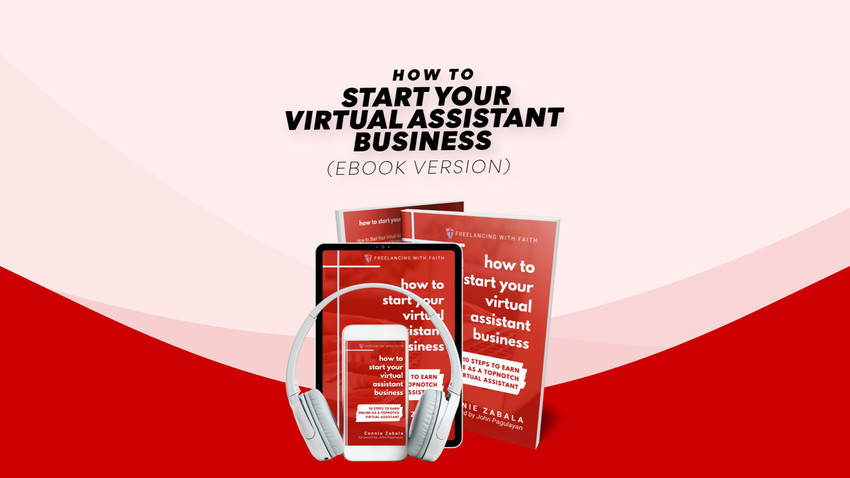 A simple 10 bite-sized chapters and guide questions to help you
What if — – You want to spend more time with your children because they grew up so fast you think you didn't have enough time to see them grow – You're tired of hopping from one job to another because you are not happy with it – You long to have a flexible and freedom of time so you can actually do the things that matter to you Those are all possible when you start your virtual assistant business! In this eBook, you will see a simple and easy to follow how-to guide where the author shares 10 bite-sized chapters and guide questions to help you: 1. Create your online profile based on your personality and what you already know. 2. Qualify clients instead of them qualifying you. 3. Make money online without subscribing to any online freelancing platforms. 4. Learn how to market your virtual assistant business without pitching. 5. Systematize your freelancing business and avoid the "feast and famine" cycle. When you finish this book, you'll know the best ways to earn online as a topnotch virtual assistant, build a thriving online business, have a consistent online income, and get the time freedom you always wanted. "What Connie has produced is a framework for starting and developing your freelance business from the ground up minus the guesswork." – A Foreword snippet by John P.
Digital download of How to Start Your Virtual Assistant Business (eBook version)
This deal is non-refundable
Get lifetime access. Just download and save within 60 days of purchase.