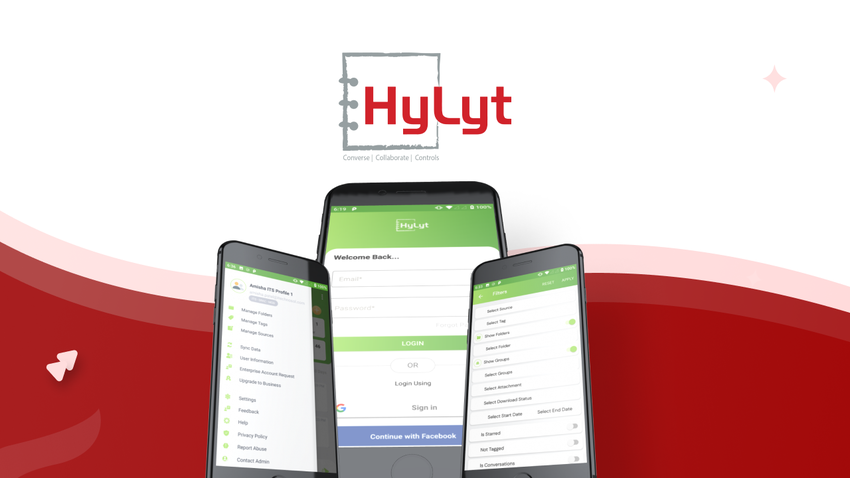 HyLyt saves you hours every week with smarter management of your notes, chats, media & files.
Studies show people waste 25% of their time saving, searching, organizing & managing information.
HyLyt saves you hours every week with smarter management of your notes, chats, media & files.
HyLyt, a patented platform, operates on top of your current apps to give you a 360* view to help you manage your important data.
Content management, collaboration, video conferencing, file storage, to-dos, calendars—all productivity tools in one place with additional innovations that also help prevent data leakage Easily pull all types of data from any source into one place instantly, add tags to that data, retrieve information instantly when needed, access anytime across multiple devices, share seamlessly with various teammates internally & externally, control how recipients can use the data, & pull it back when you need it Check us outtoday!
TL;DR
Overview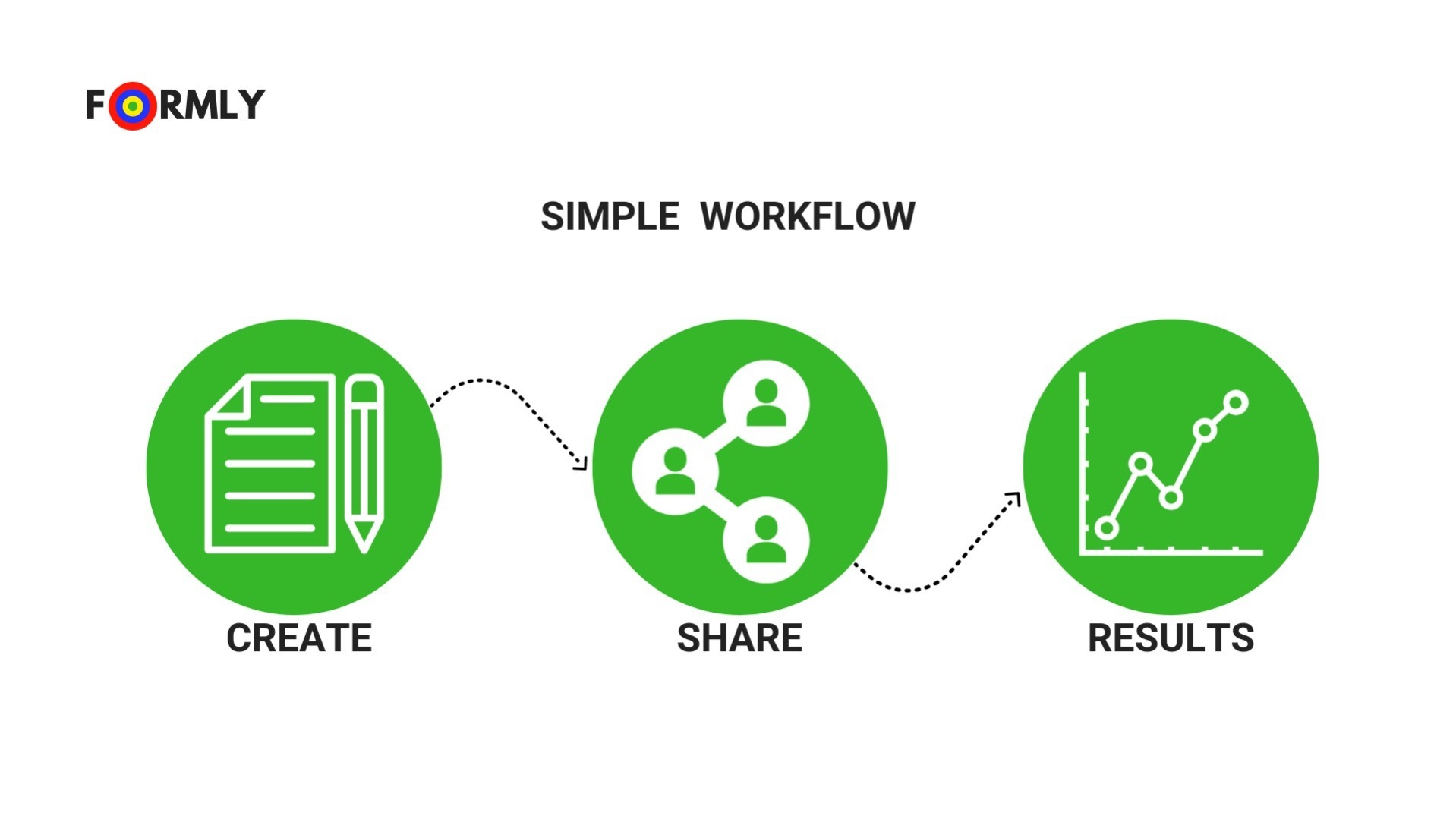 Our simple workflow.
It's as simple as one, two, three!
Step 1 – Create.
Basic or complex forms are easy to create with our form creator.
Use standard questions like yes/no, select questions etc or more advanced question types – signature, file upload, input table.
Skip logic to hide/show relevant questions
Step 2 – Connect.
Send your Form data straight to Google Sheets. Automatically syncs as results come in.
You can also integrate connected Google Sheets with 3000+ applications using Zapier, Pabbly, Integromat etc
Step 3 – Share.
Web links (with your own domain(s)) – to share forms with non-registered users
App or web application – to share forms with registered users
User Groups – Create user groups to share specific forms with specific users
Dispatch – Send a specific form to a particular user with pre-populated data included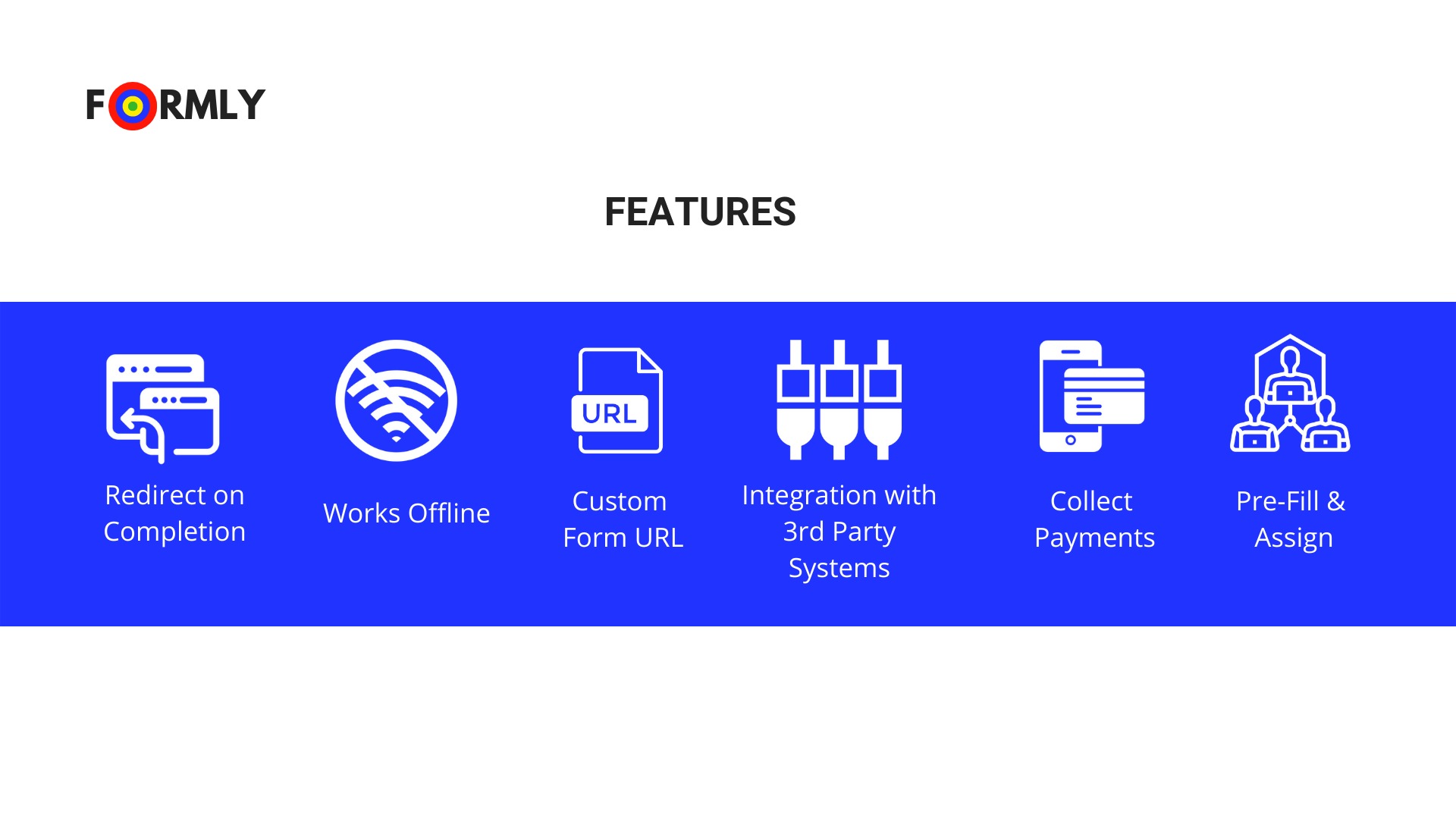 A few of Formly's key features.
You can view a graph report within system of your results, and can download submissions as PDF, HTML or as CSV files.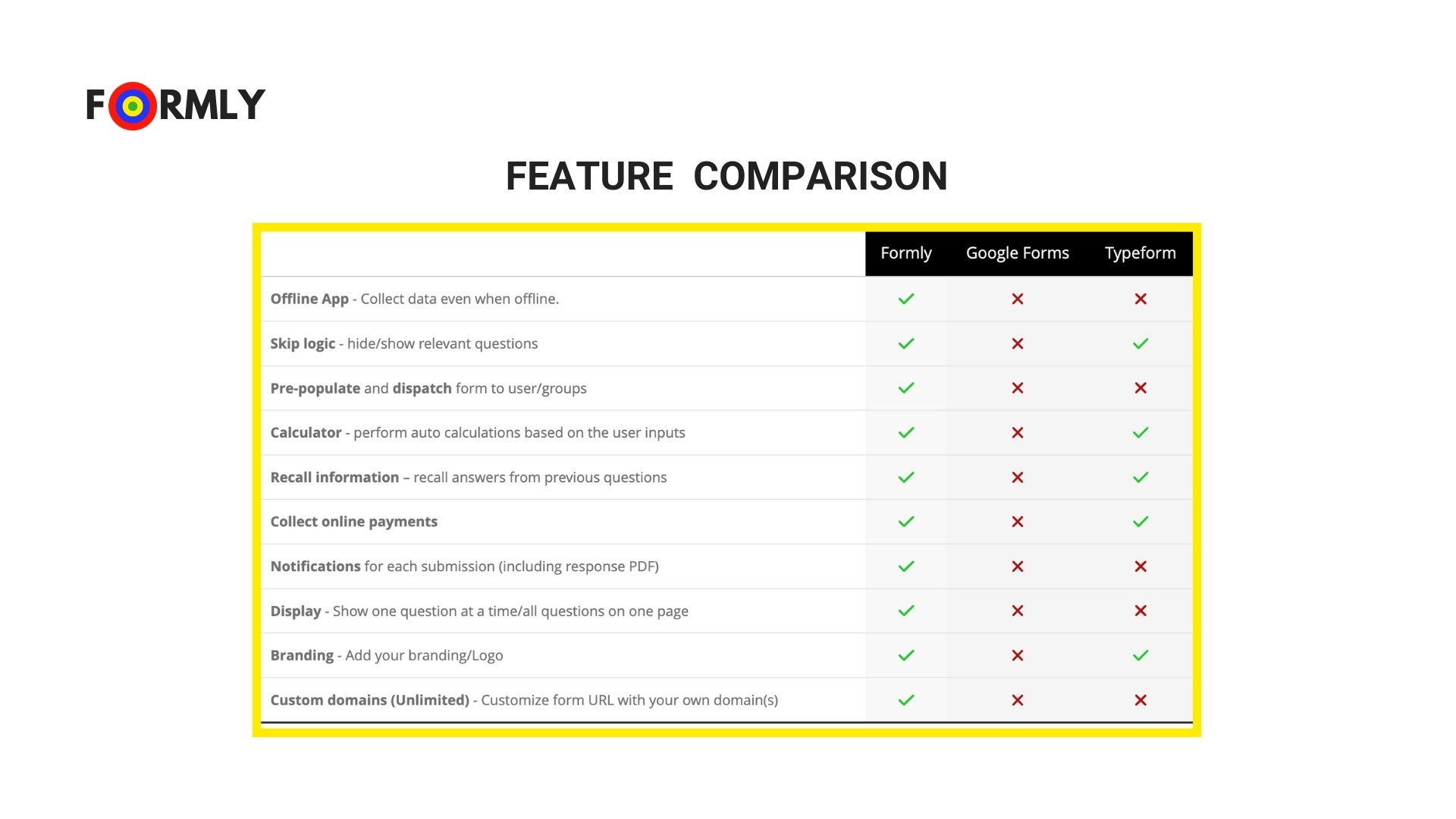 Formly vs. Google Forms vs. Typeform.
We have ready to use examples in all the categories listed above (and more) to make your experieince quick and easy!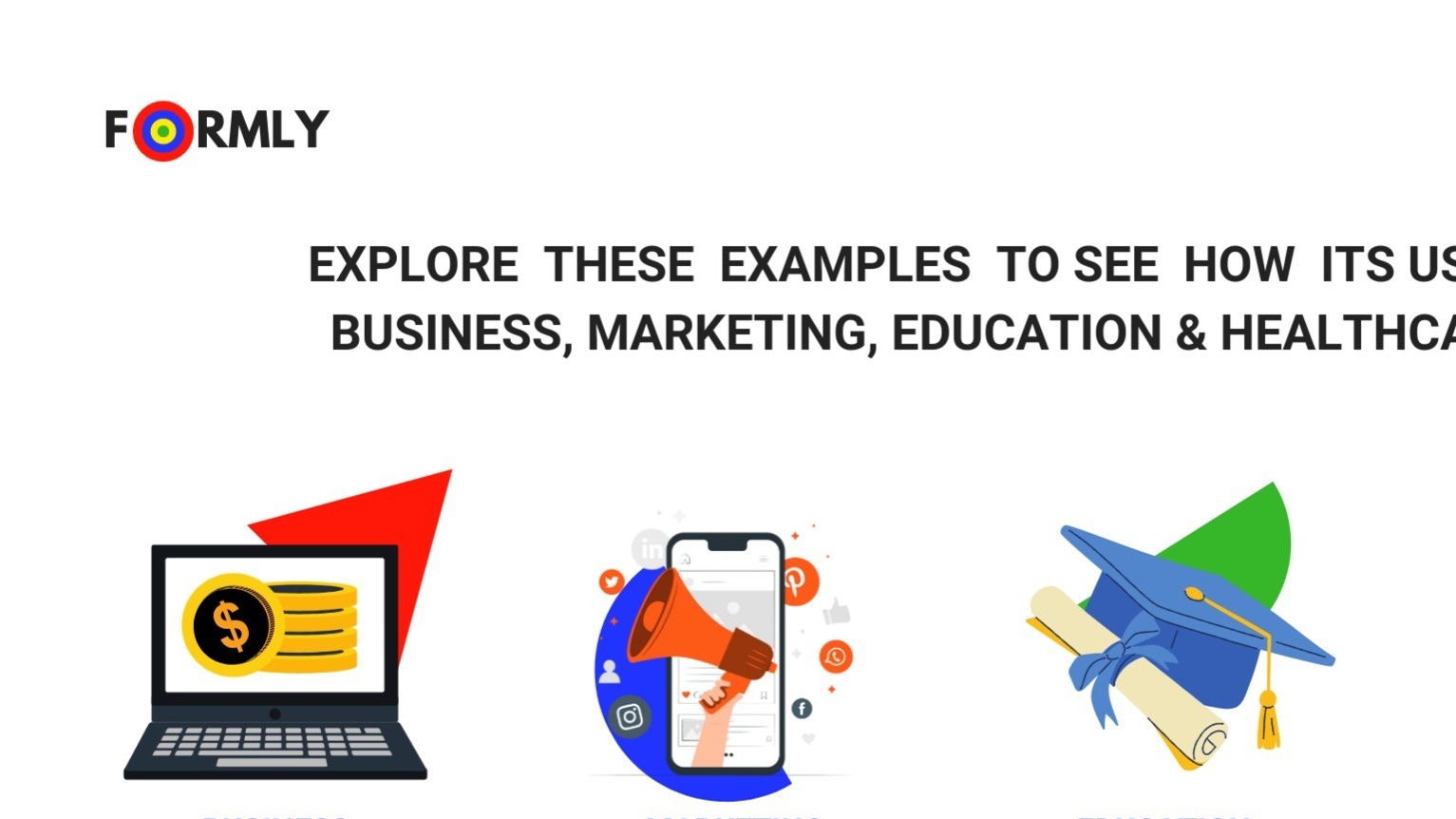 Explore these examples in various categories.
Formly is the perfect solution to build custom digital forms and surveys to help your team collect richer data anytime, anywhere, even offline.
Get access today!
Lifetime access to Formly – Mobile Forms & Surveys
You must redeem your code(s) within 60 days of purchase
All future plan updates
Please note: This deal is not stackable
60 day money-back guarantee. Try it out for 2 months to make sure it's right for you!