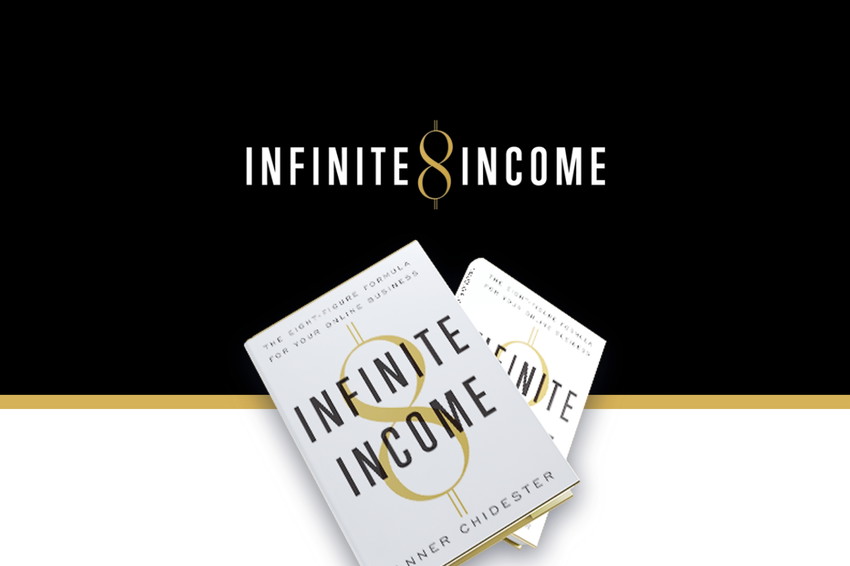 Discover the strategies to build your best online business—for any industry
Starting your own business is a big undertaking—arguably even bigger than clearing your Netflix "My List" queue. ("At this rate, I'll finish everything by 2135.")
So you don't want to dive in without knowing the basics or where to start.
Wish you could grab the roadmap for successful entrepreneurship from someone who's already built their own online empire?
Check out Infinite Income.
Learn strategies from Tanner Chidester on how to build a thriving online business
Build confidence as an entrepreneur and figure out what it takes to be a successful business owner
Discover top-performing sales and lead generation techniques to grow your empire, from setting up your site to social media
Overview
Infinite Income is an ebook that details concrete strategies for how to build your dream online business.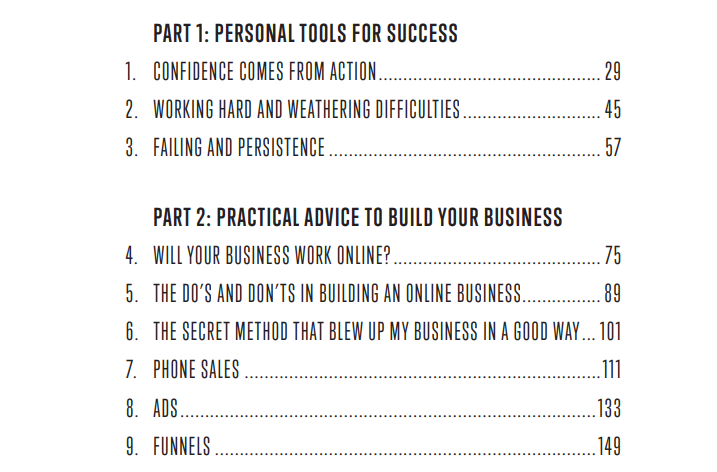 Get your business advice from the man himself, Tanner Chidester.
He's already built two seven-figure businesses and one eight-figure business, and he's compiled all his learnings into an ebook to help you get where you want to be.
These are strategies that Tanner has used in the modern world, with resources available to you right now, so you can recreate his path to success.
(Our theory is that he's just lonely at the top and looking for more awesome company.)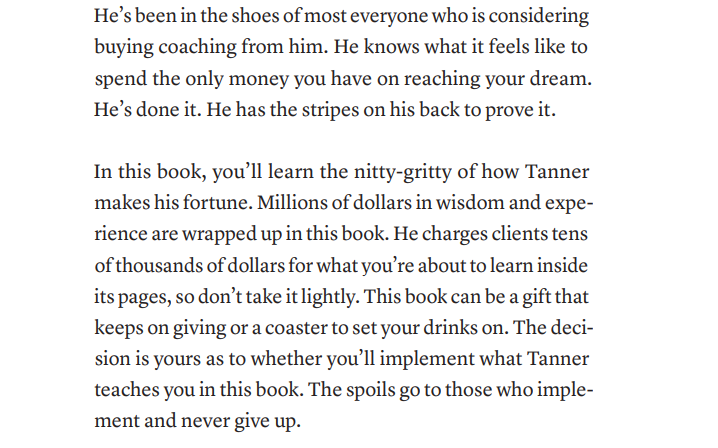 Entrepreneurship has its challenges, and Infinite Income teaches you how to overcome them.
You'll start off by learning how to gain confidence as an entrepreneur, then move on to managing the trials of building your own business.
Once you get your mindset right, Infinite Income jumps into the practical skills you'll need to make your business a success.
That means you can access marketing hacks, sales strategies, paid advertising, and much more to add to your business building toolbag. (We also recommend throwing in some tacos.)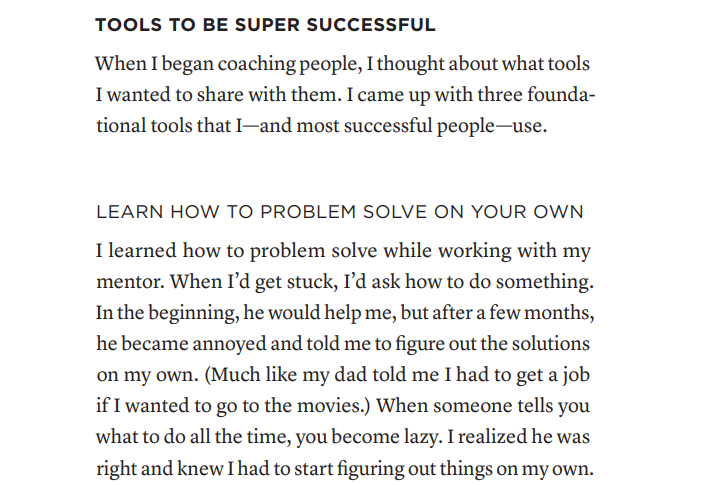 The best thing about Infinite Income is its flexibility.
Whether you're a budding fitness guru or an up-and-coming real estate tycoon, you'll be able to apply these strategies to help grow your business.
Written for all types of entrepreneurs, Infinite Income's customizable approach helps anyone benefit and see the results on their bottom line.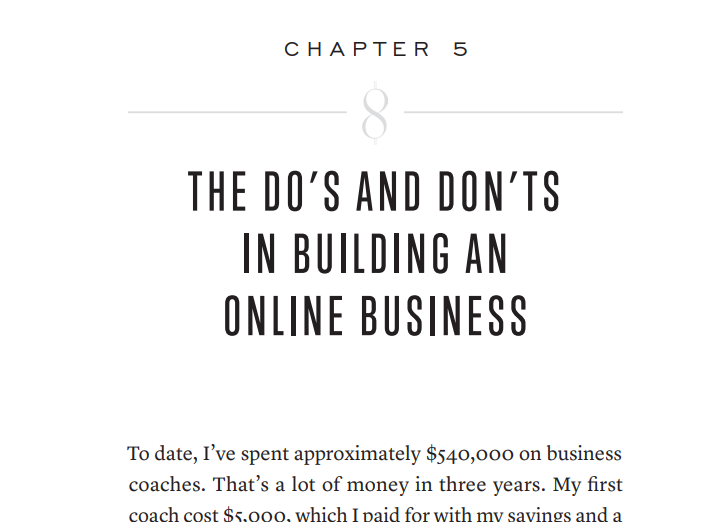 Building your own business isn't quite as easy as building with Legos. (Although the final product is much safer from younger siblings… probably.)
Infinite Income shows you how to make your online business successful, from someone who's used the exact same strategies to do it himself.
It's eight figures' worth of business secrets, and we're giving it to you for free.
Get free access to Infinite Income today!
Deal terms & conditions
Digital download of Infinite Income ebook
Get lifetime access. Just download and save within 60 days.