A simple link shortener but also a powerful tool for marketers, bloggers, YouTubers, and influencers
Did you know that according to the stats shared by Marketo,
96% of website visitors are not buyers
… and only 4% will tend to buy from or through your website. So, how are you going to track where that 4% is coming from to
improve your leads and conversions
? You don't know? Don't worry…
Linko
does! 😃
How is Linko trying to solve your problem❓
Well, everyone deserves to measure their campaign's success to improve their results the way they want. So, Linko will help you get all the accurate information you need to know
what's working and what's not
about your marketing performance. And, now is the time to say goodbye to wondering if your marketing efforts are working or not. Because Linko will give you a breakthrough to keep a close eye on your traffic, leads, sales, and, most importantly, ROI.
However, we strongly believe in the power of data.
And Linko is an
All-in-one Link Shortener
that gives you access to every piece of your customer's data. By providing accurate data, Linko will make it easy for you to get the most out of your advertising and marketing budget. And we believe that if you know your audiences
better than they do
, they'll buy from you.
TL;DR
Linko is the first link shortening and tracking platform that is perfect for sales and marketing
Overview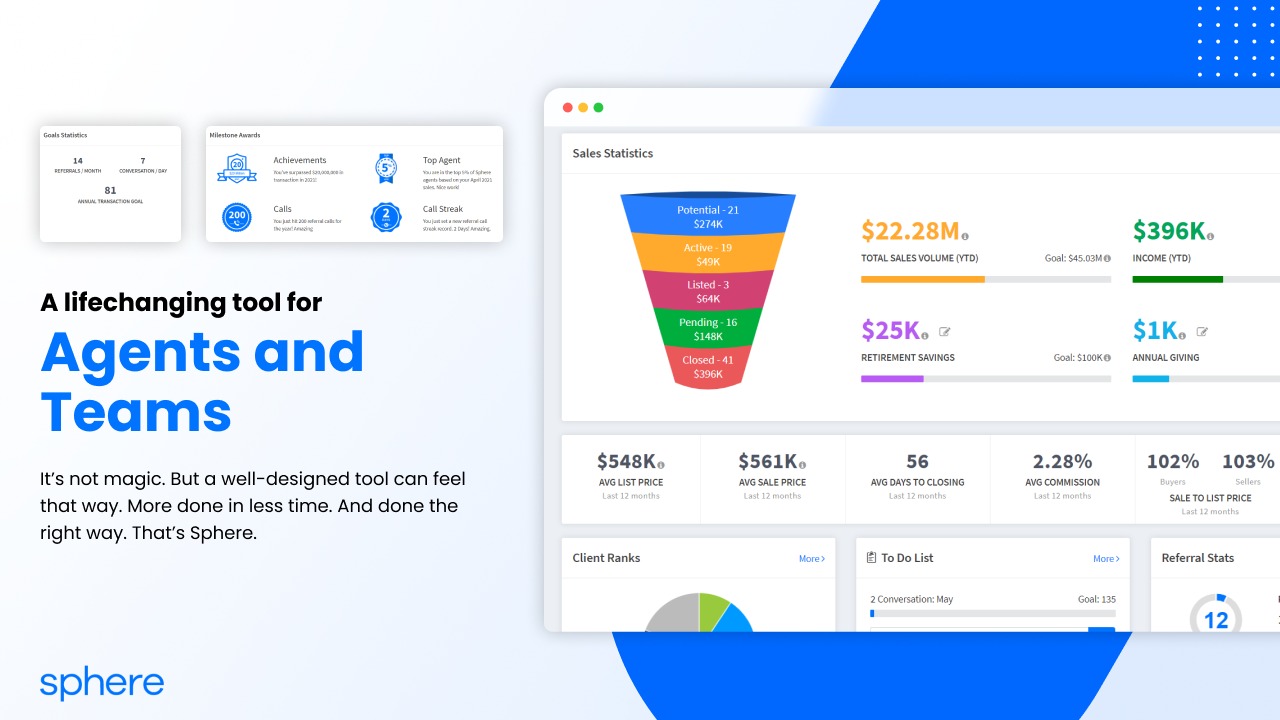 More done in less time. And done the right way.
Eliminate the spreadsheets, post-it notes, and whiteboards and take your business to the next level.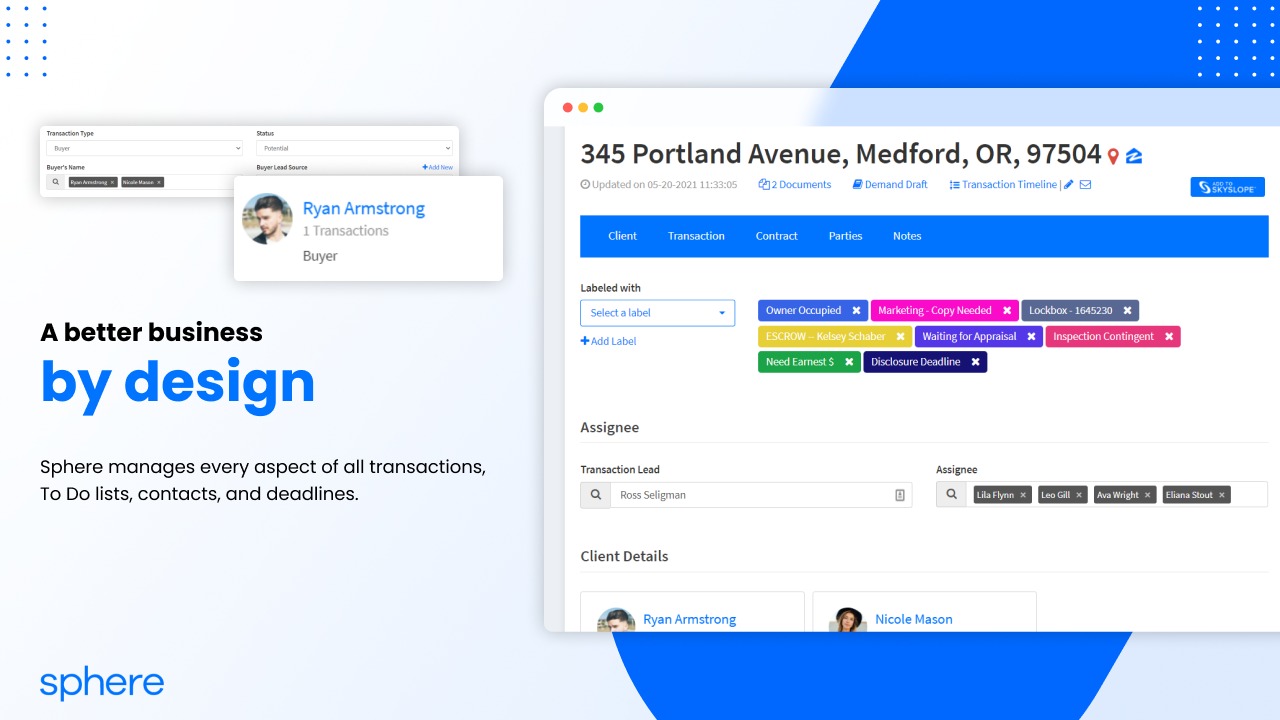 Let Sphere manage every aspect of your real estate business.
On average, Sphere users see a 30%+ growth in sales volume in the first 12 months. Many industry veterans have grown their businesses by 200-500% within a few years of using Sphere.
Sphere manages every aspect of all transactions, to do lists, contacts, and deadlines.
In less than 5 minutes it creates an annual business plan tailored to your business.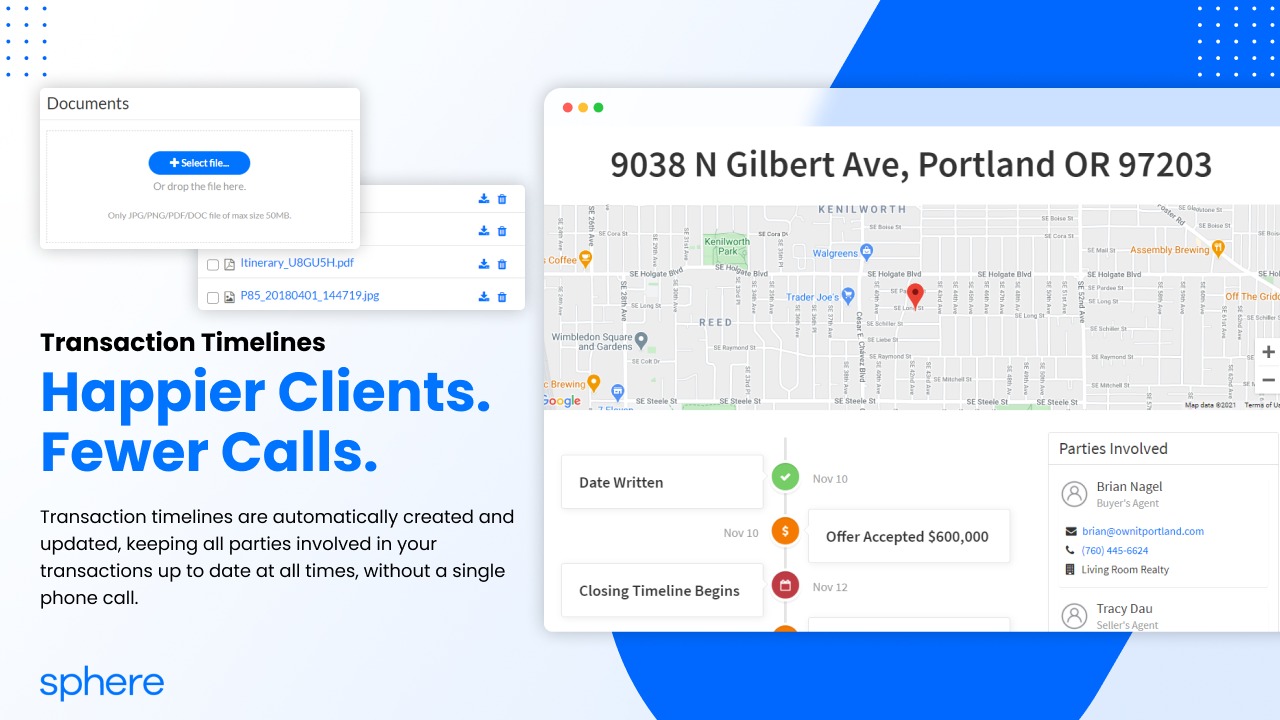 Free up your time by having happier customers.
By integrating efficiency and best practice Sphere allows you to grow your business far more quickly with less work.
Sphere allows multiple users with different roles access to the same account making it easy for teams to collaborate.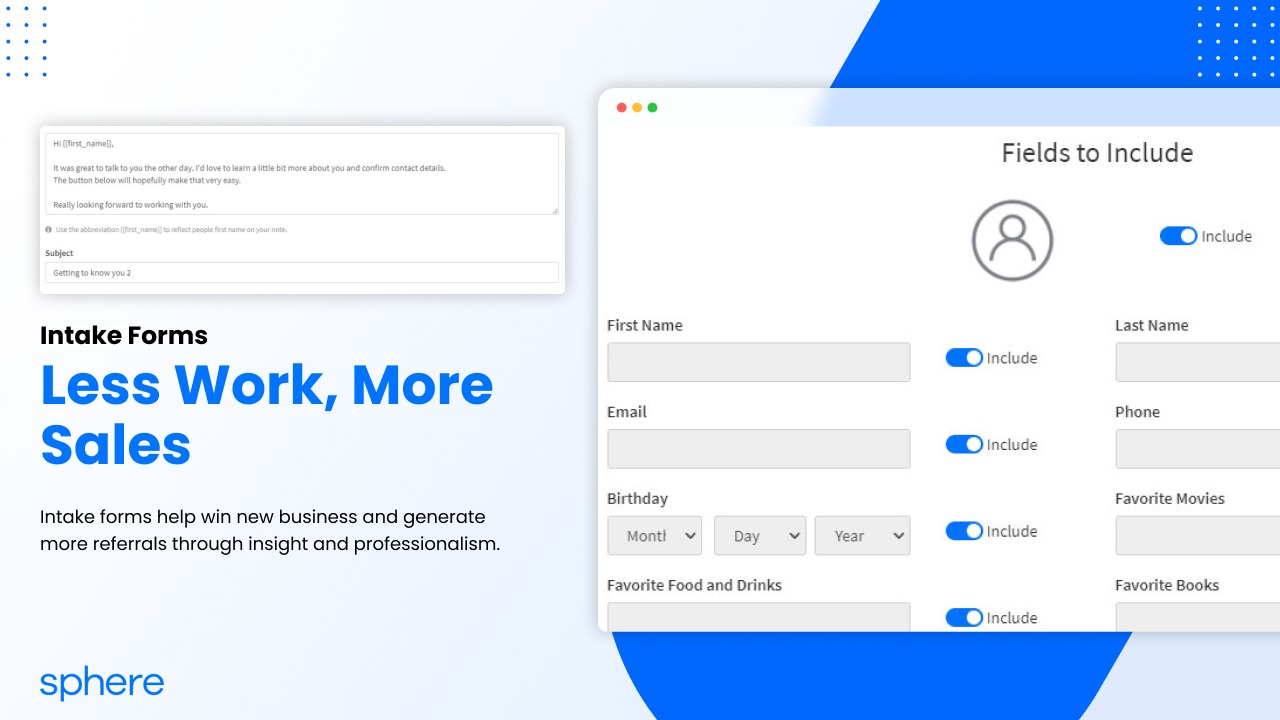 You can spend your time elsewhere to increase business.
Sphere was built to make it easy to access on the go, on any device. The website is very mobile friendly and we have an iOS and Android app.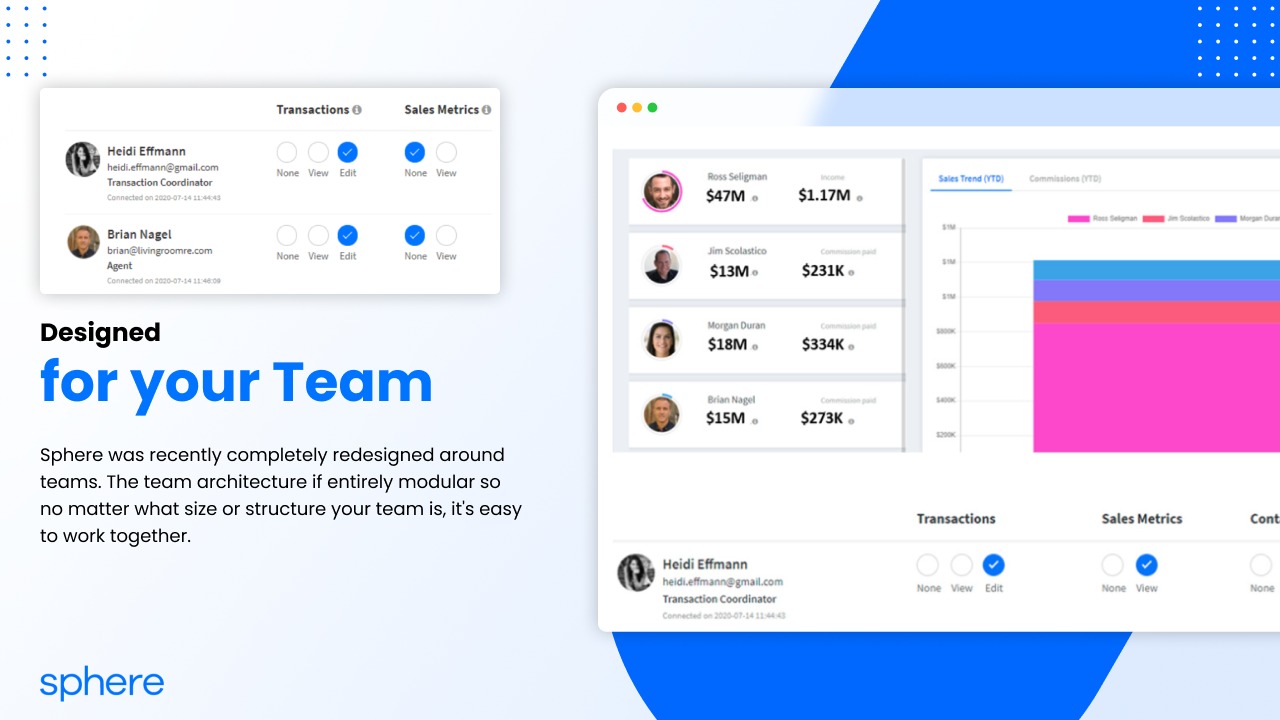 Designed to make it easy to access.
Get access to Sphere today!
Deal terms & conditions
1 Year of access to Sphere – Agent Plan

You must redeem your code(s) within 60 days of purchase

1 Year of plan updates

Please note: This deal is not stackable

60-day money back guarantee, no matter the reason
60 day money-back guarantee. Try it out for 2 months to make sure it's right for you!