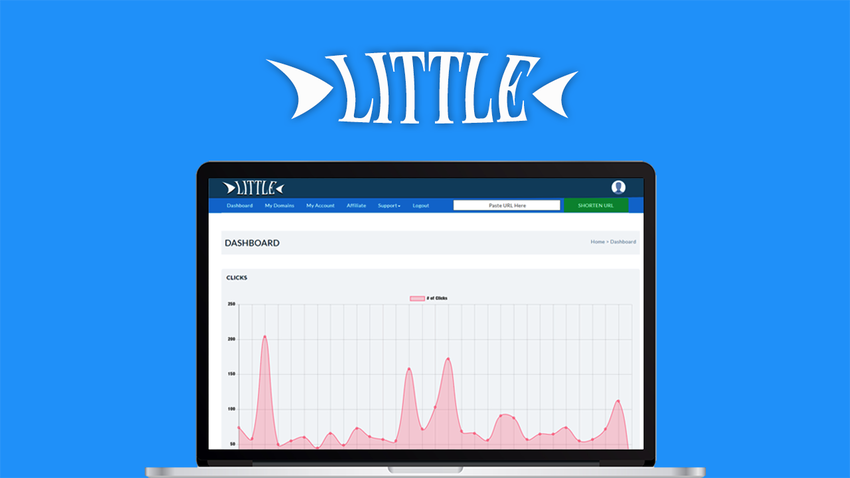 "… if you are on iOS, click here, android users, click here instead Everyone else, click here…" If that sounds like your landing page (we hope not), Little's Conditional Redirects are here to the rescue. Conditional Redirects lets you redirect the visitor to different links, depending on various conditions, such as the device, country, date and time of the visit, etc. If the visitor is from the US, redirect him to an affiliate link of a US store and if he is from UK, redirect him to the UK store.
Little
is a powerful URL Shortener for Internet Marketers. It changes long and ugly links into short, brandable and retargeted tracking links. Little comes with all the sweet features you would expect from a Tracking Link. Supercharge your links with Call-to-Actions, Retargeting Pixels with Custom Events and Params, Branded Custom Domains, QR Codes, Branded URL Slugs, Full-page splash screens Ads and more. Get lifetime access to Little now!
Lifetime access to Little URL Shortener
You must redeem your code within 60 days of purchase

All future plan updates

Please note: This deal is not stackable
60 day money-back guarantee. Try it out for 2 months to make sure it's right for you!