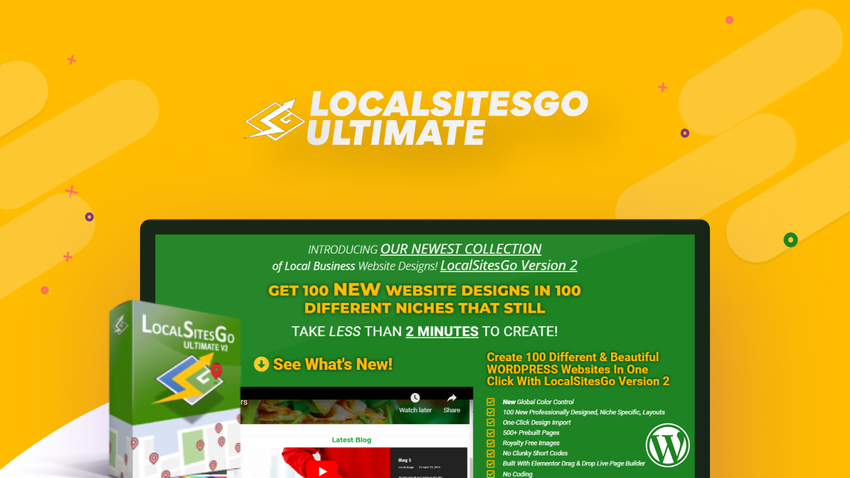 Wanna build local business websites in less than 2 minutes? If you're selling websites and sometimes find yourself in a situation where you have to build a website fast or you don't want to lose a client because they can't afford to pay for your full design services, then LocalSitesGo is exactly what you need. Built for WordPress and Elementor, these instant sites are ready-made for 150 different niches, each with its own design. (Elementor Pro not required.) Use LocalSitesGo to build websites cheaply and quickly. Included are stunning web 2.0 designs, 150 different designs and local niches, mobile-responsive, no coding, royalty-free images, infinitely customizable, 13 unique headers, 110+ additional elements, etc. You can change the colors, move page elements using the drag and drop wysiwyg editor, or change the site however you want with infinite possibilities. Get lifetime access to LocalSitesGo Ultimate now!
Lifetime access to Ravely Plan
You must redeem your code(s) within 60 days of purchase

All future Ravely Plan updates

Please note: This deal is not stackable
60 day money-back guarantee. Try it out for 2 months to make sure it's right for you!