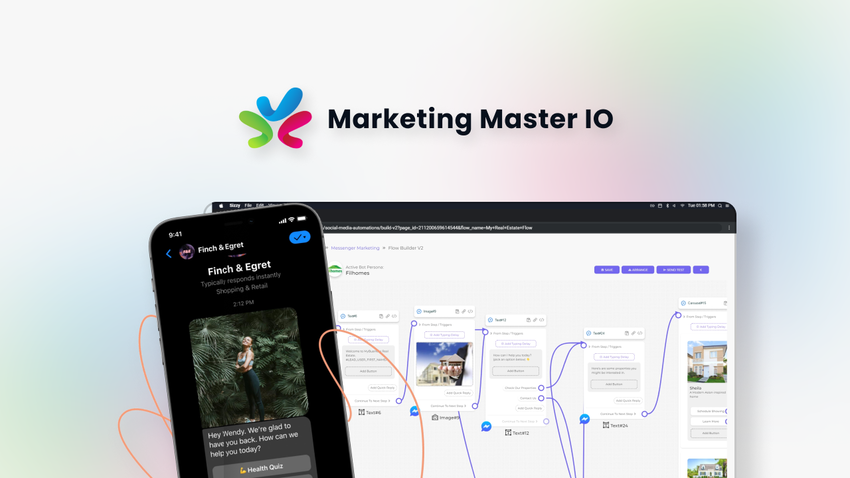 In today's digital marketing, you must use multiple tools and platforms to launch marketing automation that converts. Sometimes it can be a nightmare, right? That means long hours of learning how each platform works and how to integrate one to another. Not to mention the unreasonable amount of money you need to operate the platforms.
Marketing Master IO
is an online marketing suite that allows you to create high-converting eCommerce stores, add chatbot marketing, build email & SMS campaigns, and social media automation.
With
MMIO
you have 5+ platforms in 1 – stop subscribing to multiple platforms.
MMIO can easily replace them.
Need a chatbot in Google Messages, WhatsApp, Instagram, or Messenger? You Got it Need to automate your Livestream gaming/selling? Not a problem Need an online store for your digital/physical products? Done Need to automate social media posting? Easy-peasy Need quick and easy landing pages? We got you covered
MMIO
is an all-in-one marketing suite that empowers business owners, beginners, and experts alike, to build online marketing automation that would sky-rocket their sales.
Get access now!
TL;DR
Empowers business owners, beginners, and experts alike, to build online marketing automation
Overview
A quick overview about Ubindi and how it works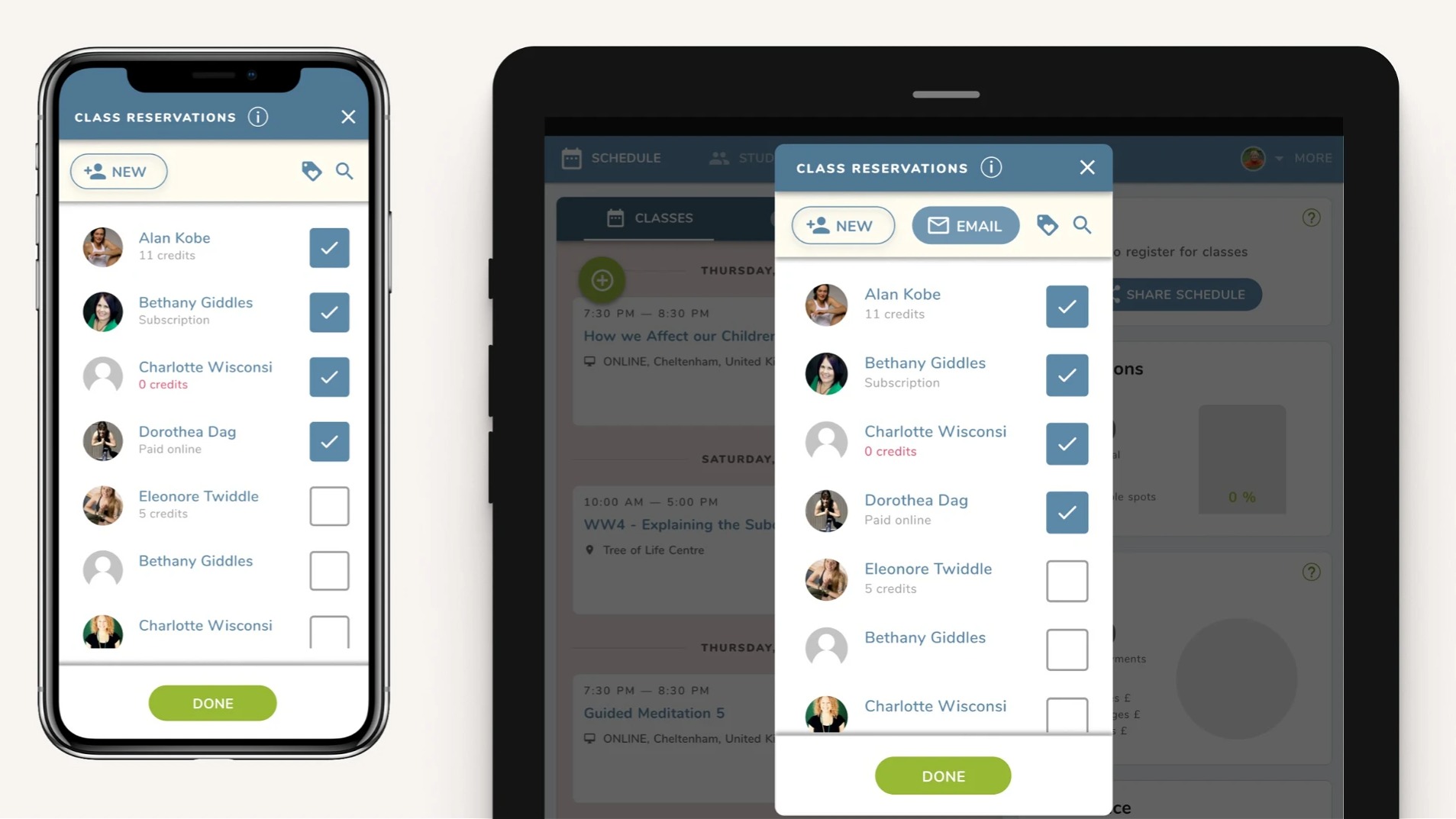 Easily manage registrations & attendance on your phone, tablet, or computer
For virtual (online) classes, attendance is taken automatically, of course!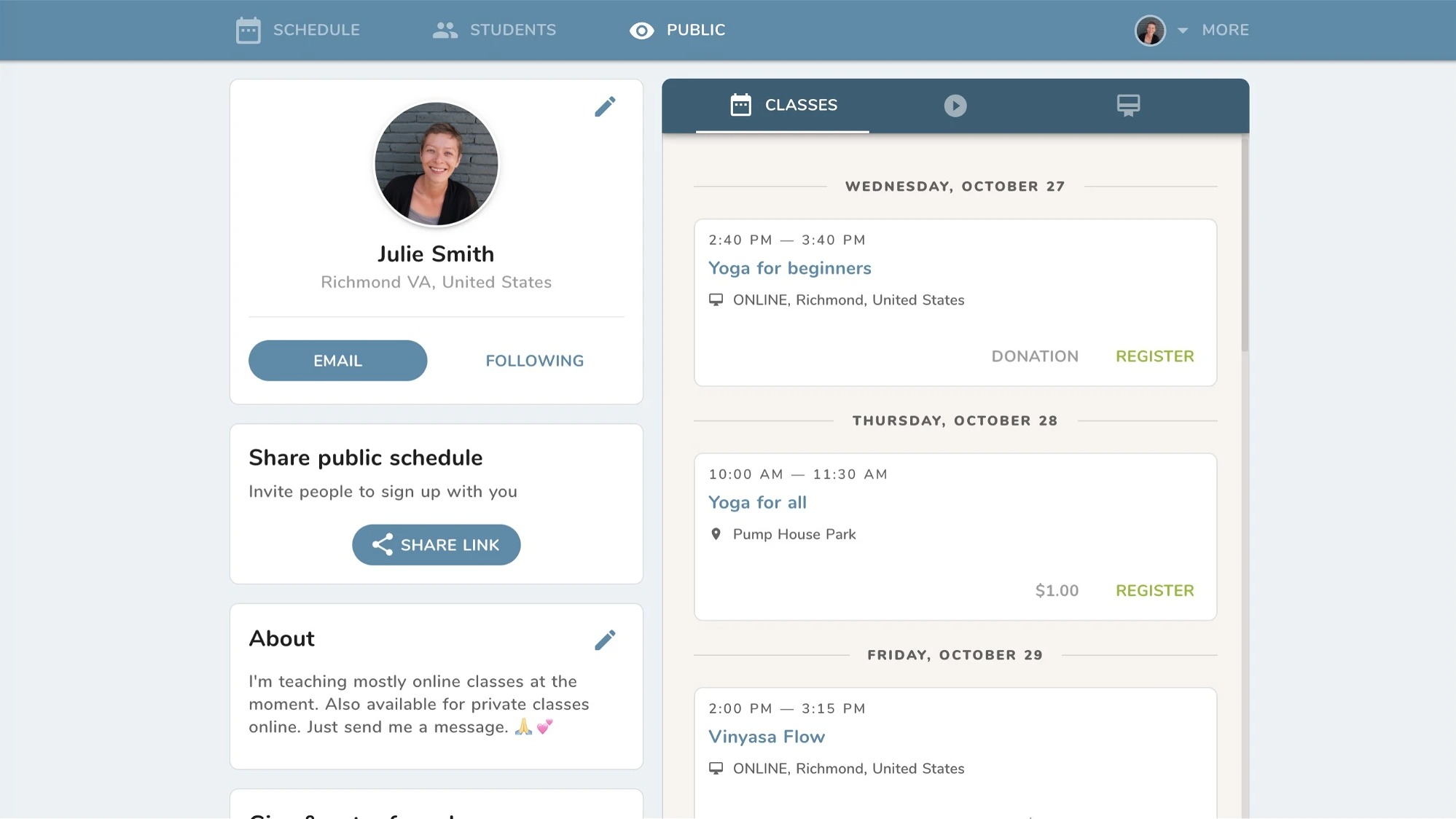 The easiest way for your students to sign up for classes, access videos, and buy your packages.
It's all about them, not you. You want to make sure that there's no friction at all so even the least tech-savvy clients have no trouble booking things and getting into class!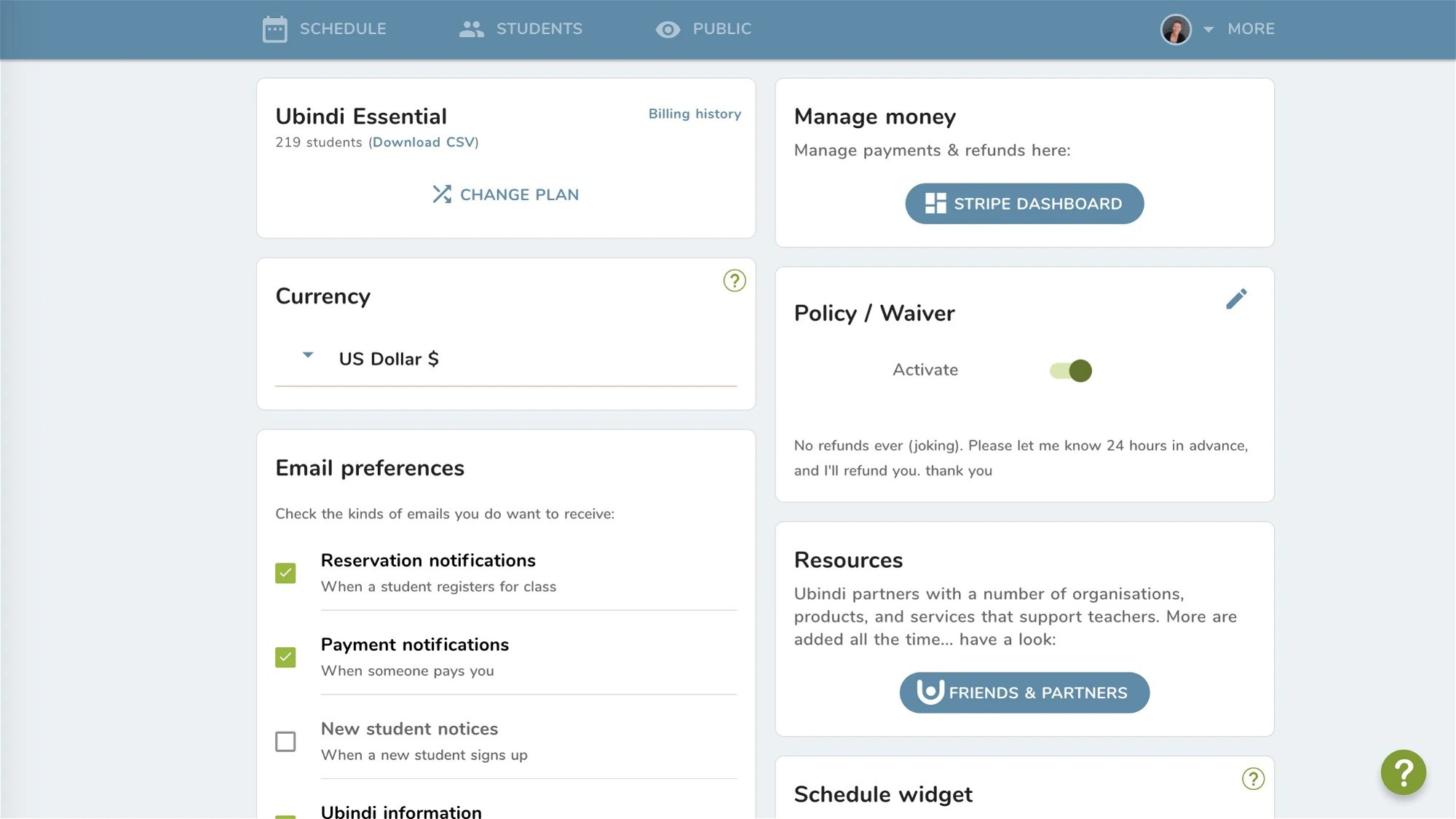 A simple settings for everything.
Activate a waiver or policy, turn on a student referral program to help you grow your teaching business… but not too many bells and whistles and endless configuration options… just the essentials!
Manage students and keep your list organized automatically
Group clients into cohorts with tags, send mass emails to the right group and get granular insights into different clients.
Deal terms & conditions
Lifetime access to Ubindi Essential – Plus Exclusive Plan

You must redeem your code(s) within 60 days of purchase

All future Ubindi – Plus Exclusive Plan updates

Please note: This deal is not stackable
60 day money-back guarantee. Try it out for 2 months to make sure it's right for you!