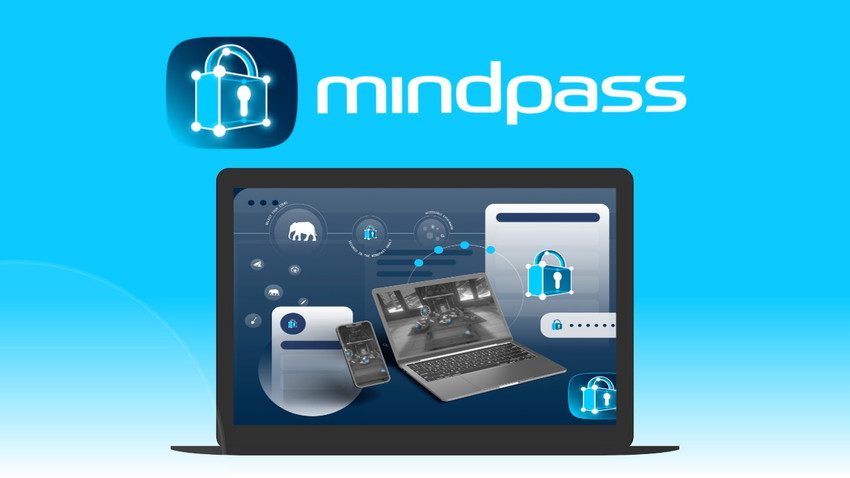 Mindpass makes managing passwords simple, easy and ultra secure
A Perfect Password Manager – Easy and Ultra Secure by Using the Power of Your Human Mind! 🧠 Explained
Here
🎥 🔒 3D Secure: Select 4 objects from the Mindpass 3D environment and our cross platform, cloud based system ensures your credentials are protected and ready to use with safe, auto form fill – anytime, anywhere! 🗝️ Mindpass Key – Build a military-grade encryption key for your password vault with a rich 3D environment. It's that easy because it's designed with research driven, human centric design principles. Mindpass keys are NIST compliant – every time! No competitors can say the same! 0️⃣ Zero Trust – We never have access to your passwords. They're encrypted and decrypted on your device only! 🎖️Military Grade – Mindpass exceeds military grade encryption to protect all of your credentials! 🔗Built in 2FA – We'll ask you for your email on new devices. Enter it and click the link in your email on that device. This 1-time process registers that device to your account and provides you an automatic second factor of defense against hackers! ✨ Auto Form-filling, ✍️ Password generation, 👩‍🏫 Learning Mode Get LIFETIME access to Mindpass today!
Lifetime access to Mindpass Password Manager Plan
You must redeem your code(s) within 60 days of purchase

All future Mindpass Password Manager Plan updates

Please note: This deal is not stackable
60 day money-back guarantee. Try it out for 2 months to make sure it's right for you!