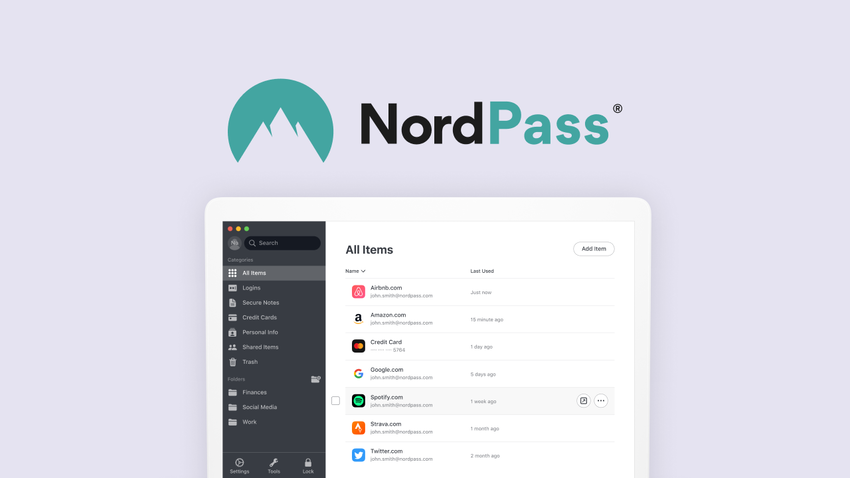 Easy-to-use password manager
NordPass is designed to help you forget password resets.
How many times have you given up on an account because you forgot your password and just couldn't be bothered to go through the annoying password reset process?Or maybe you've lost access to an account that holds important information just because there was no password reset option?An average online user has so many accounts that it's becoming virtually impossible to remember all those passwords.This leads to endless password resets, or worse: lost accounts.But you can put a stop to this madness and frustration while simultaneously making your online life quite a bit easier.How? Through NordPass.NordPass lets you store your passwords in a single and secure place within the NordPass password manager. Escape the password reset loop. Store passwords in NordPass. Get access to NordPass today!
TL;DR
Best for: Anyone who never wants to reset their passwords again and who longs for peace of mind while browsing online
Overview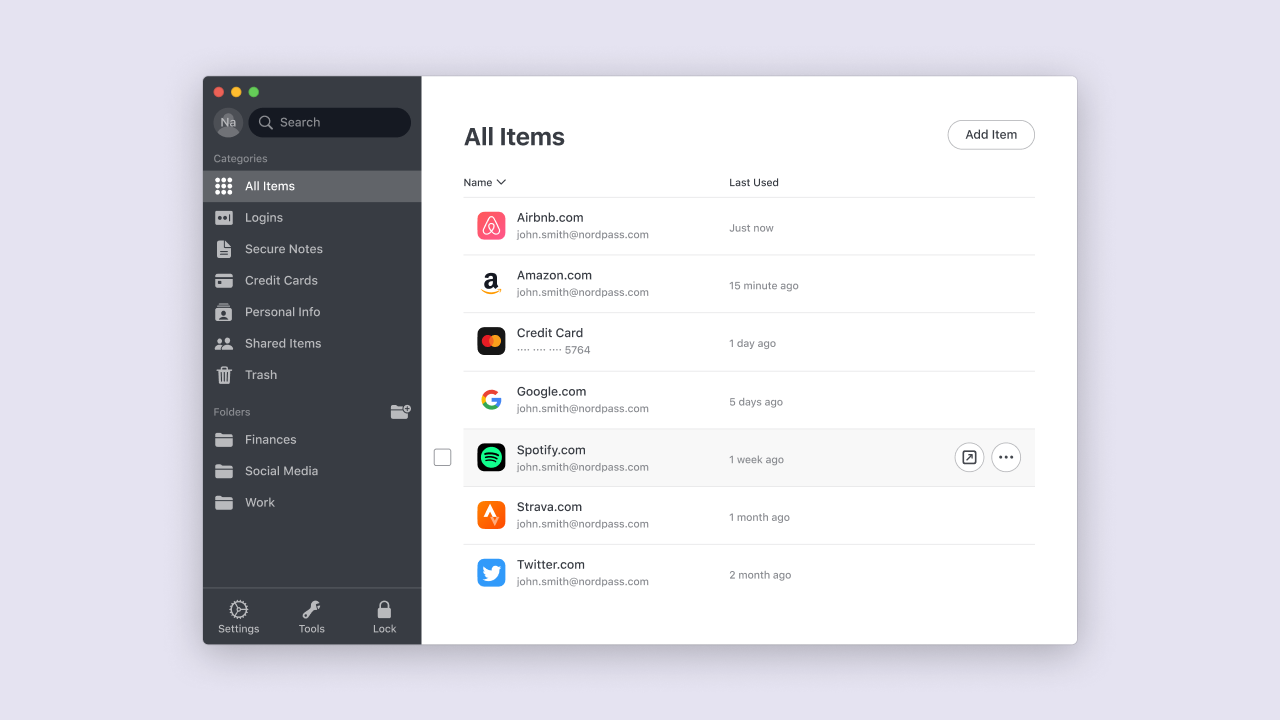 Organize your passwords: Put them into folders such as Work, Social, or Finance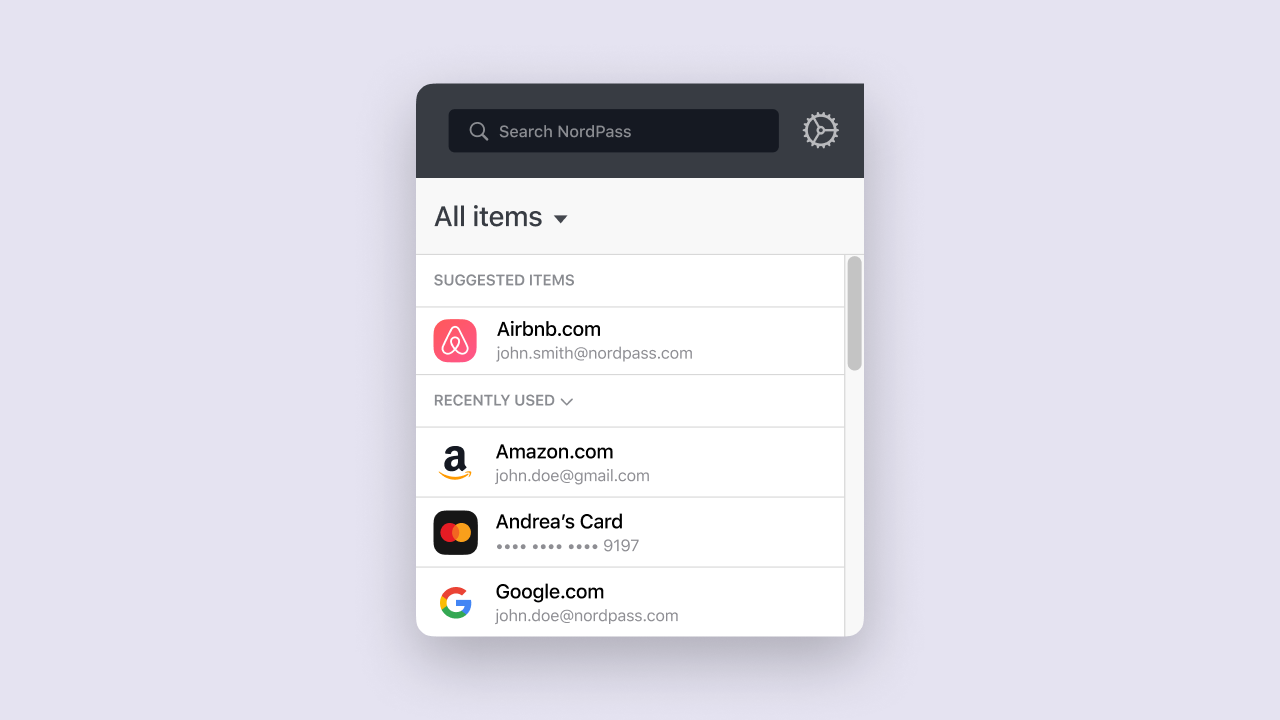 Easily find passwords on any device, even if you're offline
Store unlimited passwords, credit card details, and secure notes
1 Year access to NordPass
You must redeem your code within 60 days of purchase
1 Year of plan updates
Please note: This deal is not stackable
60 day money-back guarantee. Try it out for 2 months to make sure it's right for you!