In just 5 minutes, add biometric passwordless authentication to any web app written in any language
WithOnzAuthpasswordless solution, you can let users sign in with their Fingerprint or Face ID to your website in a few lines of code.
Built on modern browser standards, and W3C WebAuthn and oAuth 2.0 standards.
Integrate with your current setup
Use any programming language and framework you like. Use Biometric (FIDO2 keys, PIN, FaceID, Fingerprint etc…) or Magic Link as your primary sign in method or as MFA. We work great for both.
Privacy built-in
We don't want to store any Passwords or Biometric information. Biometric information stays on your device.
How does it work?
OnzAuth's passwordless authentication generates both a public and a private key pair when the user registers. The public key, stored in OnzAuth's server, identifies the user similarly to a username, whereas the private key, stored in the user's device, secures storage along with the biometric data and completes the verification process.
Currently in Beta and more features coming, get this deal now (usual STARTUP tier price $25/month + overages charges = $300/year++) will put you on the ENTERPRISE Tier which will include all future features.
TL;DR
Increase conversion, login and sign up seamlessly
Overview
Your ideas should not be limited to ready-made templates. Instead, we let you create whatever you want with no limits.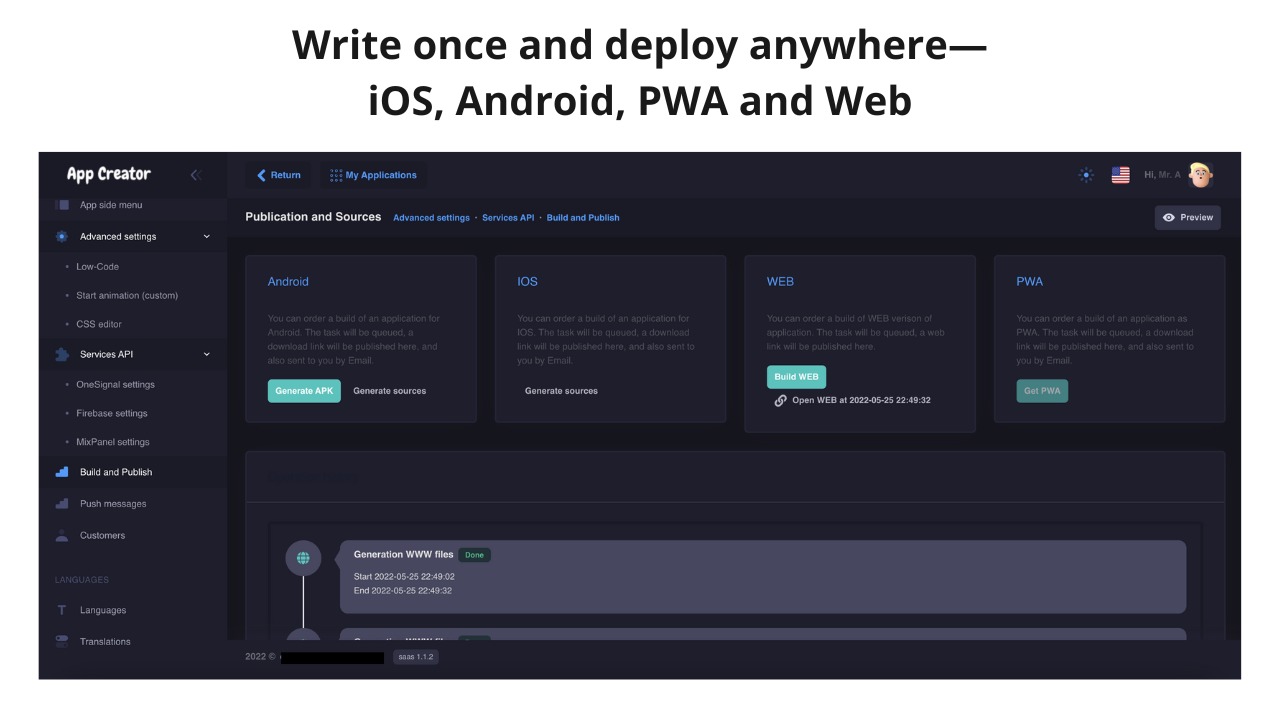 Publish to Apple's App Store, Google's Play Store, or PWA
Available Everywhere. Always.
We've taken the pain out of publishing with direct deployment capabilities for Apple's App Store, Google's Play Store, and the Web. Or directly load it on to your device. And if Google or Apple change their requirements, don't worry – we've got you covered! We'll manage all compliance under the hood so you can build once and be available anywhere. Always.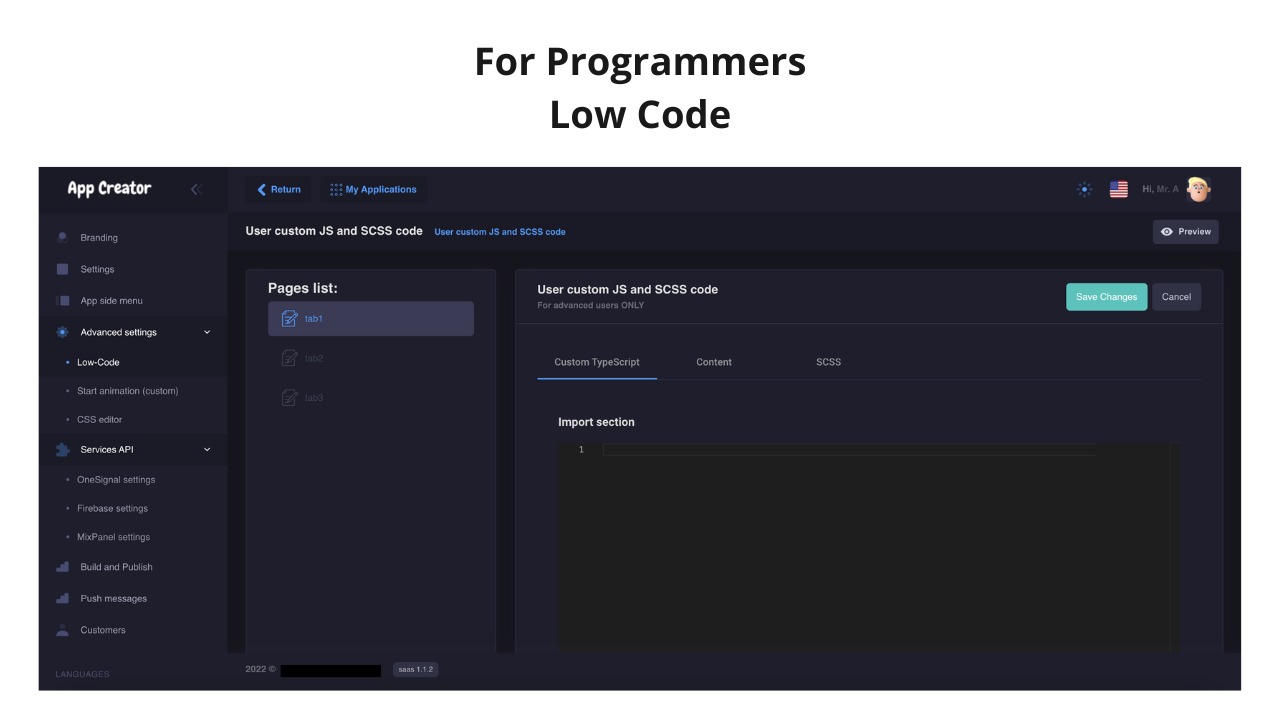 MoxLy components are written in HTML, CSS, and JavaScript, making it easy to build modern applications
Moxly comes with a bunch of default JavaScript components, CSS components and the capacitor plugins from Ionic that cover most of the basic things you would want to build into a mobile application.
This includes components like:
Form Inputs
Buttons
Lists
Navigation
Popups and prompts
Tabs
Sliding Boxes
…and a bunch more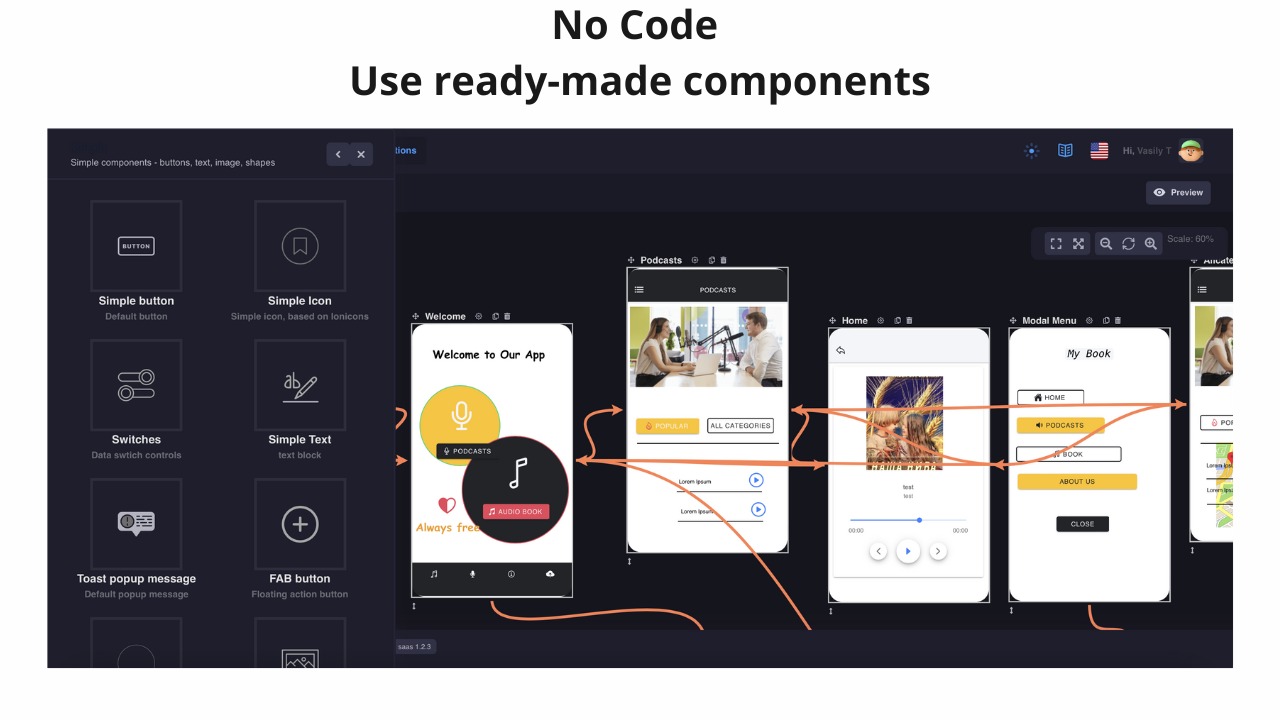 Bring your idea to life in hours, not months, and launch your MVP.
Why should I use a no code mobile app builder?
No-code is no longer a trend, but a need for innovative companies. It comes down to three factors: velocity, flexibility, and accessibility. Building with no-code tools allows you to move faster and further. The cost of mobile developers is skyrocketing, so give yourself more runway instead of hiring or outsourcing. Also, you can give anyone access to Moxly to unleash innovation rather than relying on technical resources.
Deal terms & conditions
Lifetime access to Moxly Pro Plan

You must redeem your code(s) within 60 days of purchase

All future Moxly Pro Plan updates

Please note: This deal is not stackable
60 day money-back guarantee. Try it out for 2 months to make sure it's right for you!