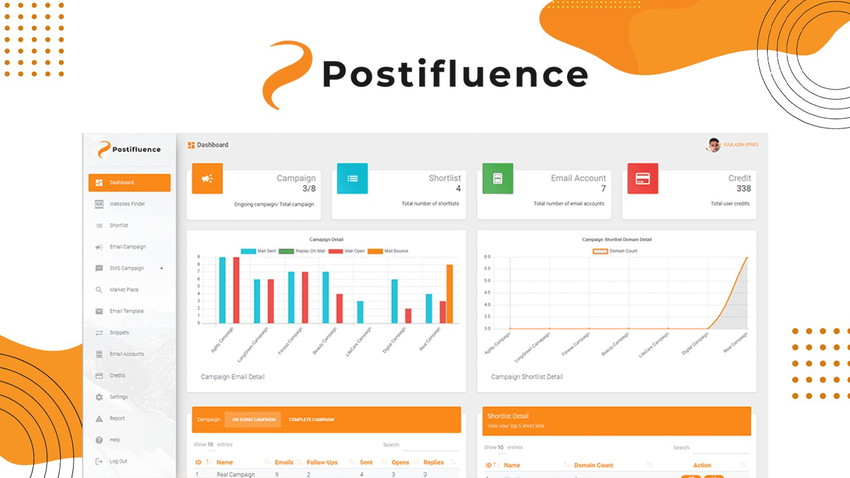 Get backlinks, promote offers & tie-ups to blog-influencers on full automation with Postifluence. Postiflluence helps you get better sales and recognition for any product you want by creating your relationships with the best blog influencers in that niche, hands-free. See details
here
. You can find the top influencers in your niche, and then fire off a sequence of email or SMS messages to connect with them and get them to notice you and your products. Get backlinks, find affiliates, publish guest-posts. Postifluence makes it easy. Regular price for Postifluence Pro – $104 per year ($37 for Elite + $67 Pro upgrade). Get it now for a super-discounted lifetime price. Also get super generous credits. Get 35,000 credits to start with. 1 search = 1 credit. Further credits are available @ $5 for 12,000 credits inside the app. For 35,000 credits, you can find 35,000 domains before you run it. Postifluence is a product from
Teknikforce
. We are a rapidly growing creator of Internet marketing software and SAAS products, helping marketers be found better on the web since 2014. We have high-quality, well-maintained products with 24/6 live chat support.
Overview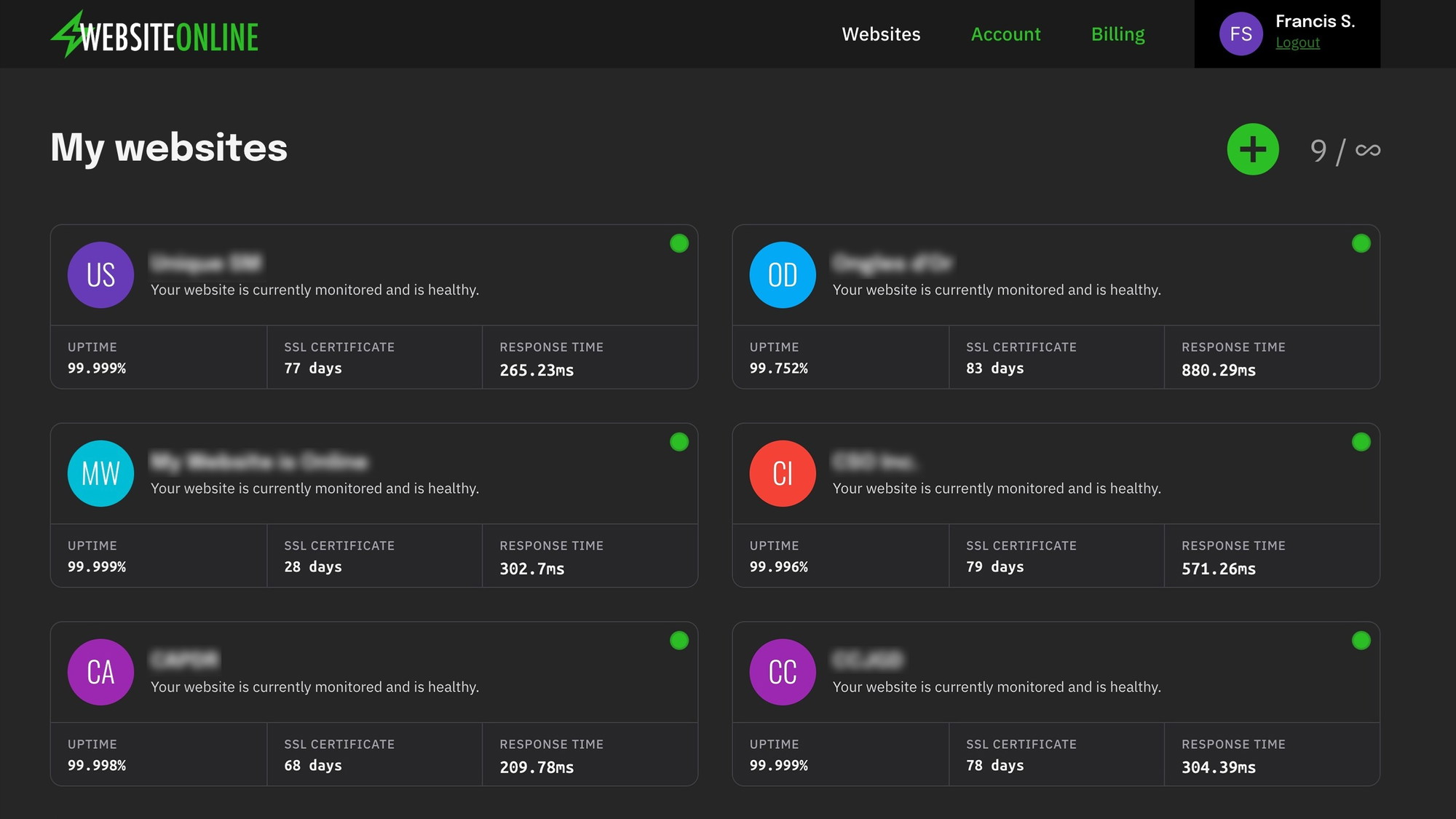 Dark theme.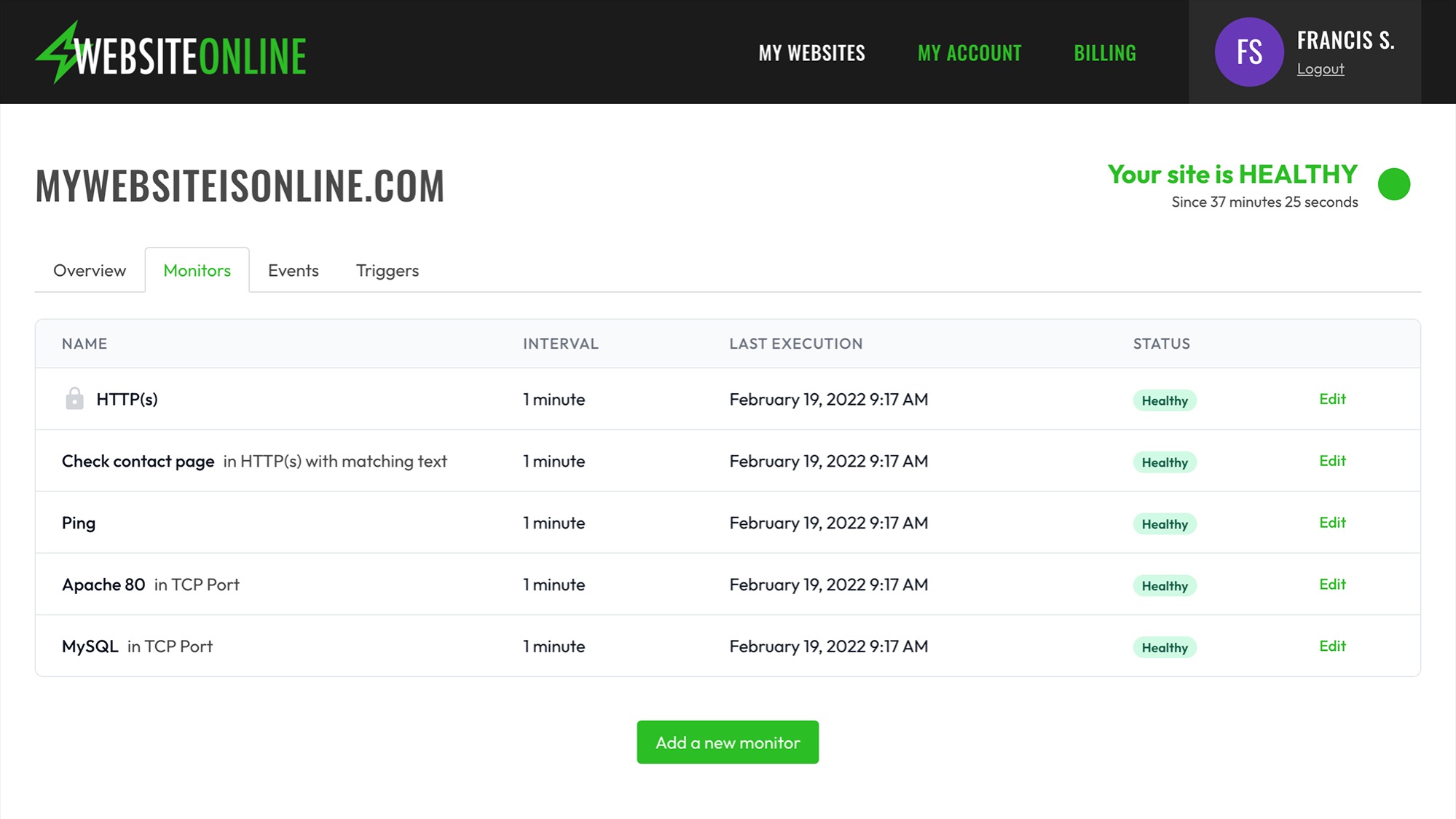 Unlimited monitors.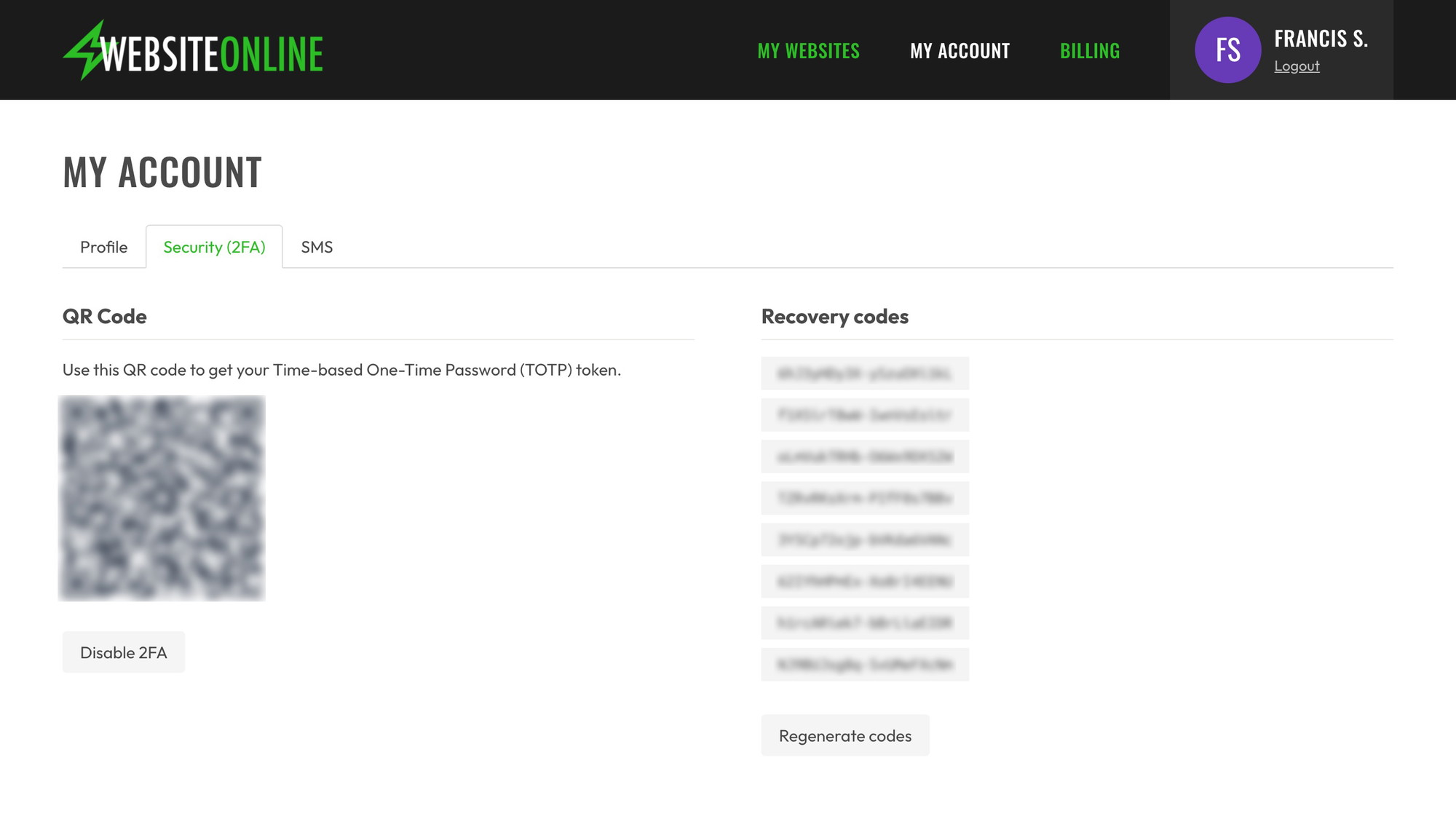 2FA authentication.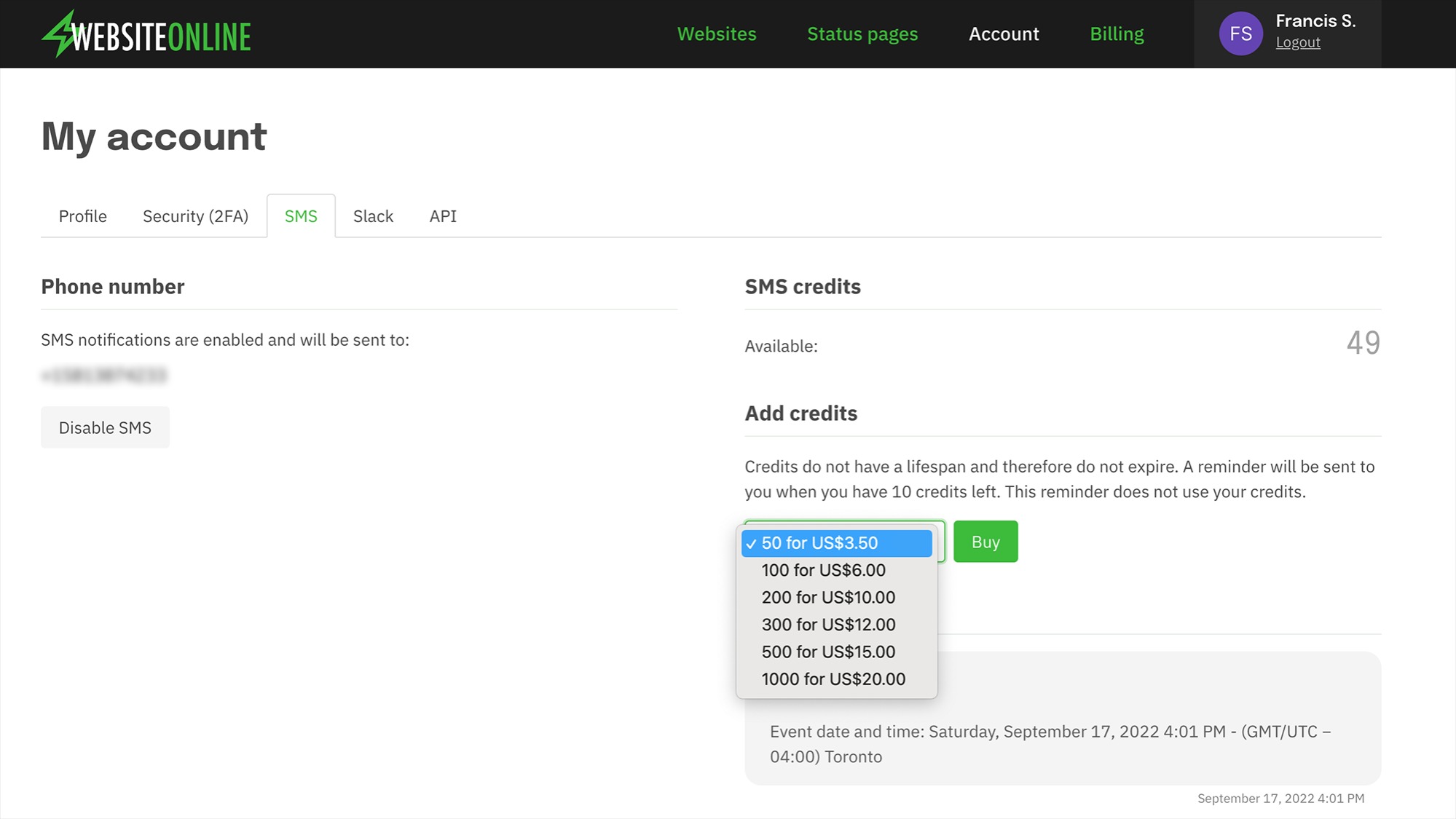 Buy SMS credits.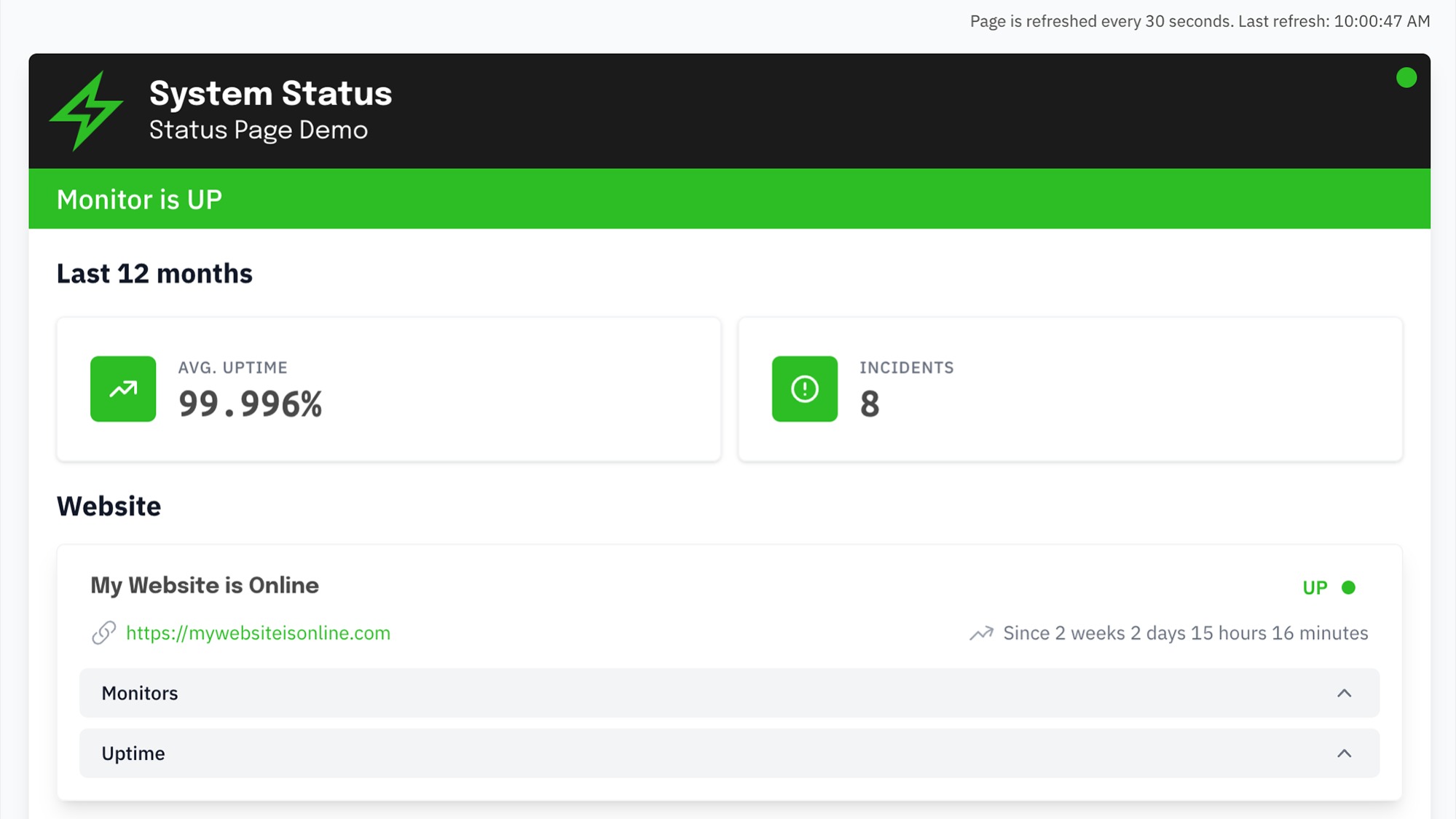 Status page.
Lifetime access to My Website is Online Plan
You must redeem your code(s) within 60 days of purchase

All future My Website is Online Plan updates

Please note: This deal is not stackable
60 day money-back guarantee. Try it out for 2 months to make sure it's right for you!