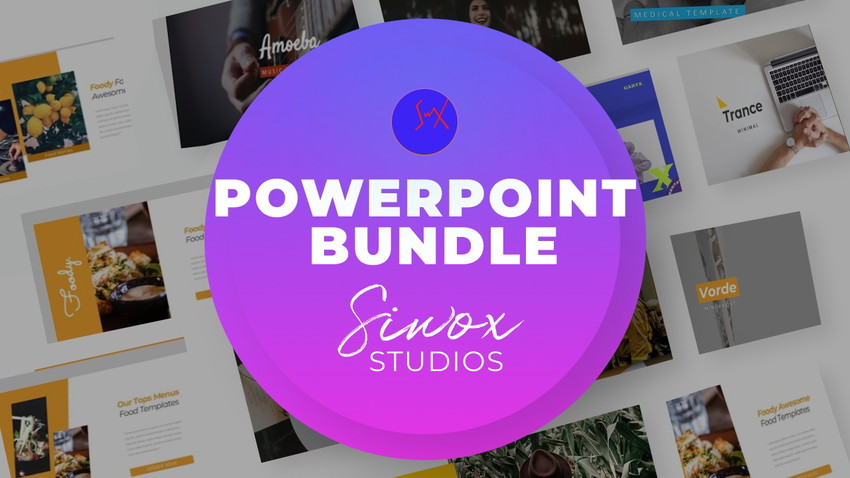 Let's help you create an effective slide deck
Are you looking for a presentation template that is professional, stylish, and minimalist? Look no further than the Powerpoint Bundle by Siwox. This bundle includes 30 different designs that can be used for any field of work. You can choose from five different color schemes per design to match your brand or personal style. Powerpoint Bundle by Siwox is a great way to make your presentation look professional. With a stylish and minimalist design, this bundle can show your presentation work looks like it was created by a professional. The slides are designed with creative photo layouts, infographics, tables, vector icons, and diagrams that can be used for any field you need. This bundle comes with 13 templates in 5 color design options as well as a widescreen aspect ratio (16:9) and other bonuses. It's also based on master slides so all elements are editable and resizable!
Digital download of Powerpoint Bundle by Siwox
This deal is non-refundable
Get lifetime access. Just download and save within 60 days of purchase.