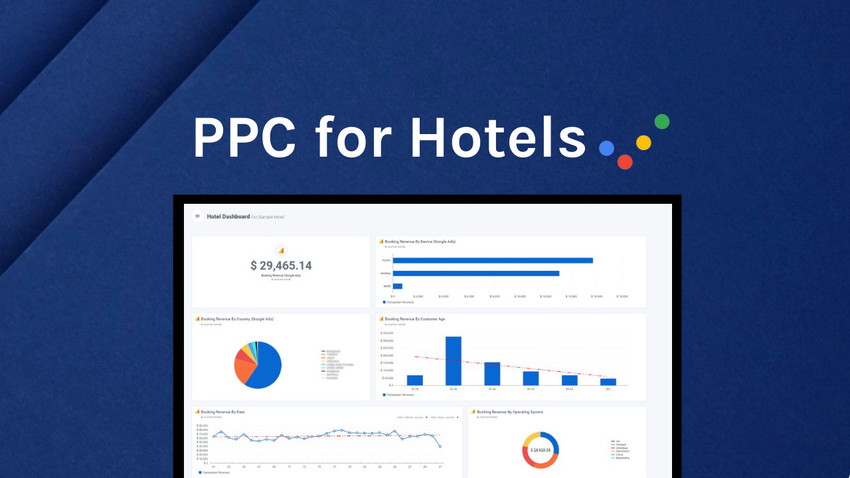 When OTAs like Booking.com use PPC on your brand searches, they reduce your direct bookings and take a significant commission fee from indirect bookings. OTAs often also promote your competitors in an attempt to maximise their commissions. PPC for Hotels allows your hotel to dominate brand search results pages (SERPs) and reduce opportunities for OTA brand advertising. PPC for Hotels is a niche hotel PPC agency package for individual hotels, hotel groups/chains, and hotel marketing agencies. Travel operators and affiliates can also use it. You get a Google Ads account with promo voucher (territory dependent). You pay Google directly for click costs. Your account will be set up to promote direct bookings at a single hotel. Performance dashboards and reports are included (+multi-channel funnel MCF reports). Finally, you get 2 pay as you go management credits to get your hotel PPC account working and linked with Analytics. Optionally, further credits can be purchased separately at 50% off. Included: responsive search ads (RSA); remarketing lists for search ads (RLSA); sitelinks; and callouts. Dominate brand search results and reduce the ability of OTAs to intercept your direct bookings. AND increase your ability to capture direct bookings from visitors warmed up by the OTAs!
Overview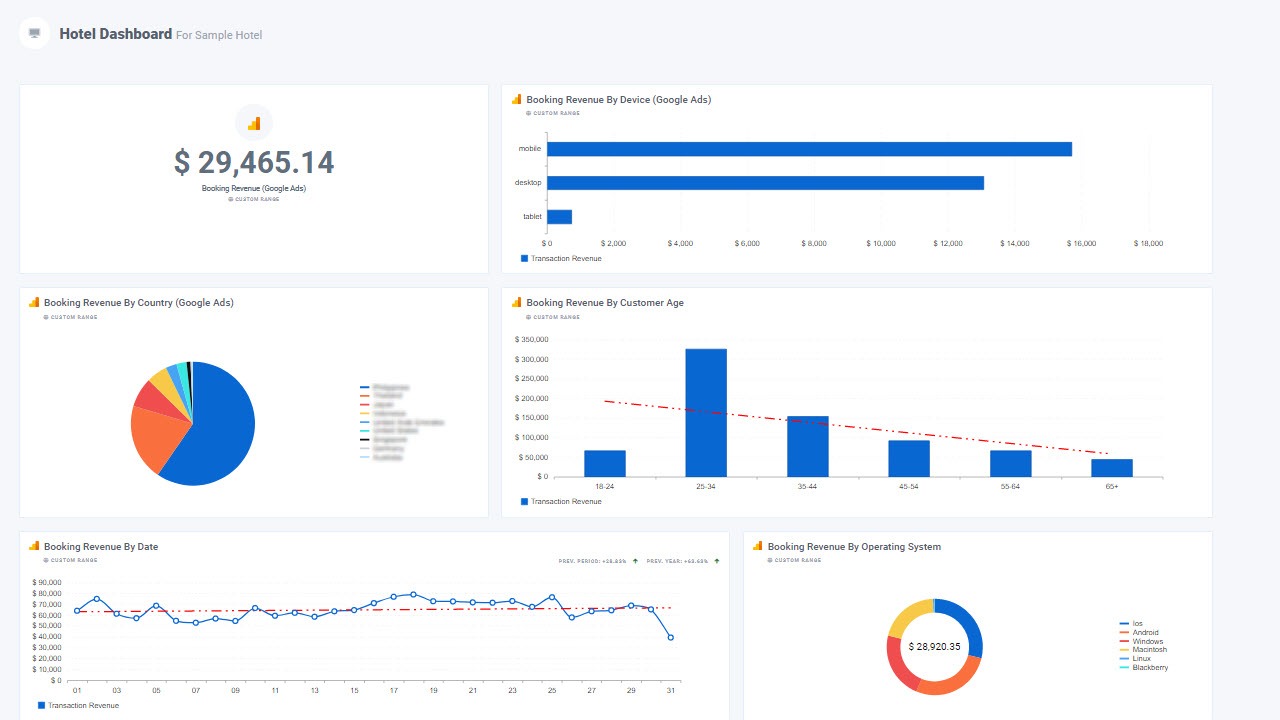 Lifetime access to PPC for Hotels Plan
You must redeem your code(s) within 60 days of purchase

All future PPC for Hotels Plan updates

Please note: This deal is not stackable
60 day money-back guarantee. Try it out for 2 months to make sure it's right for you!