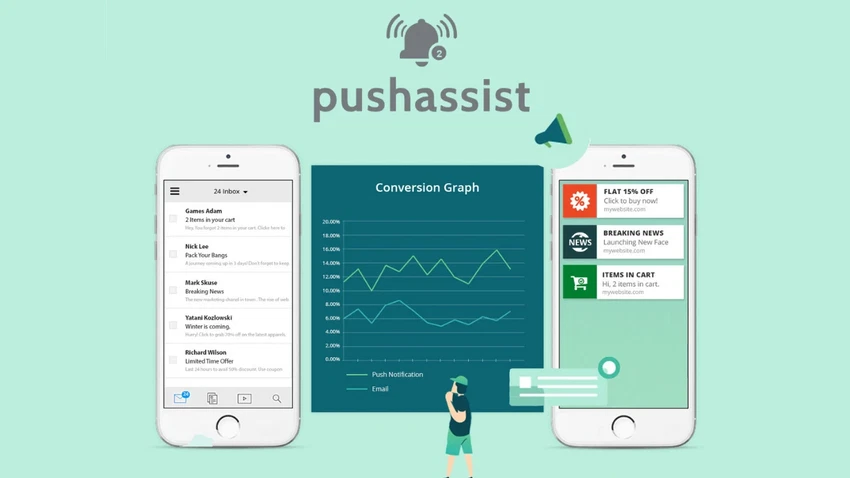 PushAssist helps you convert new visitors with a customized, targeted, and powerful push for fruitful results
PushAssist is your one-stop solution to engage your customers and send push notifications even when they're not browsing your website or store.
Push notifications support Chrome, Firefox, and Safari browsers.With PushAssist, you can send personalized, real-time, compelling messages based on user interest zones.Keep informing them by directing them to the desired webpage with an actionable message. Push notifications can dramatically accelerate your business growth. Whether your aim is to drive traffic, boost conversion, or both, you can achieve all your website objectives without any mobile app, lead generation form, or landing page.Web push notifications for mobile and desktop help you build loyal customers, boost engagement, and drive traffic by re-engaging dormant users.Most of the traffic comes from unknown users. Unmasking these users and understanding their behavior traits is a huge challenge, but PushAssist offers a complete package to help digital marketers overcome such challenges.
Get access to PushAssist today!
TL;DR
Best for: Marketing teams and website owners looking for a new way to boost sales and improve conversions
Overview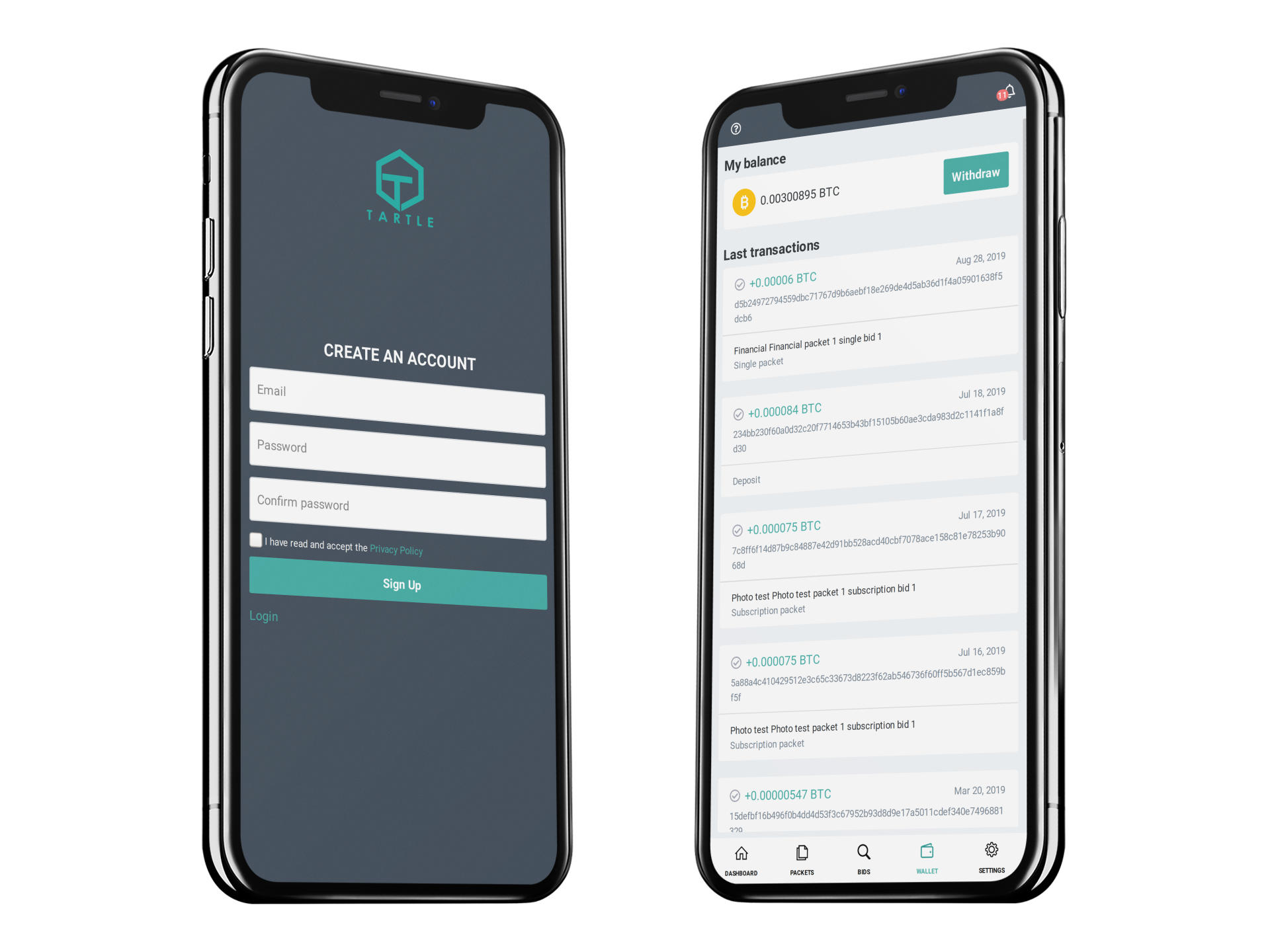 Manage your online digital identity on the go with the TARTLE Seller App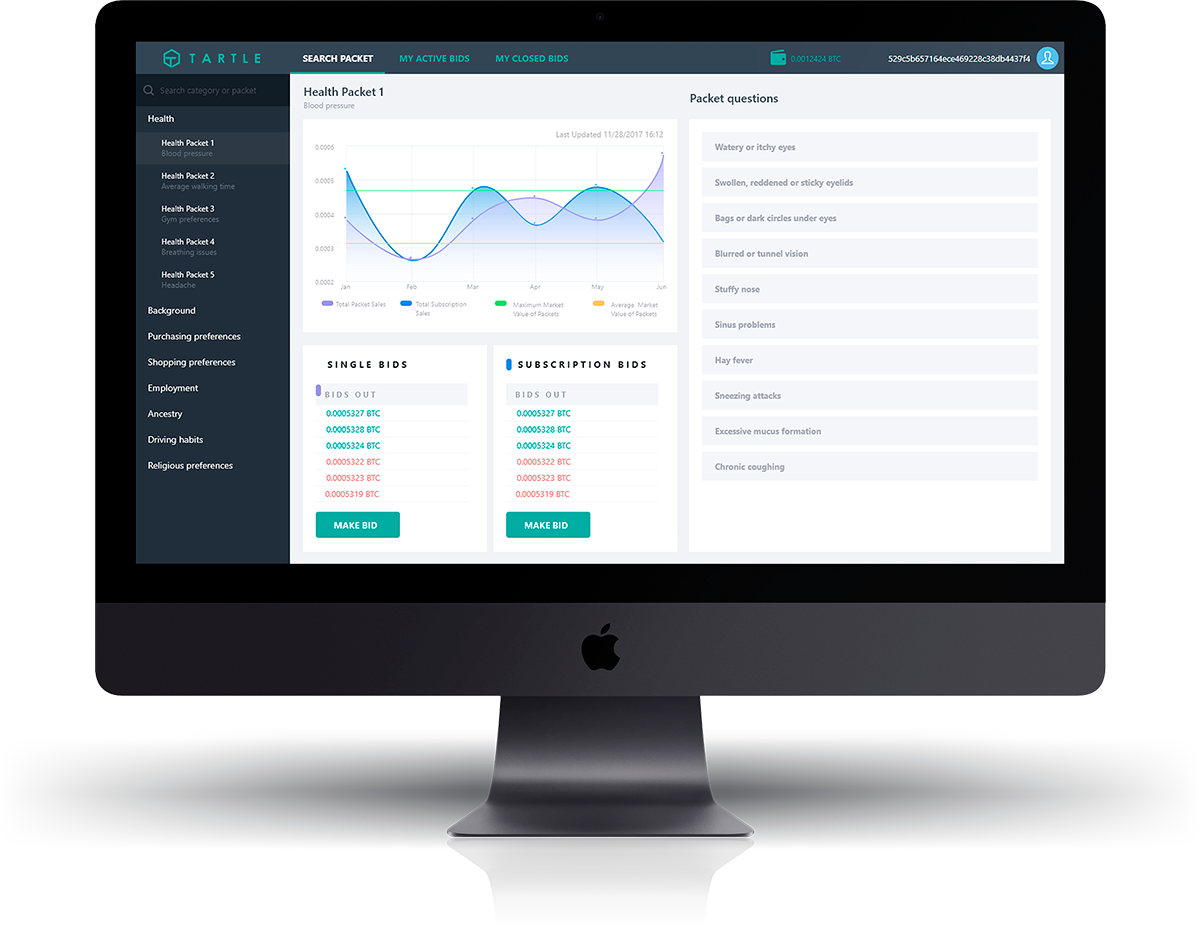 Find the the data you want with the bespoke parameters you require
Be your own bank by seamlessly depositing, withdrawing, and managing your funds from the buyer or seller system
Lifetime access to Tartle
You must redeem your code within 60 days of purchase
All future plan updates
Please note: This deal is not stackable
60 day money-back guarantee. Try it out for 2 months to make sure it's right for you!