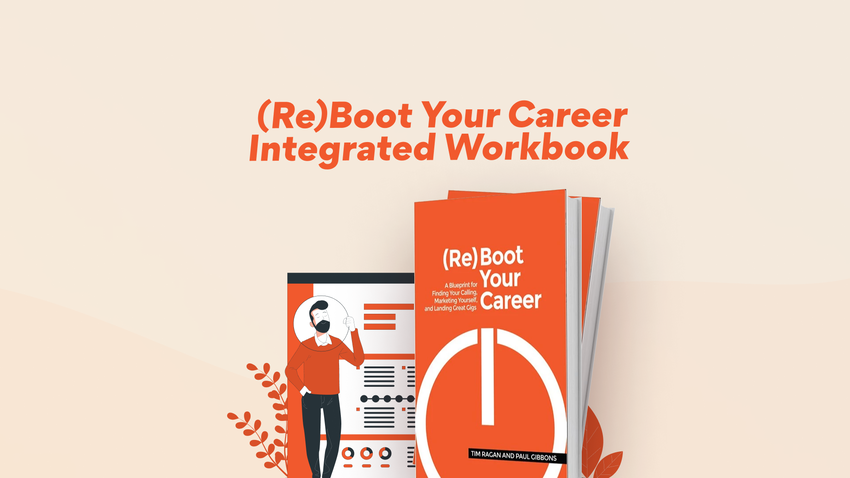 · Struggling to find the type of job you really want?
· Frustrated with the job search?
· Under-employed?
· Unfulfilled?
Then you are ready to (Re)Boot your Career!
In this book + workbook bundle, you will learn step-by-step how to transform your career and create the future you deserve.
The idea of creating a career may be new to you. You may feel that careers just sort of, well, happen.
The reality is, in order for your career to go in the direction you want it to, you have to actively manage it, and that takes some fairly fine-tuned skills.
· In-depth knowledge of how you specifically ADD VALUE TO ORGANIZATIONS
· High-level resume writing skills that GET YOU NOTICED
· Personal marketing/networking techniques that make you REALLY STAND OUT
· A keen understanding of the inner workings of company hiring practices and HOW AND WHY THEY HIRE
· …and more
So, ready to get out of the employment rut?
Let (Re)Boot your Career guide you to discover and live the career you want.
Overview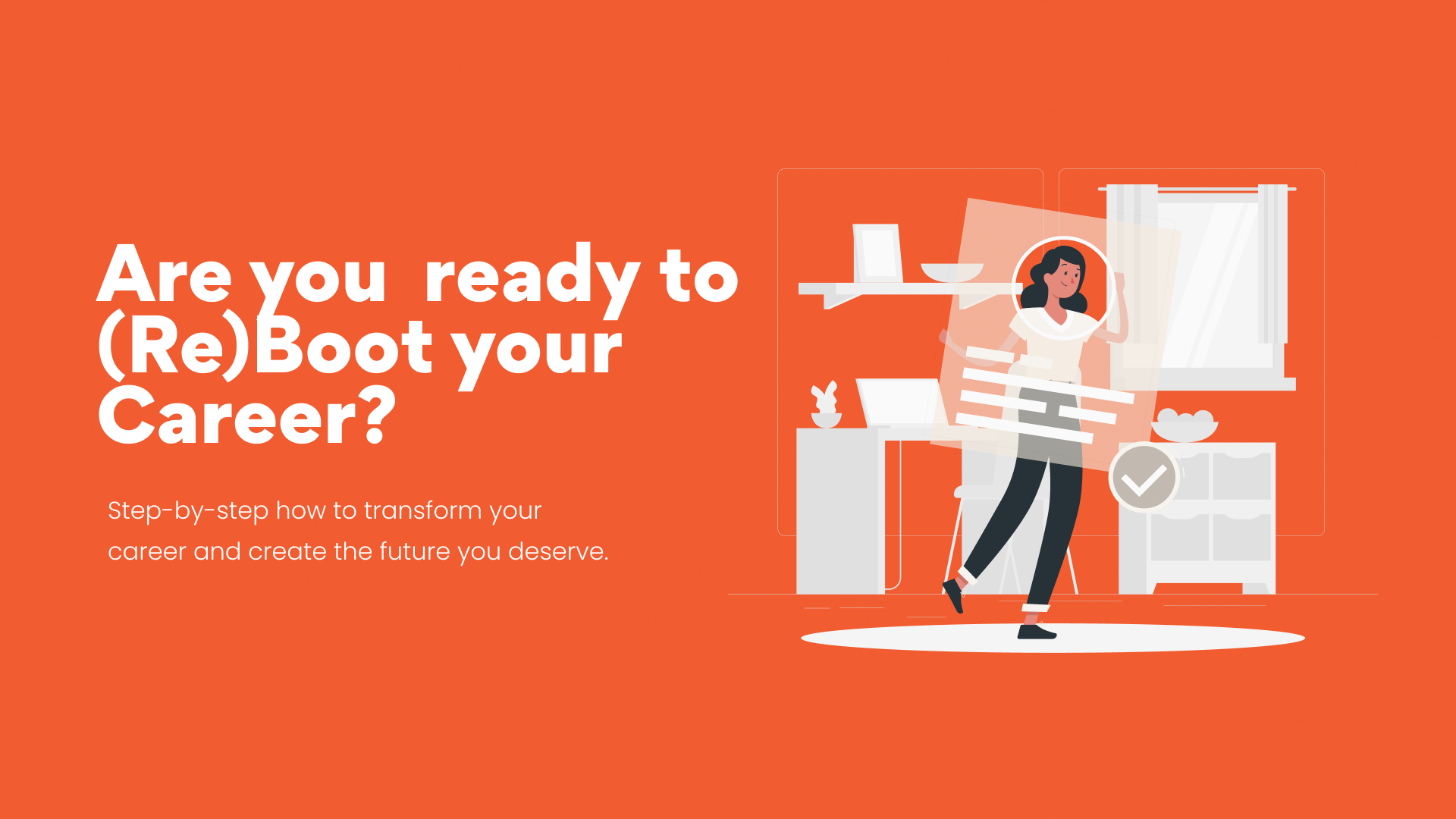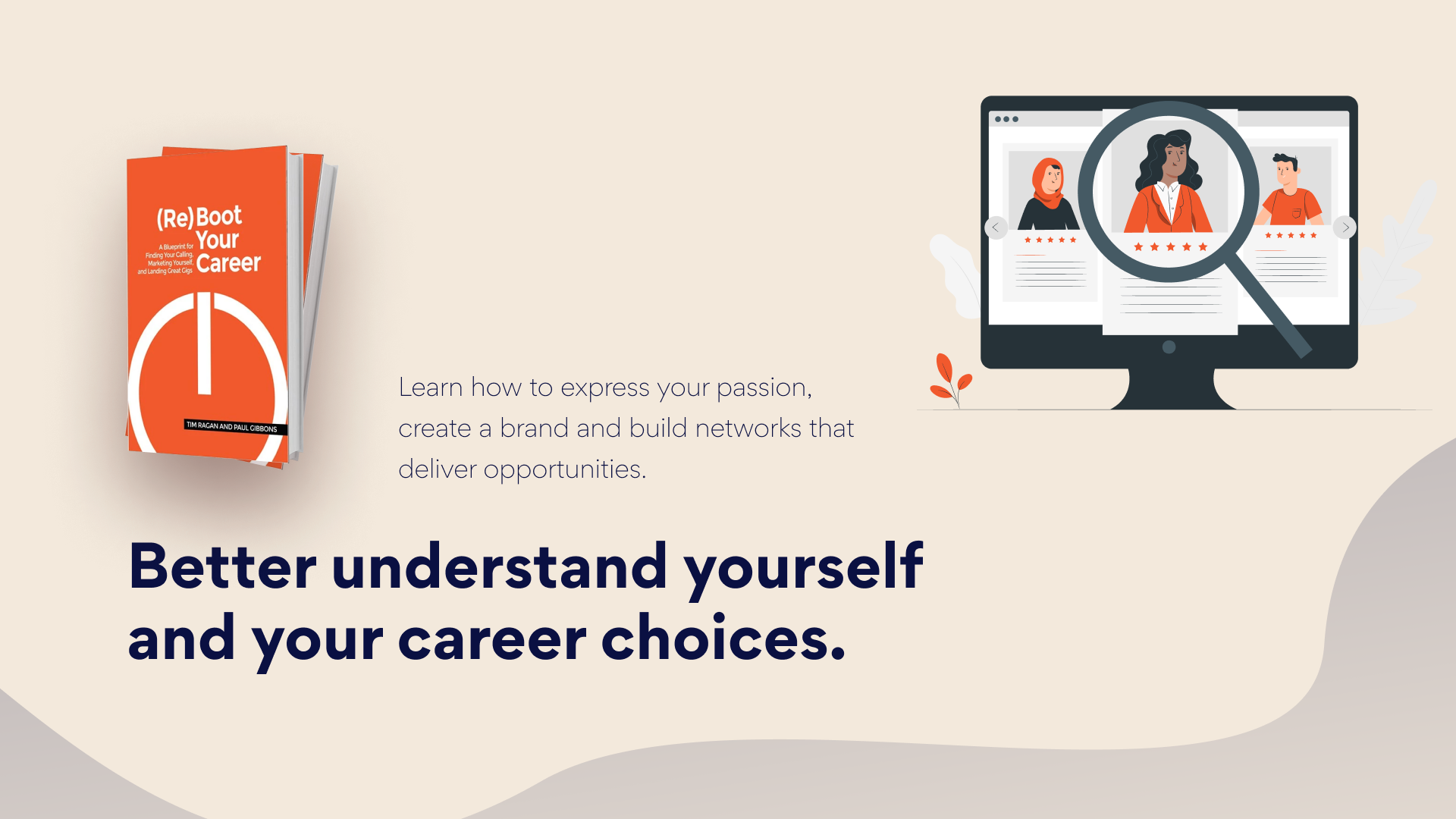 Digital download of (Re)Boot Your Career Integrated Workbook
Please note: This deal is not stackable

This deal is non-refundable
Get lifetime access. Just download and save within 60 days of purchase.