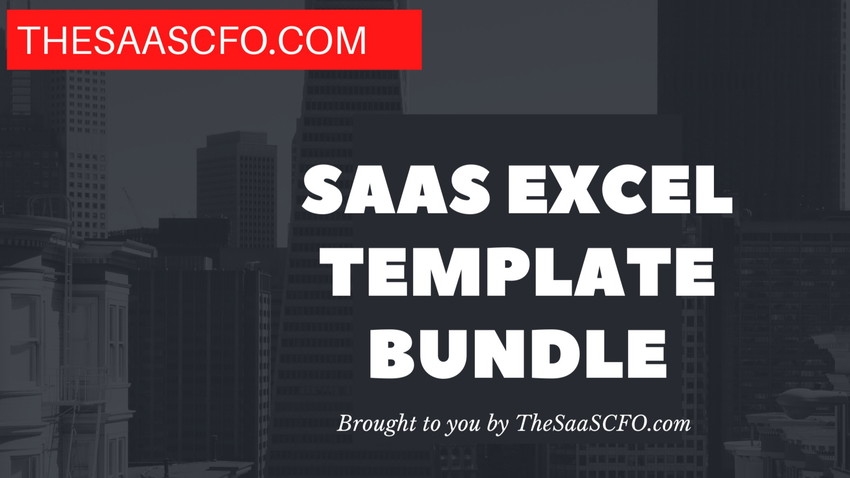 SaaS Forecast Models and SaaS Metrics Templates to kickstart your calculations.
This download includes all SaaS Excel models available for download on my site and one infographic at TheSaaSCFO.com. I don't think there is a more comprehensive SaaS financial template download out there. In total, there are 33 Excel models and templates, 1 PowerPoint and 1 infographic. ARR Revenue Forecast with Waterfall Chart CAC Payback Period free video lesson CAC Payback Period vs. LTV to CAC CAC Template CLTV Template Cash Runway Forecast Cohort Analysis Churn and Retention Template Department Expense Forecast Model Deferred Revenue Model for Subscriptions Headcount Forecast Model Five-year SaaS Financial Forecast Model Magic Number free video lesson Maximum Company Size Template MRR Revenue Forecast Template Multi-year SaaS Pricing Calculator Net Negative Churn Infographic Revenue Retention Analysis ROSE Metric Rule of 40 Formula SaaS CAC Ratio SaaS Financial Plan SaaS Metrics Cheat Sheet SaaS Startup Financial Plan SaaS P&L Explained SaaS Quick Ratio ..too many to list!
Deal terms & conditions
Digital download of SaaS Metrics & Forecast Templates Bundle

This deal is non-refundable
Get lifetime access. Just download and save within 60 days of purchase.