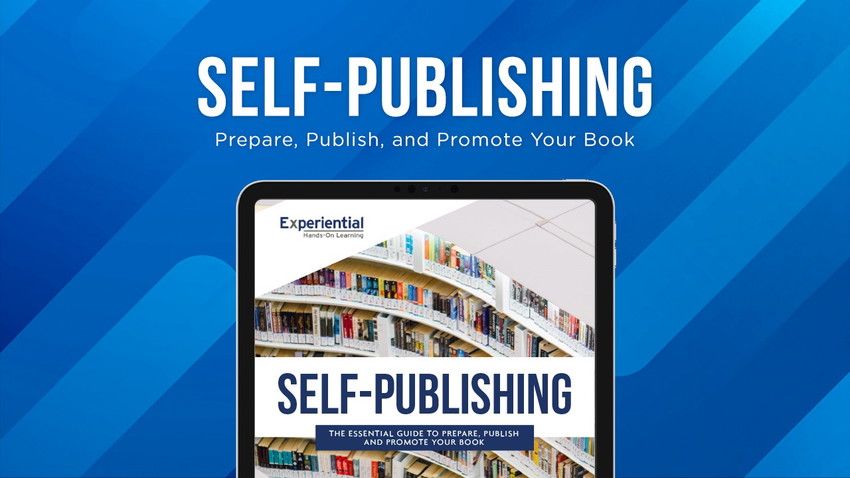 Take the guesswork out on how to self-publish your book! Anyone can self-publish their book, yet it takes time to research and learn the in's and out's of how to go about it. In this guidebook Self-Publishing, you will be directed step-by-step to get your book ready for publishing once your manuscript is complete. More than a guidebook, it's a workbook to keep everything you learn, prepare, create and implement in one place. Discover how to design your front cover, chose the right fonts and write the author bio. Know what to include on your Copyrights page; secure your ISBN numbers; apply for the LCCN and what's needed to to sell to libraries. Learn what book metadata is required before you start the self-publishing process. Maximize your sales with third-party distribution services for worldwide reach. Accelerate the self-publishing process, gain access to multiple resources to help you along the way. Grab your copy of Self-Publishing today!
Digital download of Self-Publishing: Essential Guide to Prepare, Publish & Promote Your Book
This deal is non-refundable
Get lifetime access. Just download and save within 60 days of purchase.