Stacks is a cross-platform all-in-one project management tool that works on top of a local folder
Stacksis a secure all-in-one productivity tool.
It brings
an easy and friendly interface
that accompanies you towards completing any challenge you may come across. With Stacks,
you will have more time to achieve your goals
instead of planning how to do exactly that. You'll also be able to better understand and manage your workflows, track time, optimize productivity, and anticipate the required time to complete tasks.
👀 Why choose Stacks over Trello?
Stacks has most of Trello's premium features and it allows you to take control of where to store your data. Indeed, Stacks works on top of your local folders or on the cloud service of your choice, keeping your data safe.
Get access to Stacks – Task and Project Manager now!
TL;DR
Better understand & manage your workflows, track time, optimize productivity, and anticipate the required time to complete tasks
Overview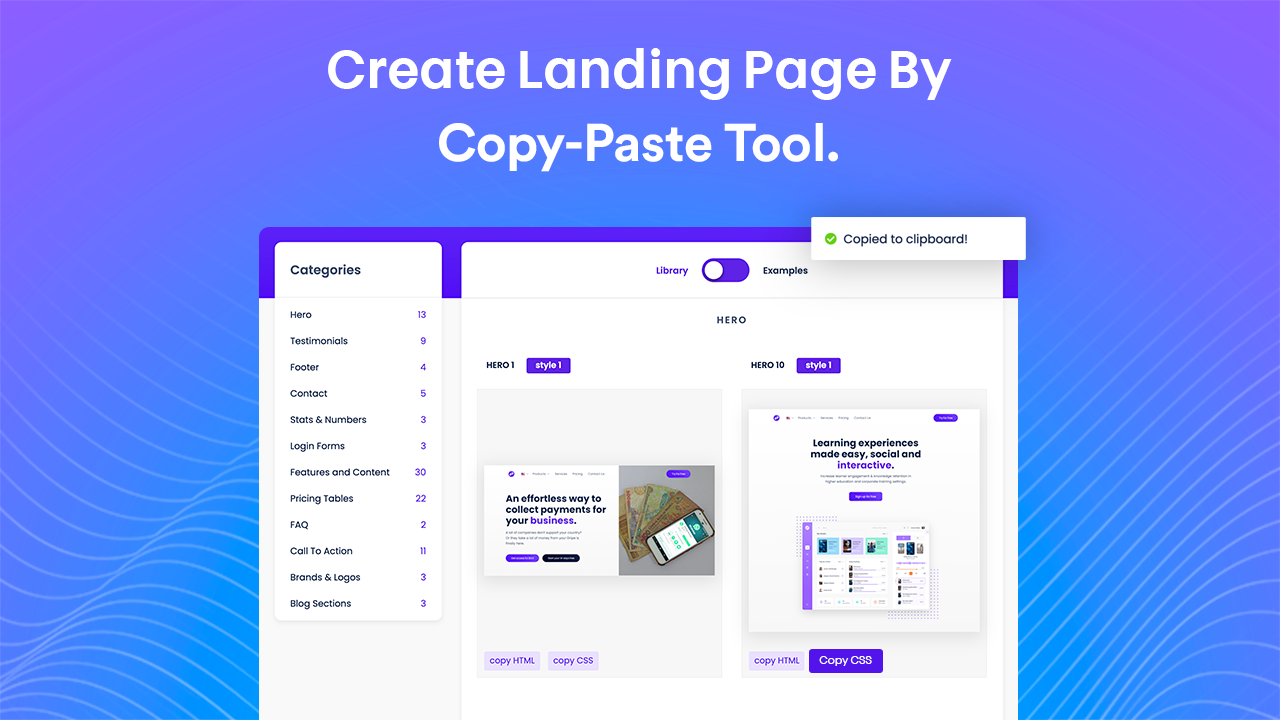 56+ HTML blocks built with Bootstrap 4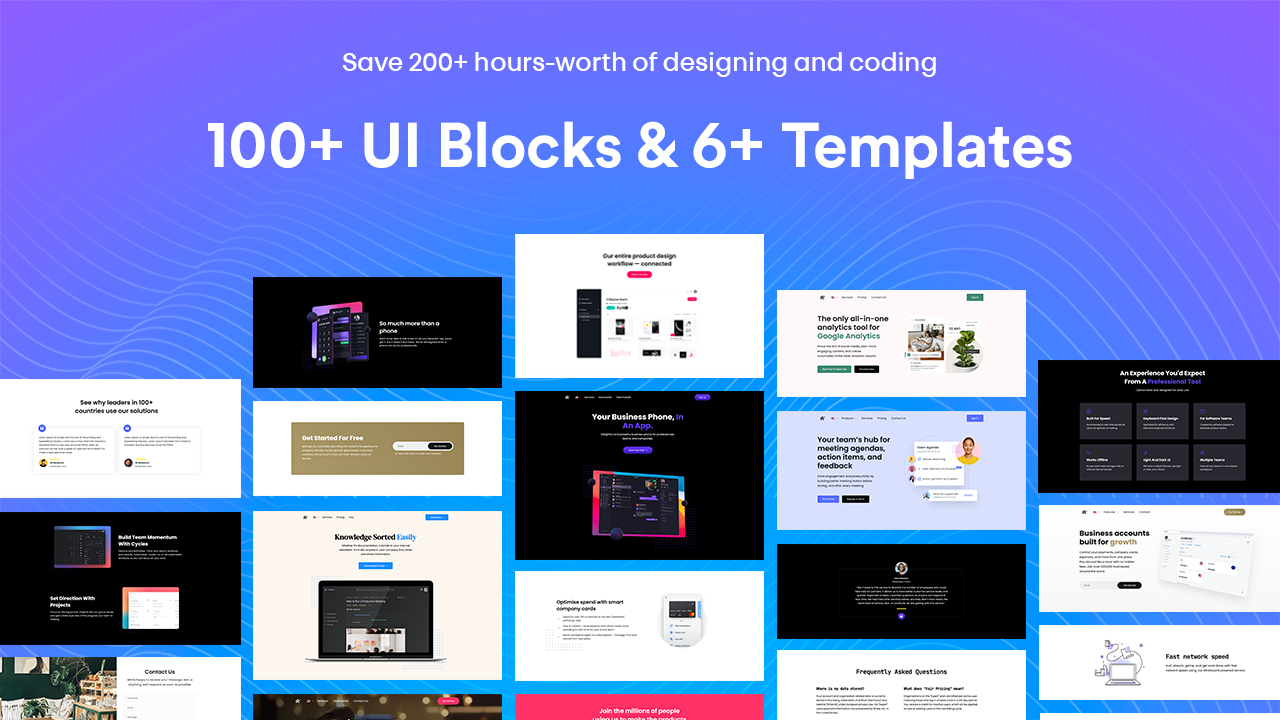 Copy the HTML and CSS of any block with one click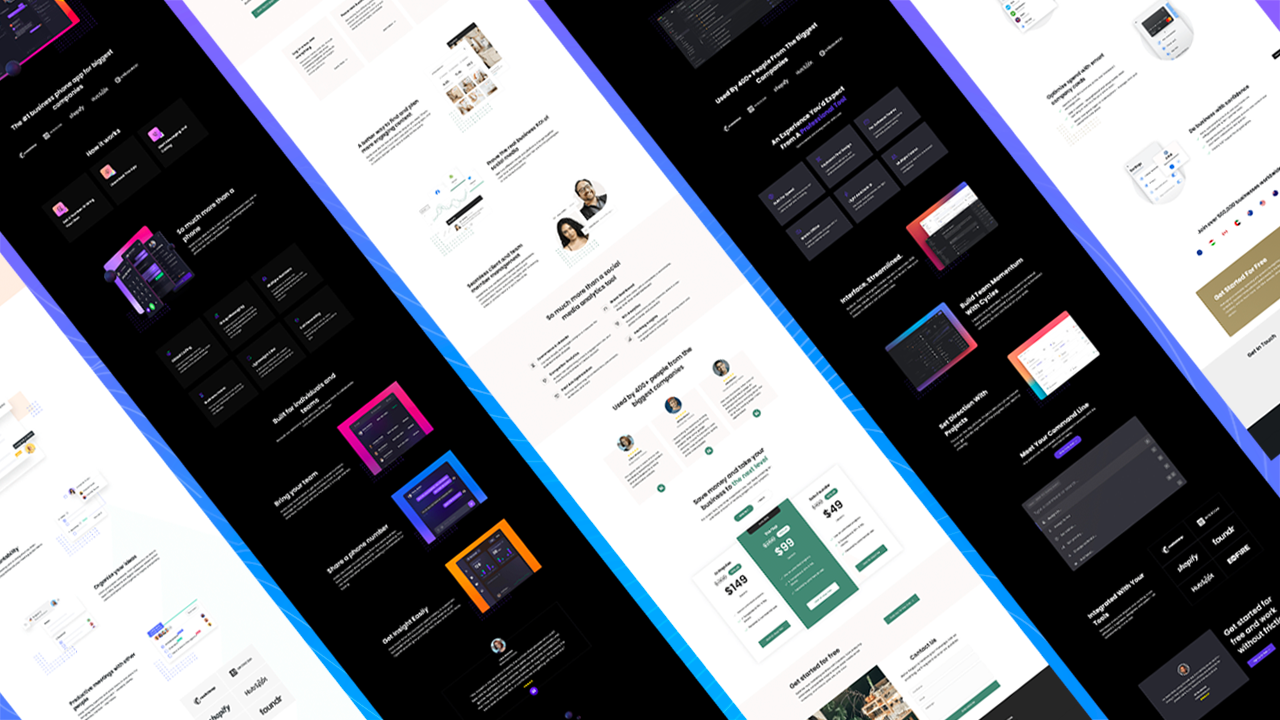 4 landing page templates (and more coming soon!)
Lifetime access to Frontendor
You must redeem your code within 60 days of purchase
All future plan updates
Please note: This deal is not stackable