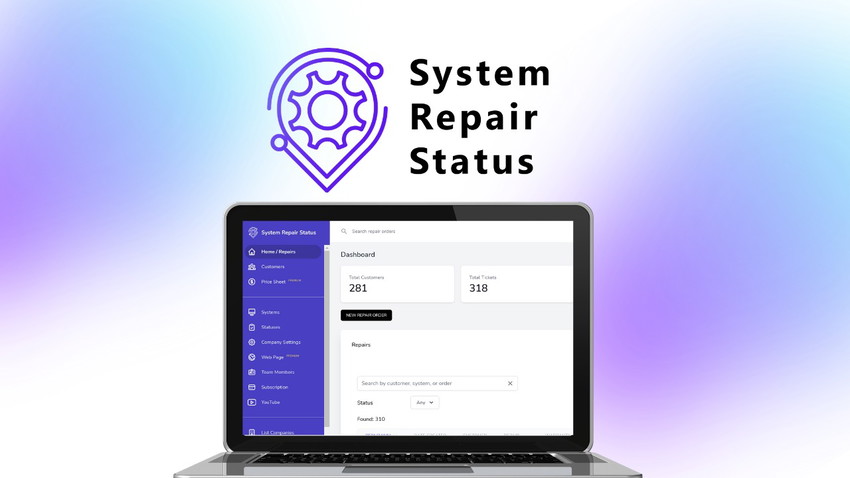 If You Repair It, Track It! Juggling repair orders for clients, tired of running a Google Sheet or worse Excel doc to track various repair items landing on your desk? We got you covered!
Electronics (cell phones | computers), drones, bikes, scooters, 3D printers, vacuums, tablets, laptops, video game consoles, peripherals and more! Rapidly growing Facebook page & community We developed an easy to use, repair-law & GDPR compliant software to record, track, invoice management PLUS shipping integration (GoShippo) System Repair Status is developed to save you money and time managing your repair store | service, why pay monthly for bloated software and not use the features? – Fast, USA based data servers, cloud saas, protect client's data – Remain compliant with 7+ year data retention – ALL future updates included – ALL premium features included in LTD – AppSumo 60 Day Return policy – Feel Confident If You Repair It, Track It!
Lifetime access to iTubeGo Plan
You must redeem your code(s) within 60 days of purchase

All future iTubeGo Plan updates

Please note: This deal is not stackable
60 day money-back guarantee. Try it out for 2 months to make sure it's right for you!