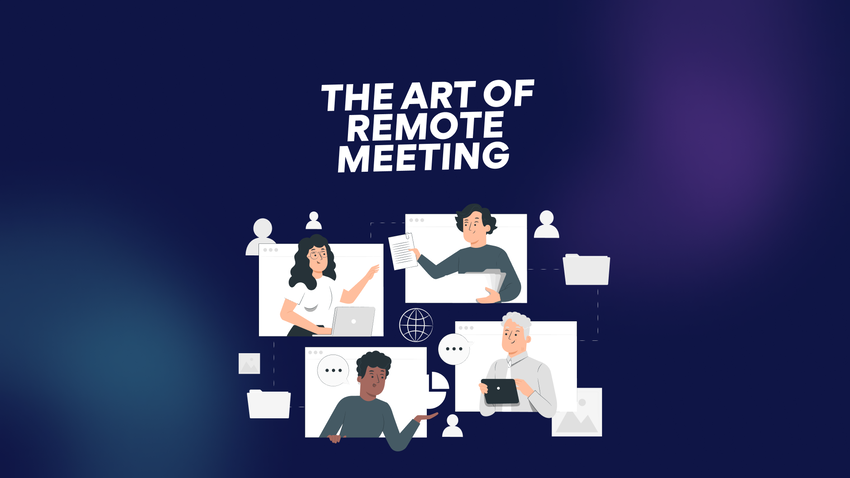 While the shift towards remote work certainly has its perks (goodbye commute, hello sweatpants), it also has its challenges. How do you communicate effectively with your team? How do you host meetings that have a meaningful impact on the work you do? The Art of Remote Meetings is an ebook filled with expert strategies and tips for hosting and running awesome meetings in a virtual world. As a Senior Project Manager at AppSumo, I host virtual meetings every day. In this guide, you'll find my practical, step-by-step advice on what to do before, during, and after remote meetings to ensure they're successful every time. A handy checklist at the conclusion of the guide sums it all up for easy reference. So go ahead, put some time on your colleague's calendar. After reading this guide, you'll be hitting that "Launch meeting" button with confidence.
Digital download of The Art of Remote Meetings
This deal is non-refundable
Get lifetime access. Just download and save within 60 days of purchase.