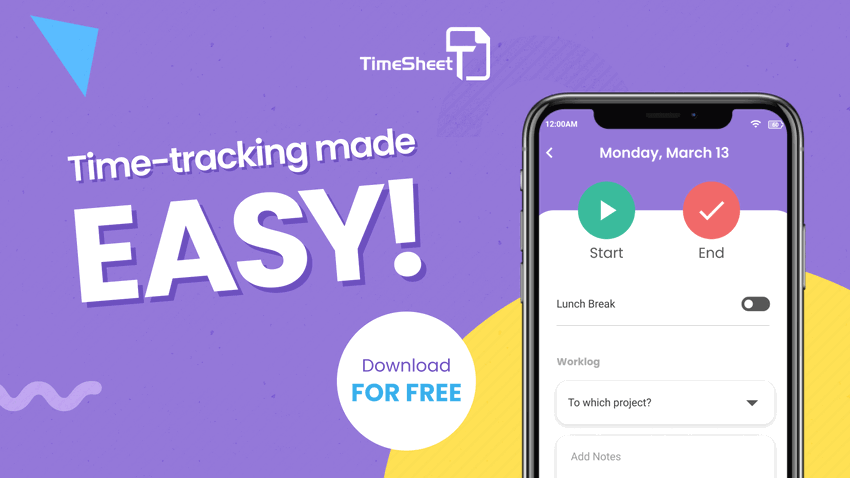 The best new way to record and track your employees hours!
TimeSheet was created to build a stronger connection between business owners and their employees, starting with their TimeSheets.
TimeSheetis a simple software built to save companies time when recording and tracking their employees hours.
It eliminates the need for employees to write down their timein an excel file or paper log book. It also eliminates the need for managers or employers to worry about signing off each employee on shift cards and collecting shift cards for payroll purposes.
TimeSheet does all of this for you within its own system, saving you time and money.
TL;DR
Keep your team on the go with 24/7 access so that they never miss a step
1 Year of access to TimeSheet Plan
You must redeem your code(s) within 60 days of purchase
1 Year of TimeSheet Plan updates
Please note: This deal is not stackable
60 day money-back guarantee. Try it out for 2 months to make sure it's right for you!