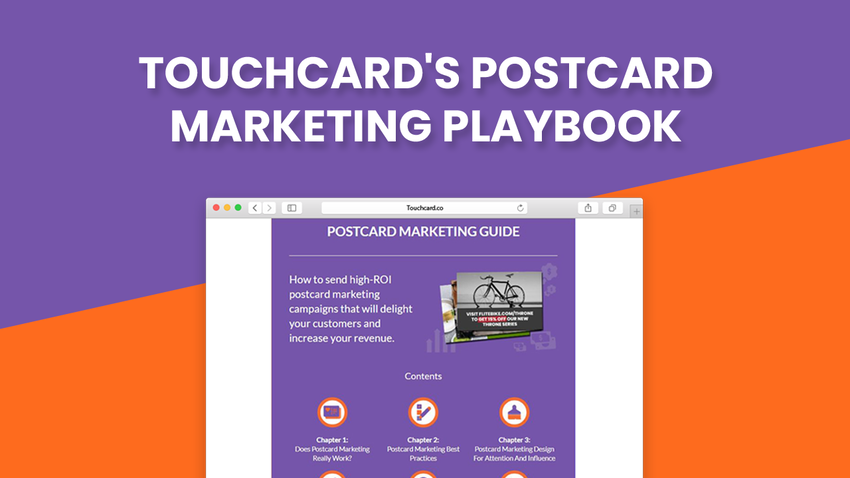 How to send high-ROI postcard marketing campaigns
With PPC costs increasing, spam filters getting less forgiving, and digital marketing becoming more saturated, reaching your customers can be a challenging and expensive task. Luckily, there's a tried and tested channel with fixed costs and near-100% open rates that your competitors are probably ignoring. Enter postcard marketing… Touchcard's Postcard Marketing Playbook includes every tip, strategy, and hack that the creators learned in 5 years of helping businesses create profitable postcard marketing campaigns. Get them all in their Postcard Marketing Playbook. Included are their best strategies for mailing customers, crafting offers, and creating designs. Learn how to fight rising PPC costs and spam filters with one of the most effective offline marketing channels, as well as how to differentiate your brand, build credibility, & supplement your digital marketing with postcards. Get access to Touchcard's Postcard Marketing Playbook now!
Overview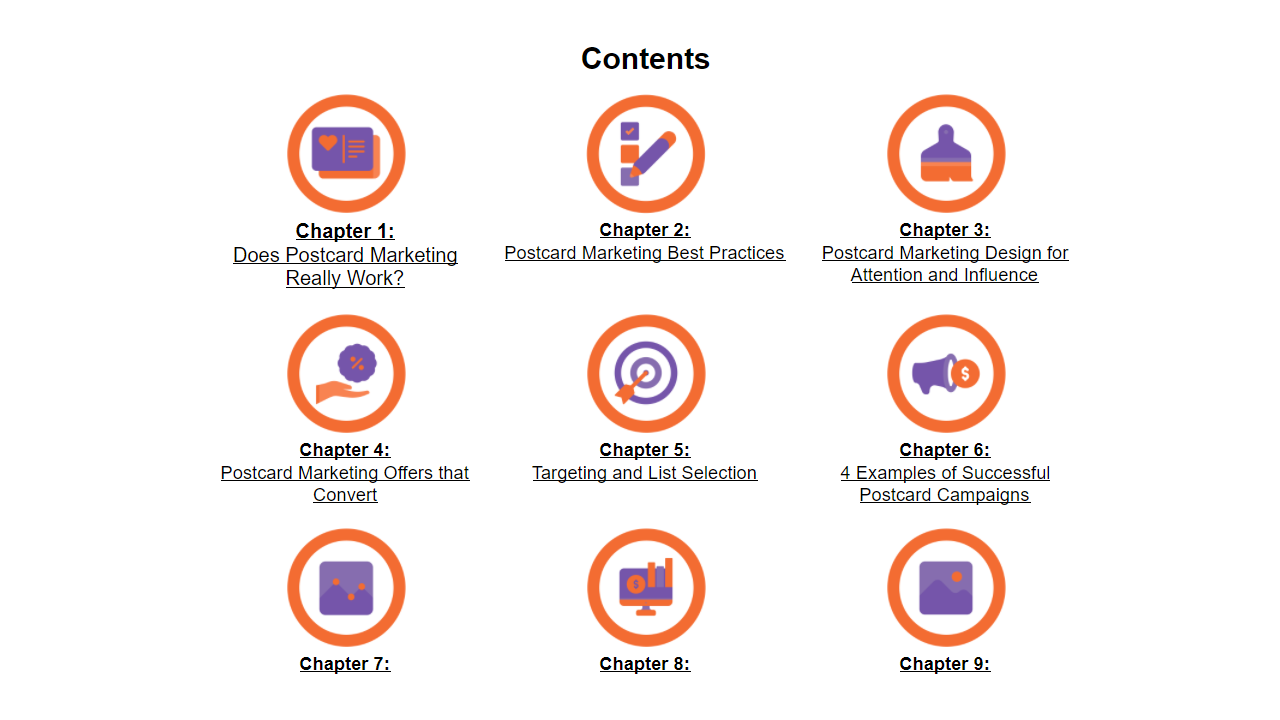 From postcard marketing design to list segmentation and offer selection get all 9 chapters here.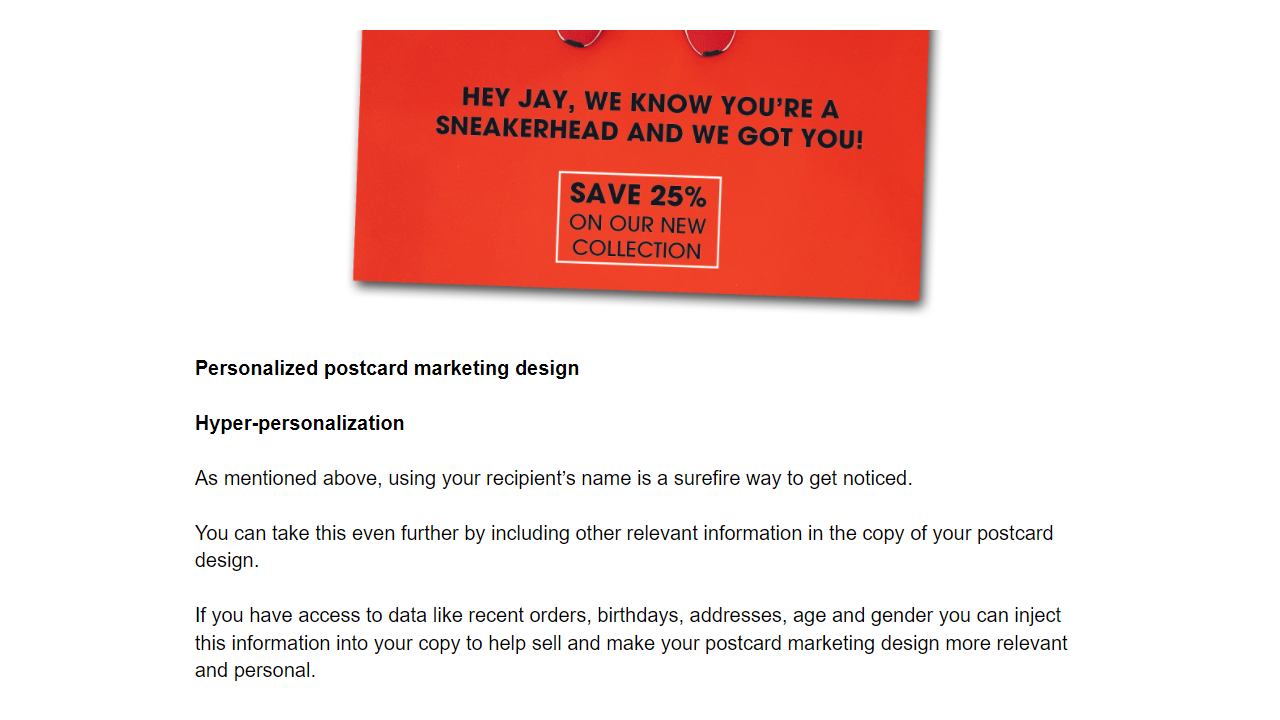 Learn the basics of high-converting design, plus every hack we know to stand out in the mailbox.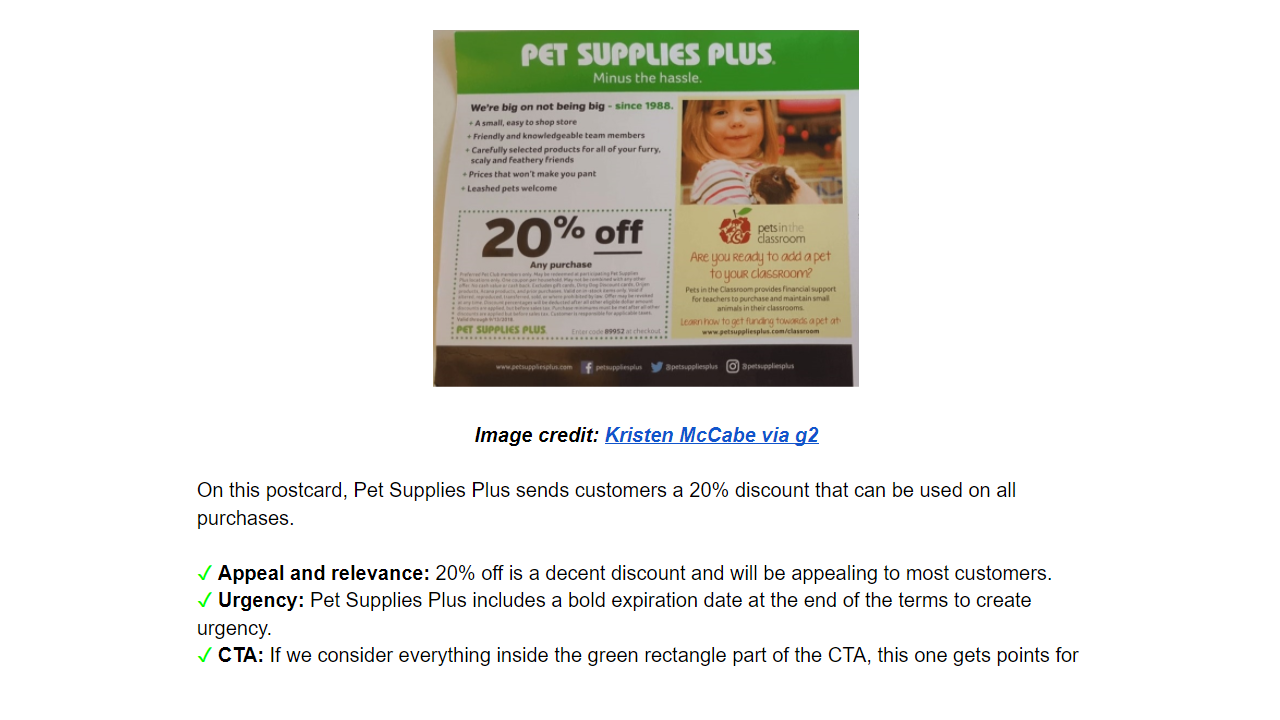 See critiques of postcard examples as we break down what they did right and how they could improve.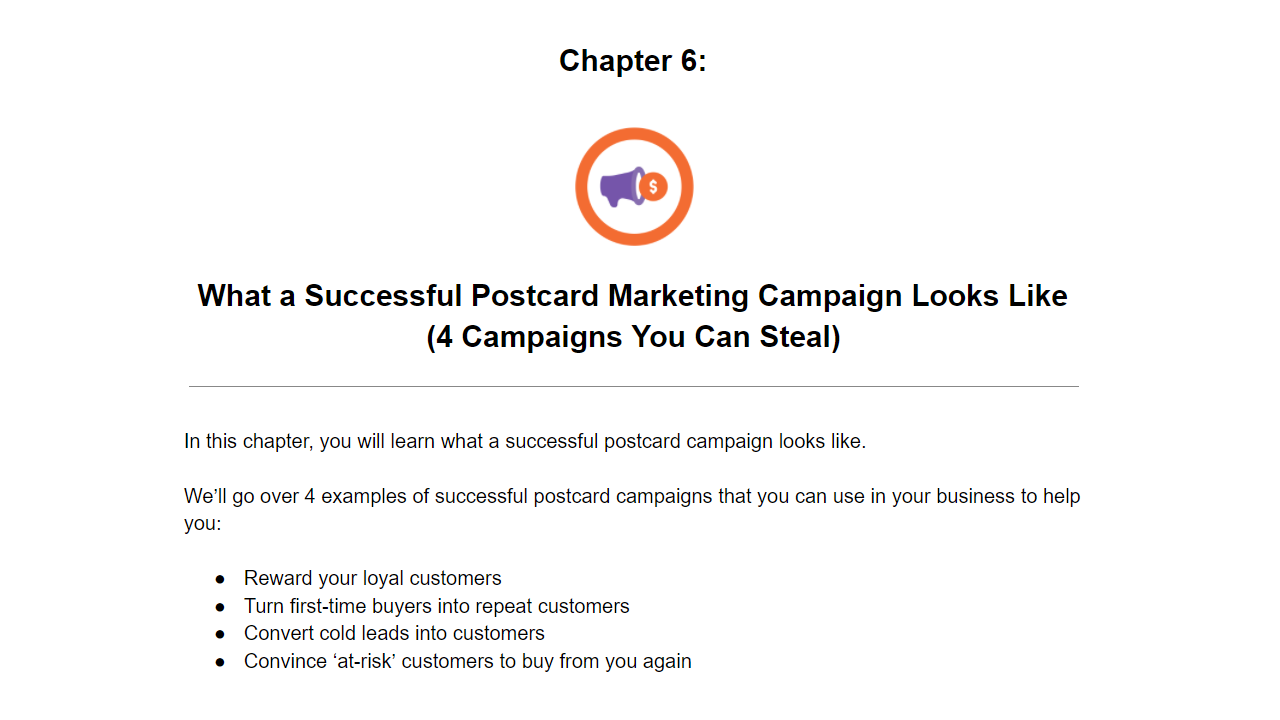 Get high-level overview and best practices on 4 postcard marketing campaigns you can use right now.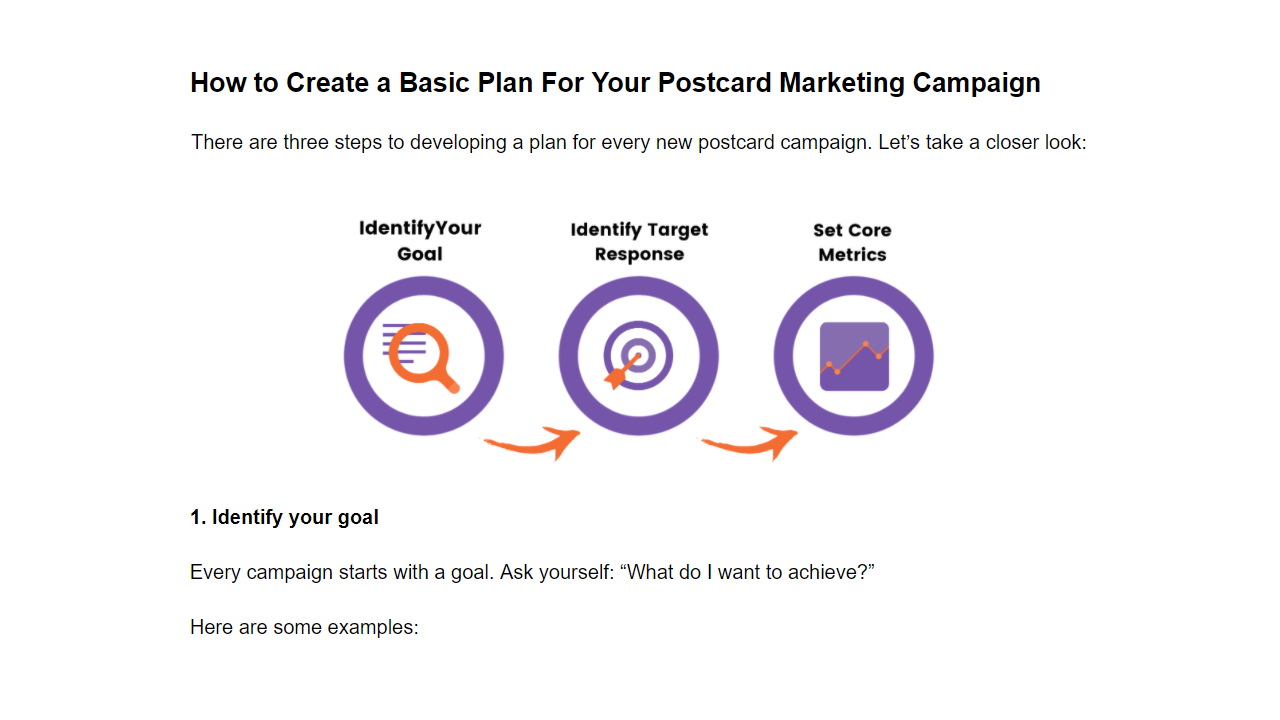 From goal setting to choosing metrics, we'll help you plan the perfect postcard marketing campaign.
Digital download of Touchcard's Postcard Marketing Playbook
Please note: This deal is not stackable

This deal is non-refundable
Get lifetime access. Just download and save within 60 days of purchase.