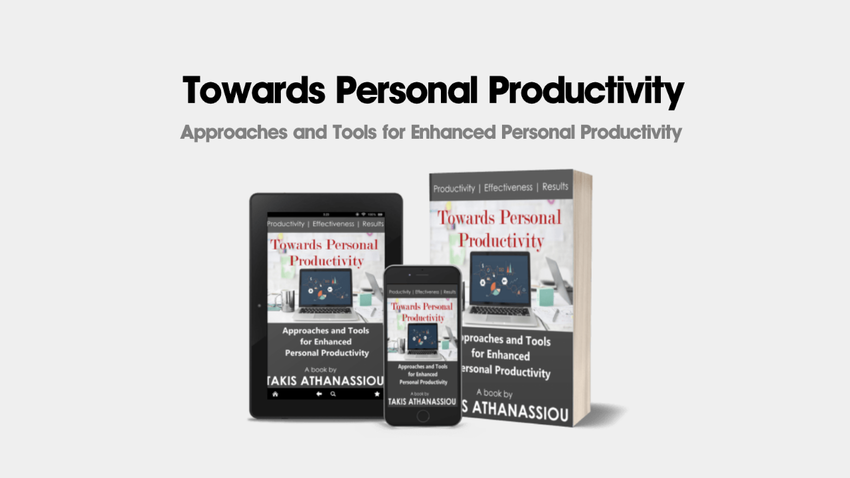 Learn the top approaches and tools for enhanced personal productivity
The modern world is rapidly changing today, with the result that many things are getting left behind or not taken care of properly — important things like our health, our family, our personal time, our mood, and our personal interests. To cope with modern challenges, you need to become more productive and a lot more efficient. Productivity is a major competitive advantage on a professional and a personal level. Its absence becomes a radical problem that should be addressed without delay! Personal productivity is not a set of shortcuts or hacks that make you instantly effective, and there is no magic formula to guarantee that if you do [THIS], [THAT] will happen. Productivity is a mindset, a discipline, and a set of strategies to help you reach your goals. Towards Personal Productivity was designed to be a comprehensive and easy-to-follow guide for anyone who wants to bring about specific changes in his/her life and achieve his/her goals without compromise in his/her life.
TL;DR
Best for: Entrepreneurs, business owners and freelancers who want to achieve a work-life balance
Overview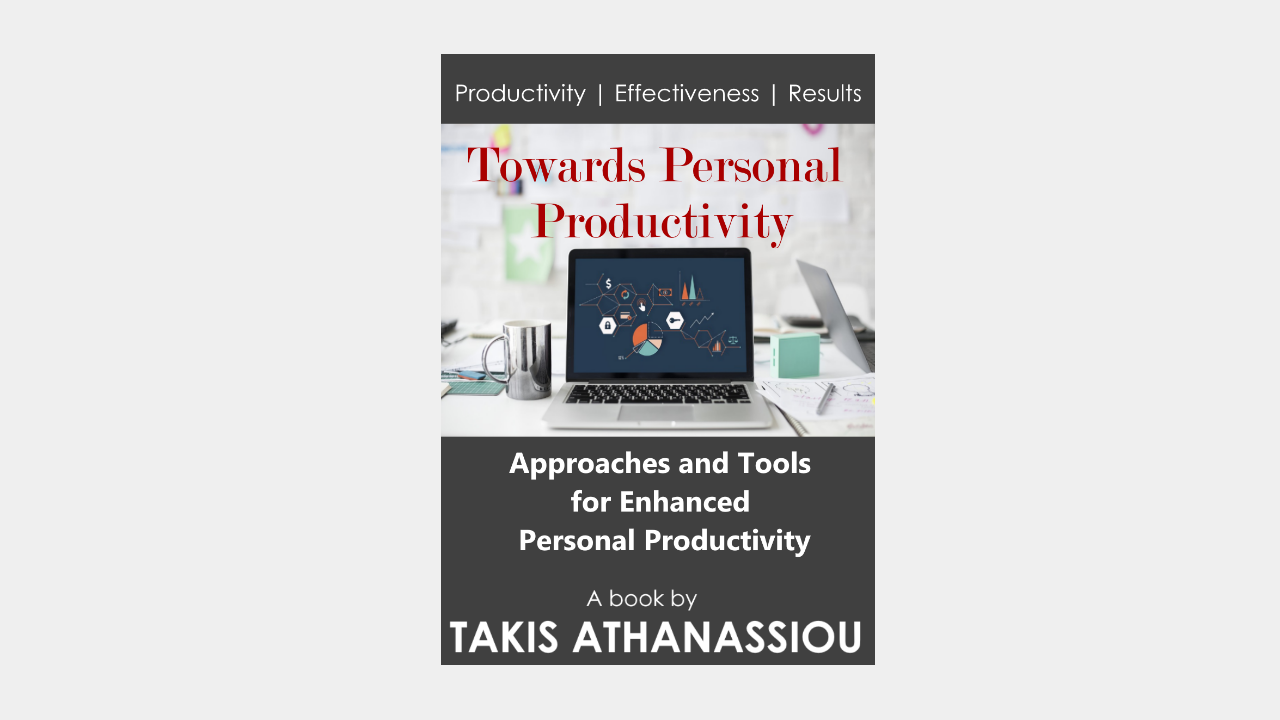 Towards Personal Productivity Book – Learn proven strategies to increase personal productivity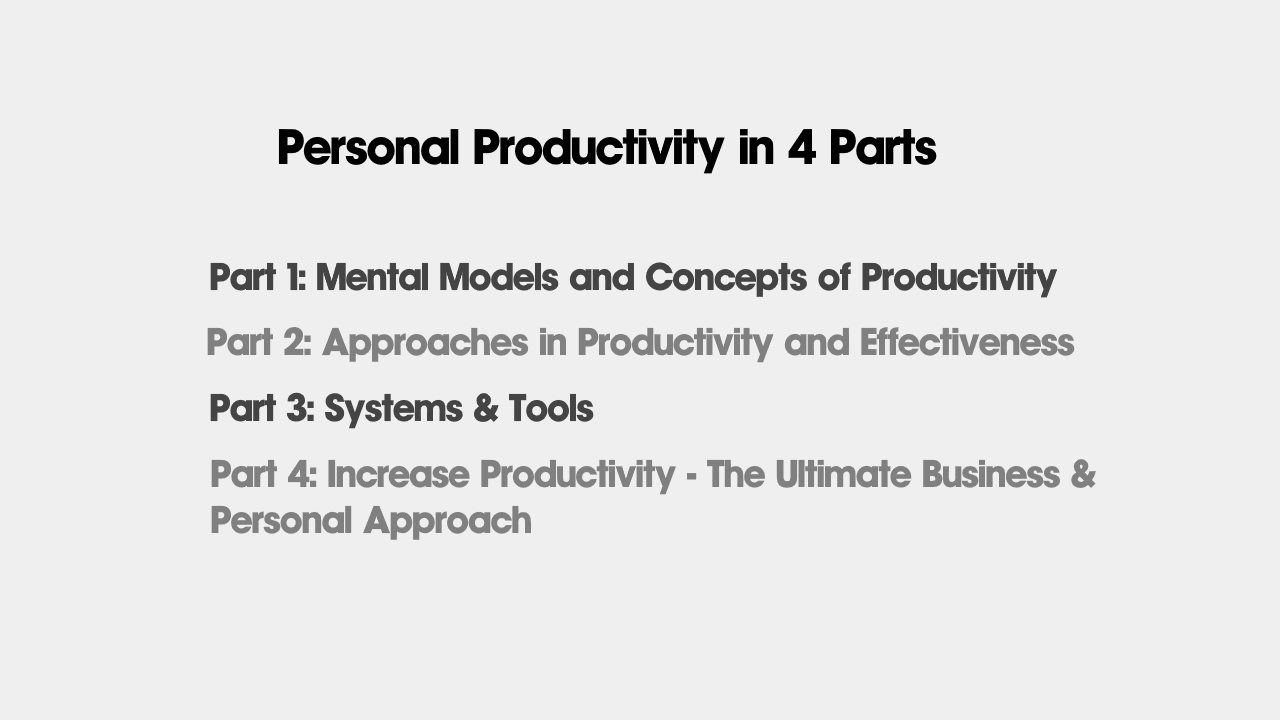 Towards Personal Productivity – Book Contents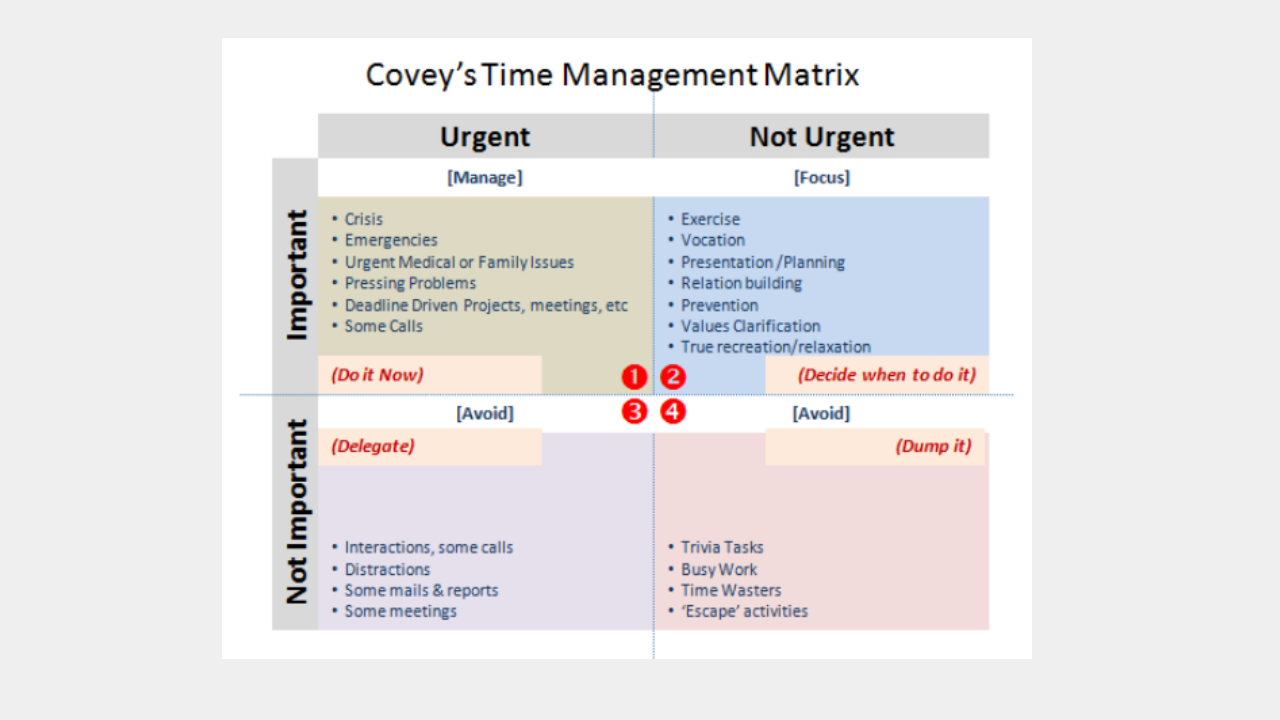 Covey's Time Management Matrix – An approach you should adopt in your everyday workflow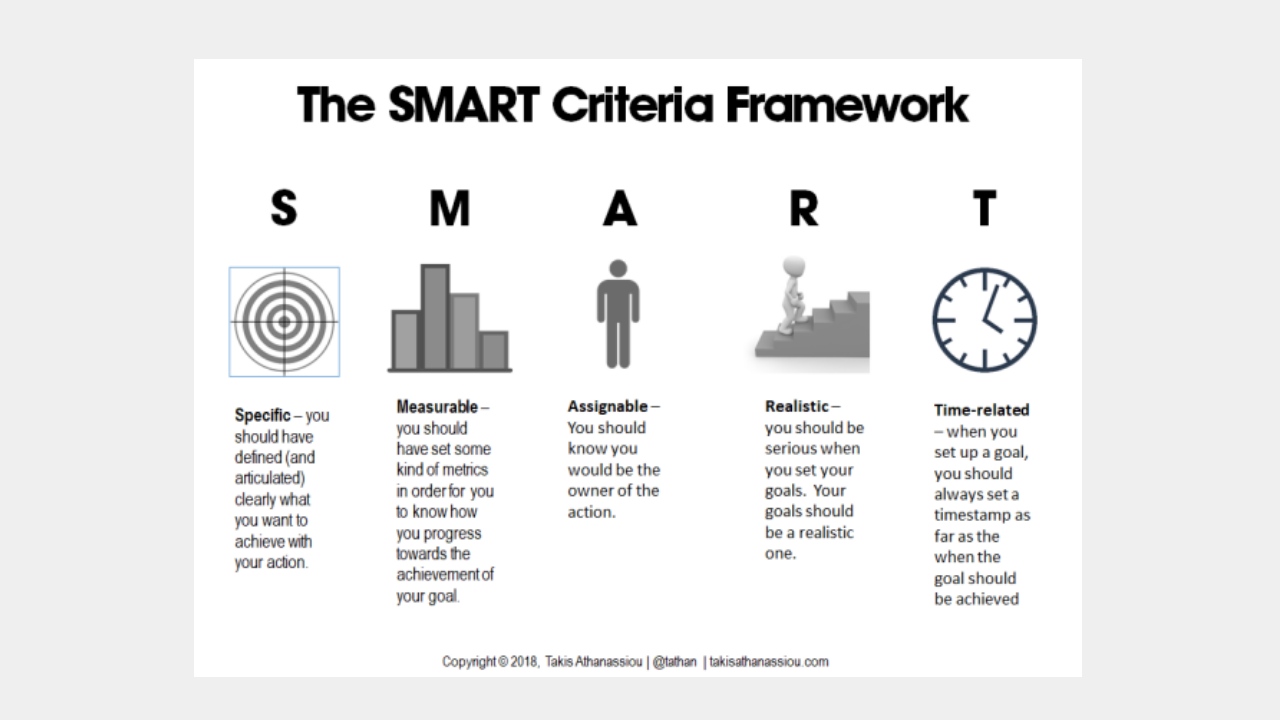 The SMART Criteria Framework for setting better goals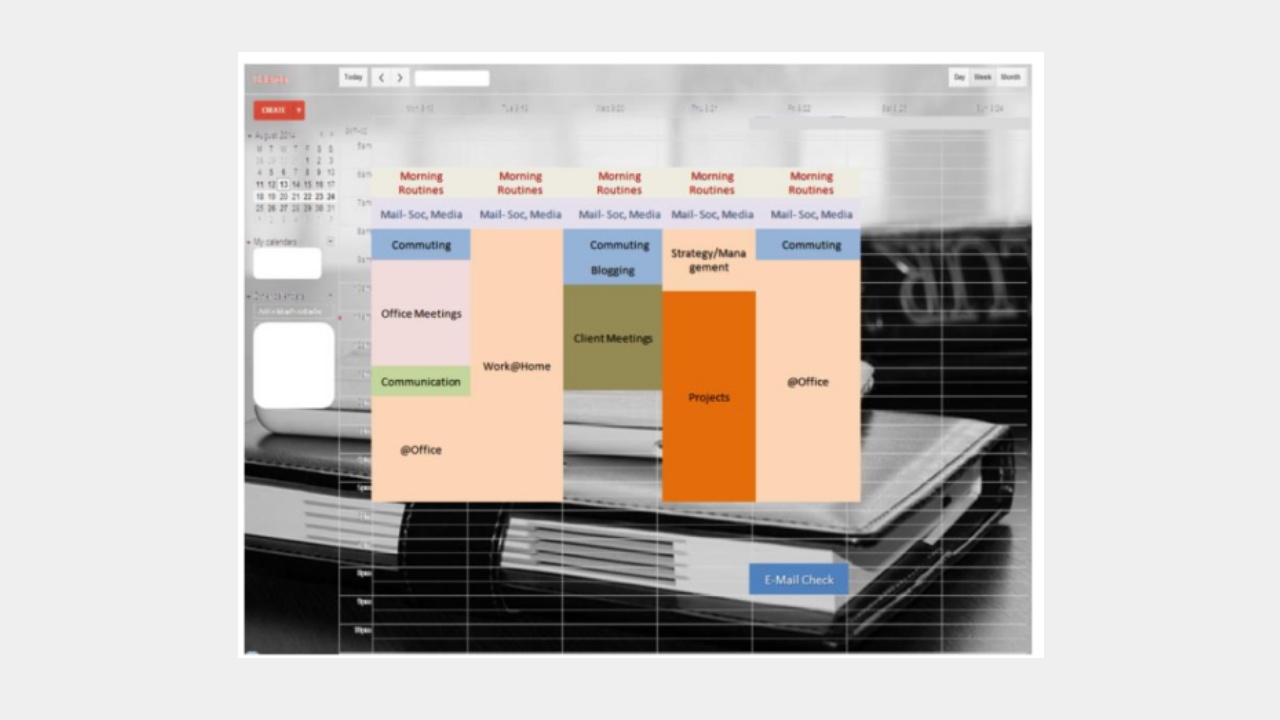 Time Blocks for better time and work organization
Digital download of Towards Personal Productivity
Please note: This deal is not stackable
This deal is non-refundable
Get lifetime access. Just download and save within 60 days of purchase.