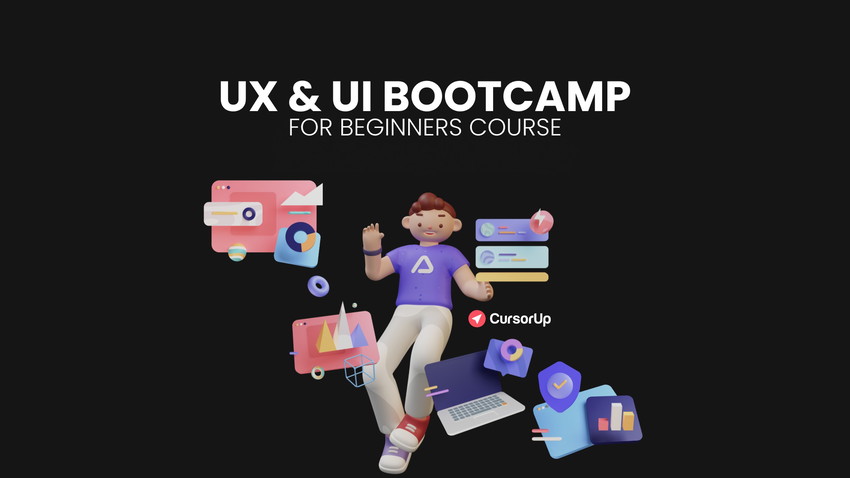 Jump-start your product design career with this incredible new course and boost your income!
If you're looking to jumpstart your product design career,this courseby Craig Barber is an incredible way to do just that.
TL;DR
Taught by Craig Barber – he has over 40,000 hours of real-world experience in UX and UI design
Overview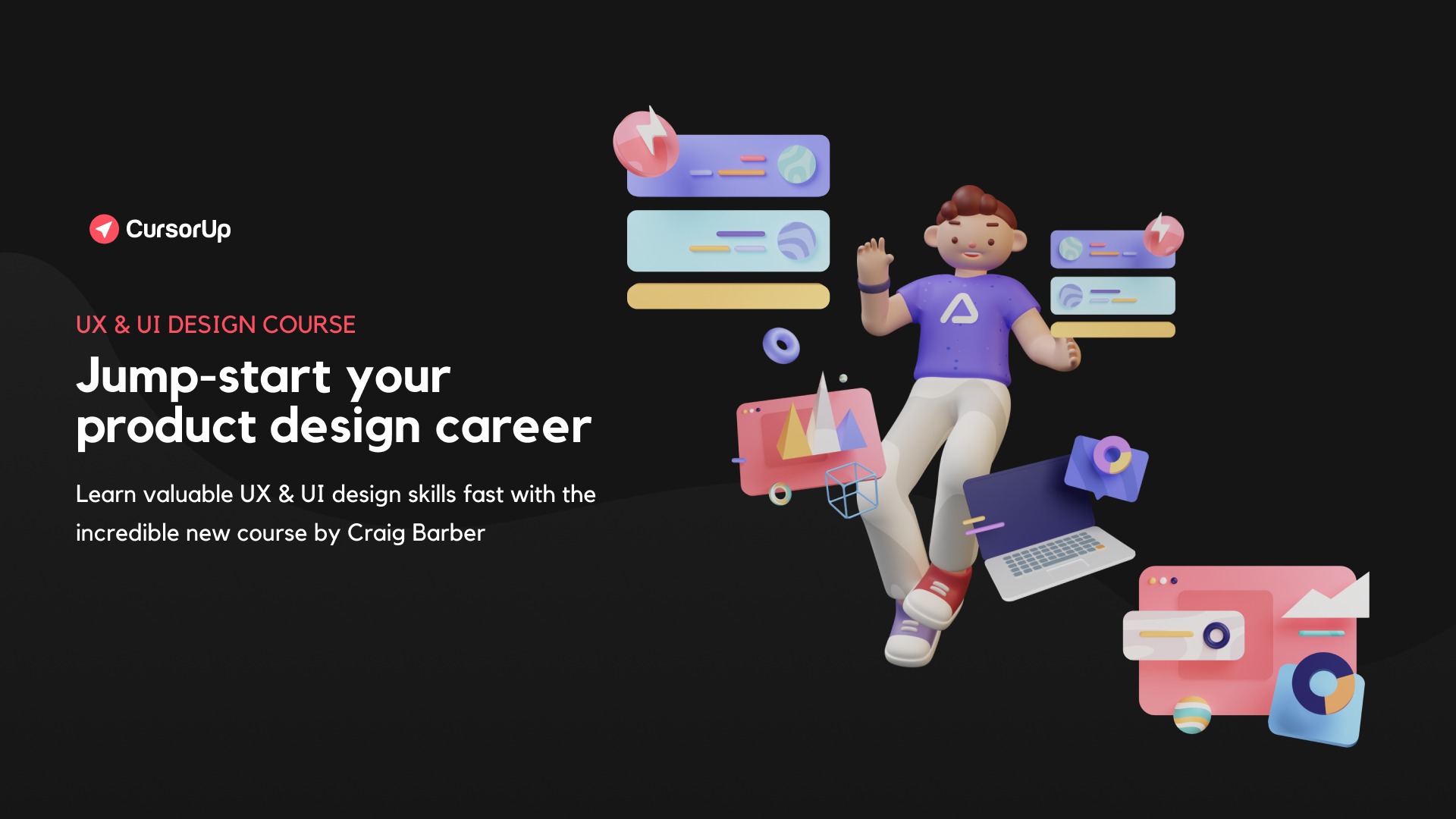 Jump-start your product design career
You'll learn valuable UX & UI design skills quickly and easily, so you can start creating beautiful, user-friendly designs of your own.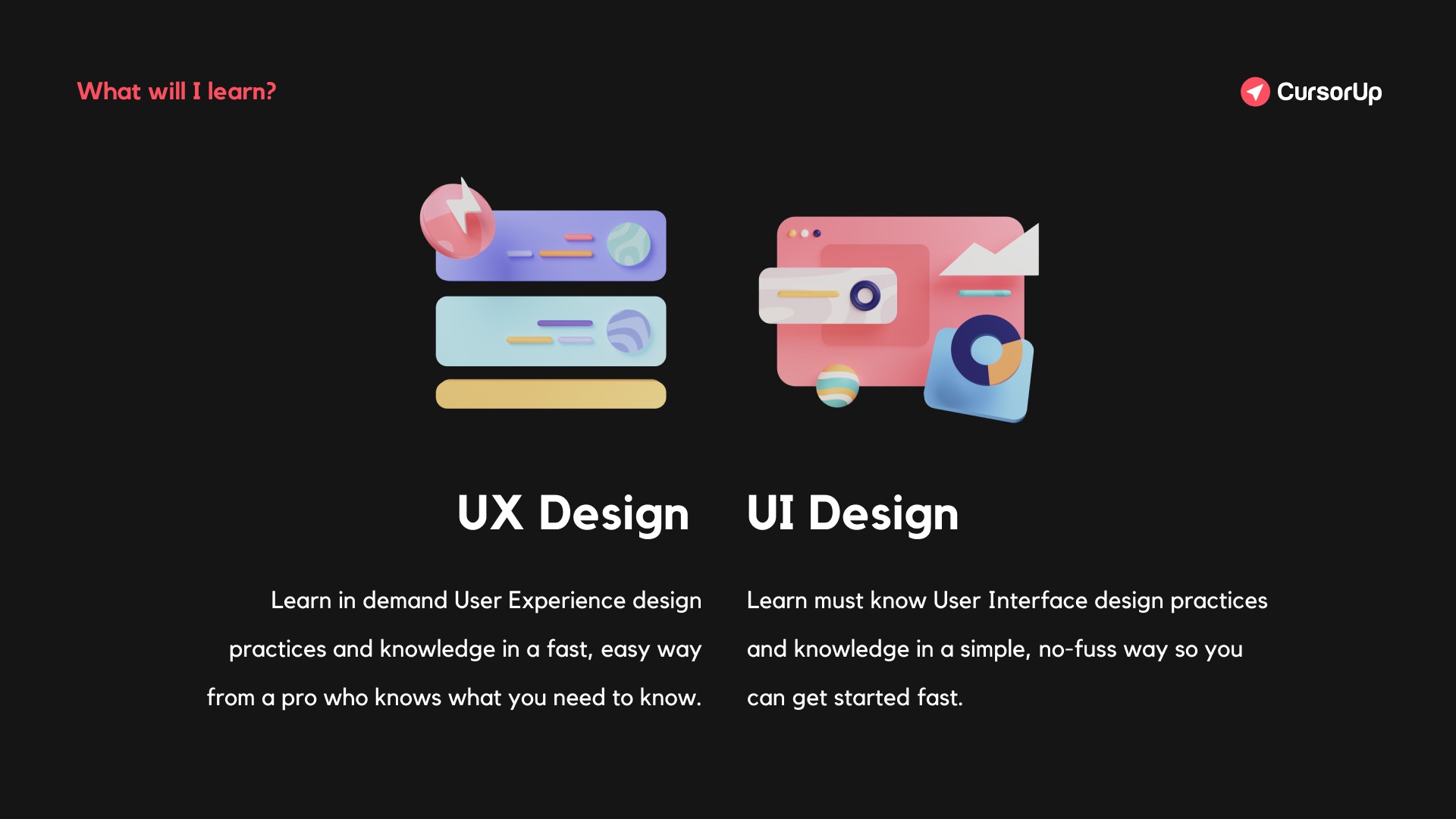 What will you learn?
Both UX and UI design are in high demand, and can be difficult to learn on your own. If you're looking for an easy way to learn the basics of these in-demand design practices, then a course like this could be perfect for you.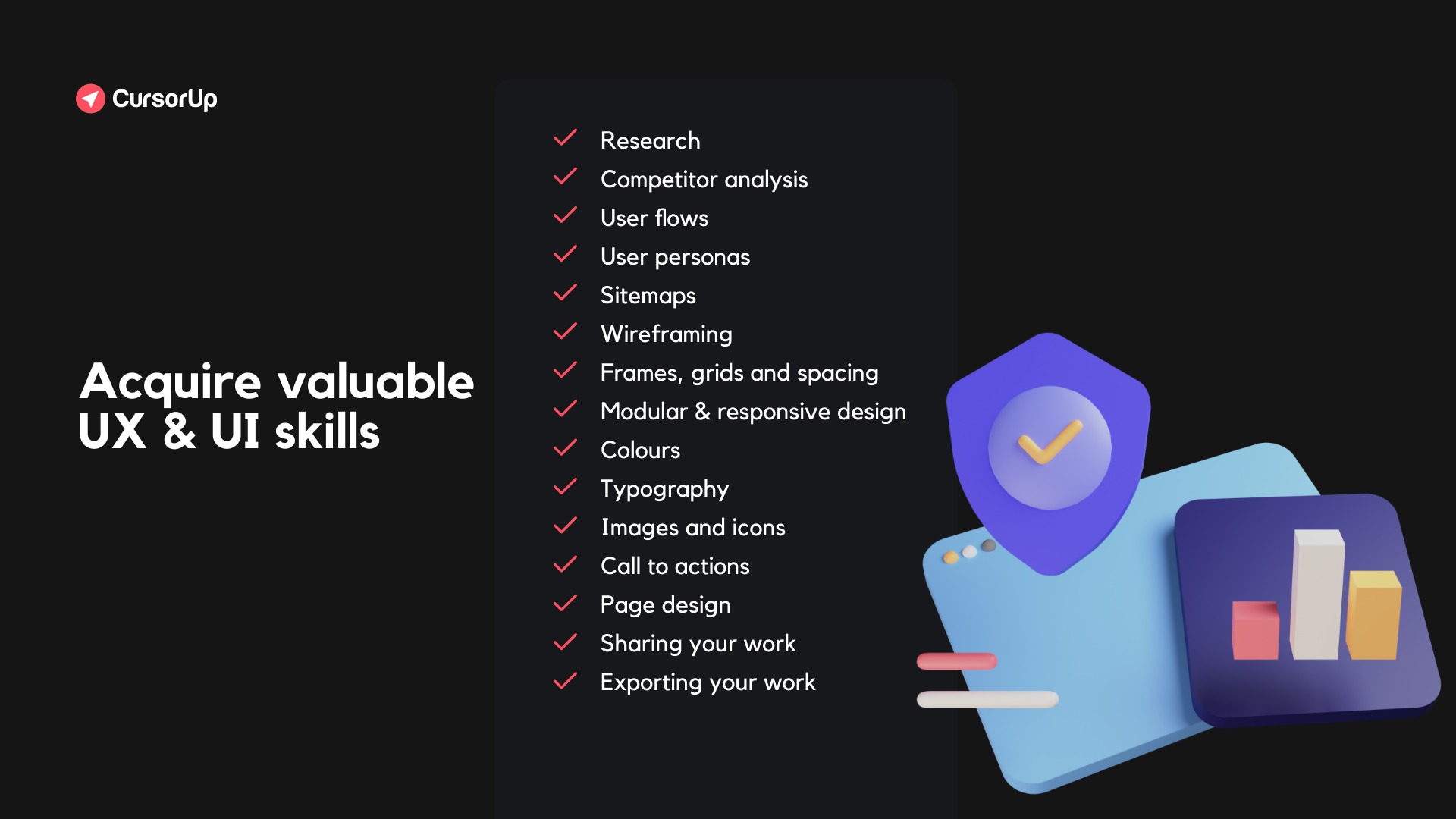 Skills to learn
If you're looking to improve your user experience (UX) and user interface (UI) skills, there are plenty of great resources in this course. With a bit of effort, you can become a UX or UI expert in no time!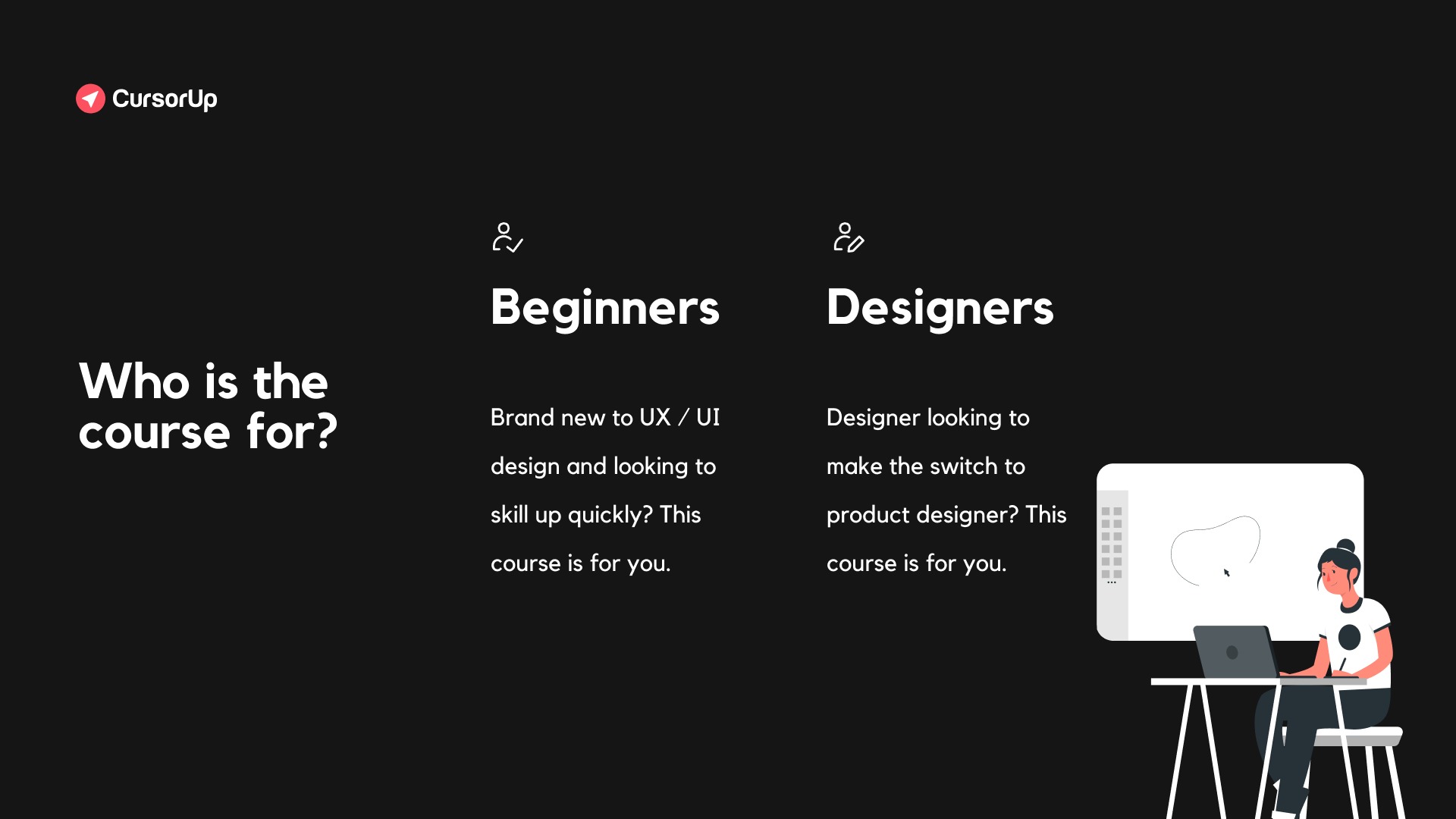 Is this course for you?
The course is for anyone who wants to learn about UX/UI design. It is perfect for beginners who want to get a quick introduction to the topic, or for designers who want to make the switch into product design.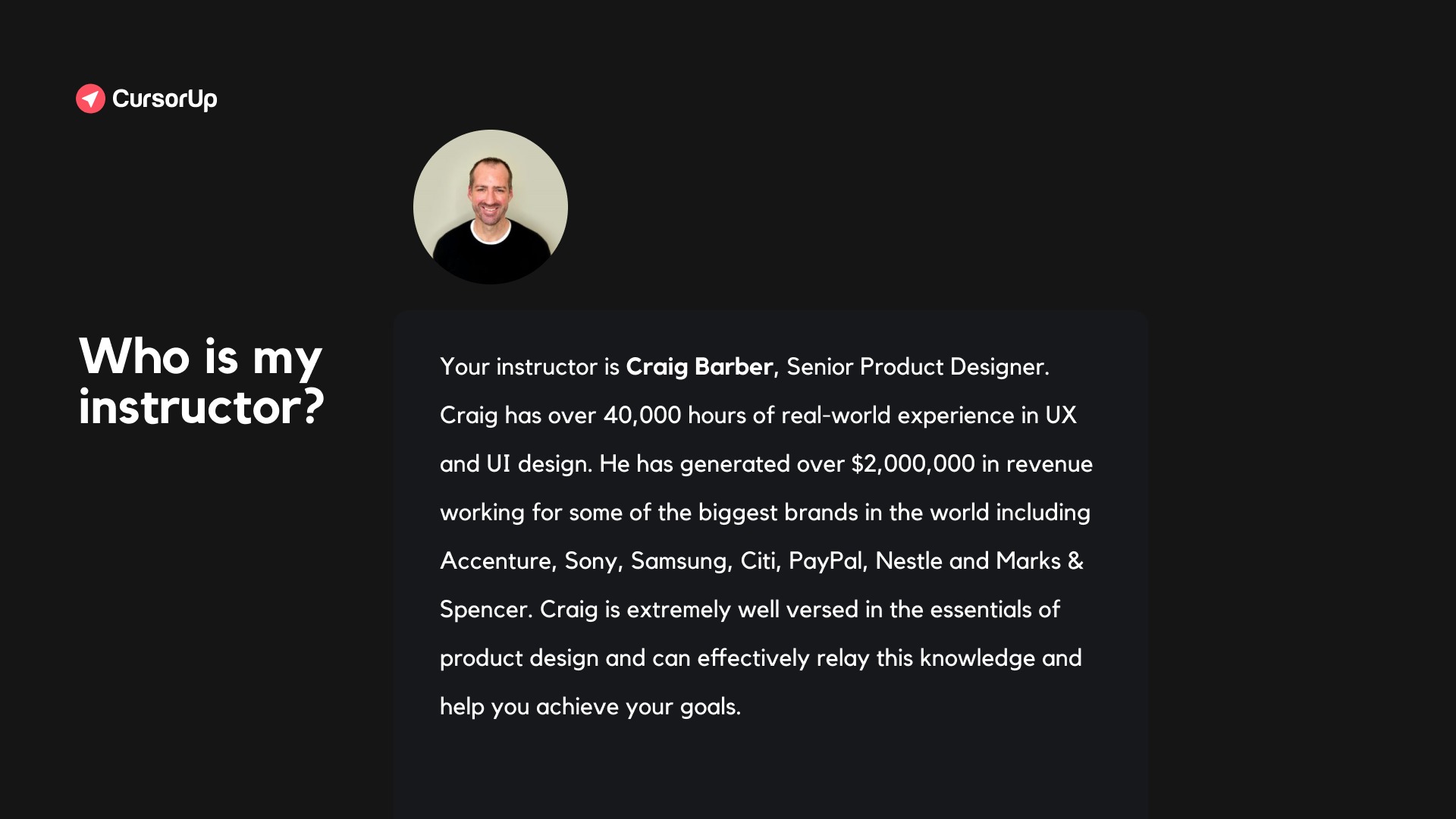 Your more than qualified instructor!
Lifetime access to UX & UI Bootcamp For Beginners Course Plan
You must redeem your code(s) within 60 days of purchase
All future UX & UI Bootcamp For Beginners Course Course updates
Please note: This deal is not stackable
This deal is non-refundable