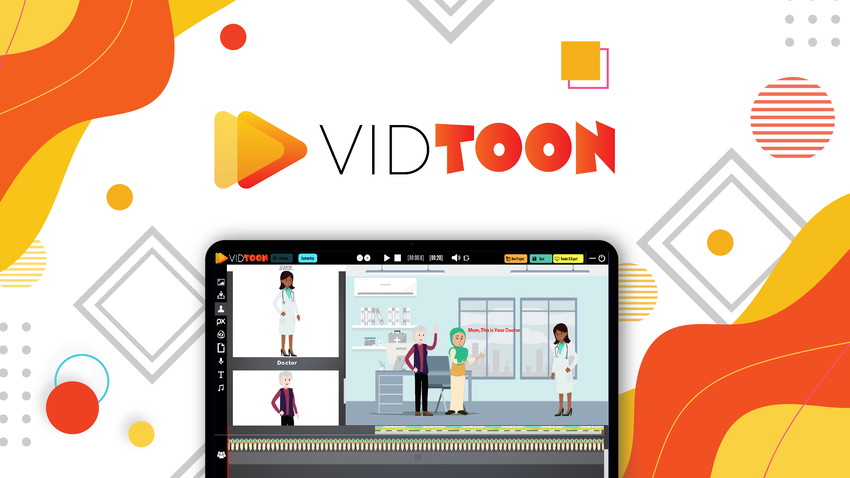 Simple drag & drop animated videos make
Run down video content is not the solution.
With people doing multiple things at once, it is very hard to be compelling enough for someone to stop passively scrolling. Videos and audio are extremely effective in producing results in our favor.
90% of everything that stimulates us mentally comes by way of video and audio.
Creating sophisticated animated videos is child's play using the newest range of features on Vidtoon 2.
Now imagine, your audience finding an animated video with soundas they scroll through the mundane content of nameless brands.
And your job here is done, folks. Your voice has been heard by the generation that has their earphones plugged in at all times.
Your message has been delivered over their extremely demanding and hectic lives. You've managed to attract them to your product or service.
You've managed to make yourself a great deal of profit with tremendous ease.
Get access to Vidtoon 2 today, plus viewdemo&walkthroughvideos!
TL;DR
Unlimited GIFS, icons, stocks images, & more
Overview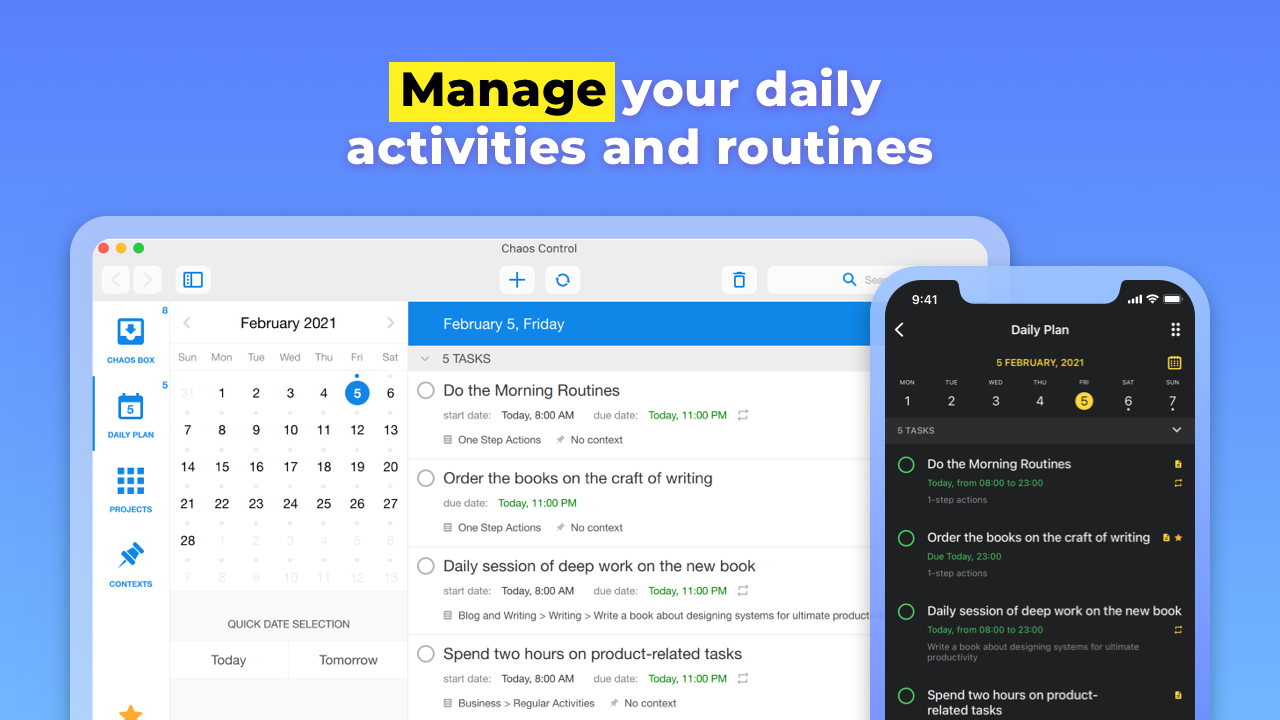 Stay on top of your day with Chaos Control.
You can handle both heavyweight project planning and simple daily routines like shopping list management in one flexible app.
The one common denominator?
Taking your personal productivity levels to brave new heights!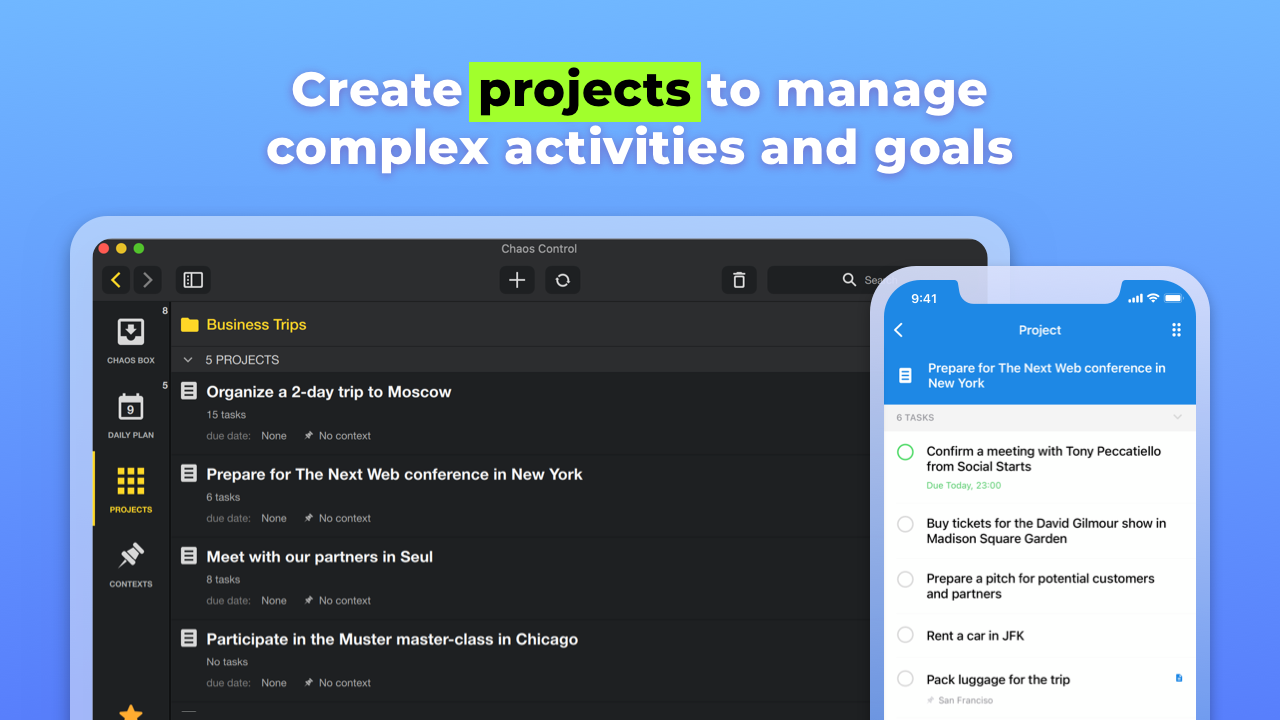 Tackle even the toughest activities and goals by creating projects.
This app is designed with creative people in mind.
Designers, writers, developers, startup founders, entrepreneurs of all kinds, and pretty much anyone with ideas and a desire to make them happen will benefit from Chaos Control.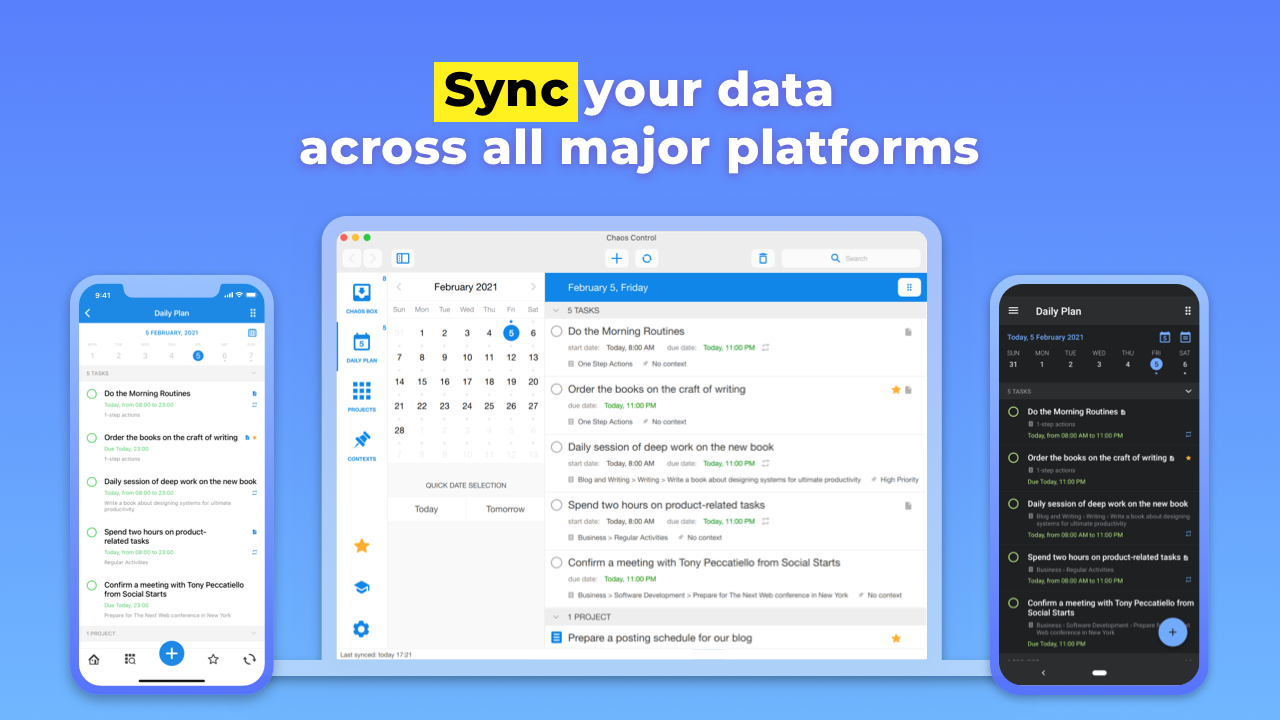 No matter your platform or device, you'll stay on track.
Chaos Control is available across all major mobile and desktop platforms with seamless sync.
That way, you can harness the power of productivity and take it with you no matter where you are or what you're doing.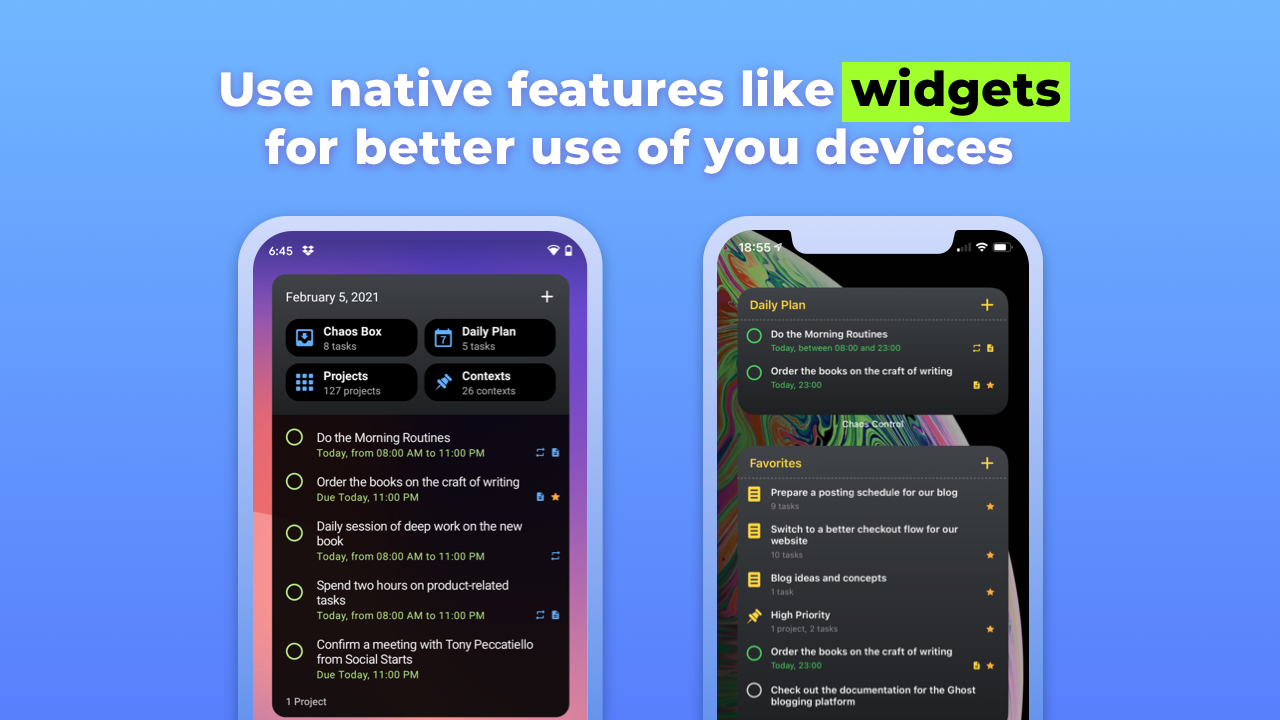 Widgets can help you improve your personal productivity even further.
We combined the power of GTD with the convenient interface to help you with:
• personal goal setting
• task and time management
• planning your business and personal activities
• handling simple to do lists, checklists and shopping lists
• catching your ideas and thoughts to process them later
Our export feature allows you to print and share your list on-the-go.
Start getting organized like you've always wanted to.
Get access to this Chaos Control – Plus exclusive today!
Lifetime access to Chaos Control
You must redeem your code within 60 days of purchase
All future plan updates
Please note: this deal is not stackable
60 day money-back guarantee. Try it out for 2 months to make sure it's right for you!