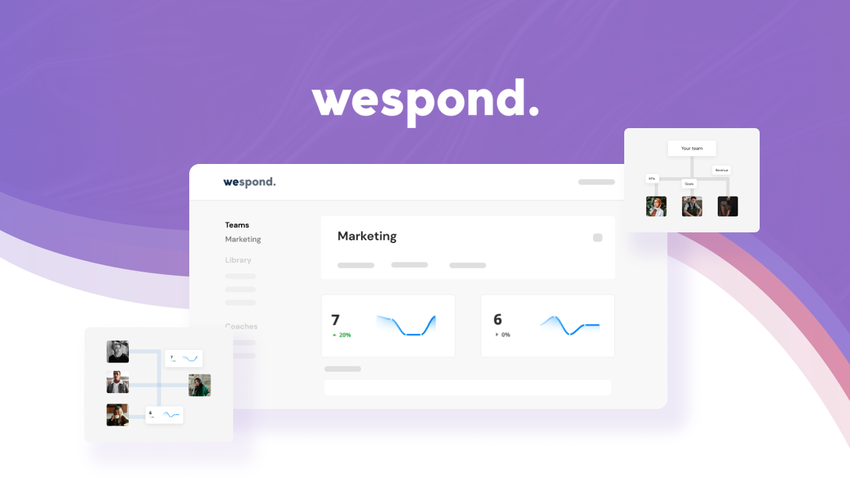 Wespond
is the easiest employee feedback tool on the market. In today's scattered and chaotic working environment, it has become harder than ever to keep employees engaged, motivated and fulfilled at their jobs. But what's the difference between great leaders we admire and the ones that struggle on the day-to-day? The key is employee feedback. It's now more important than ever to enable your employees to share feedback that gets you somewhere. The problem? Sending out surveys or having awkward, forced feedback talks don't always work. You need a better way. Introducing Wespond, the easiest and fully automated employee feedback solution on the market. Wespond automatically sends out quick surveys to your team via email to enable you to gather valuable insights. The best part? It's fully customized to your frequency and areas you are interested in. Get access to Wespond NOW and become the leader you wish you had.
Overview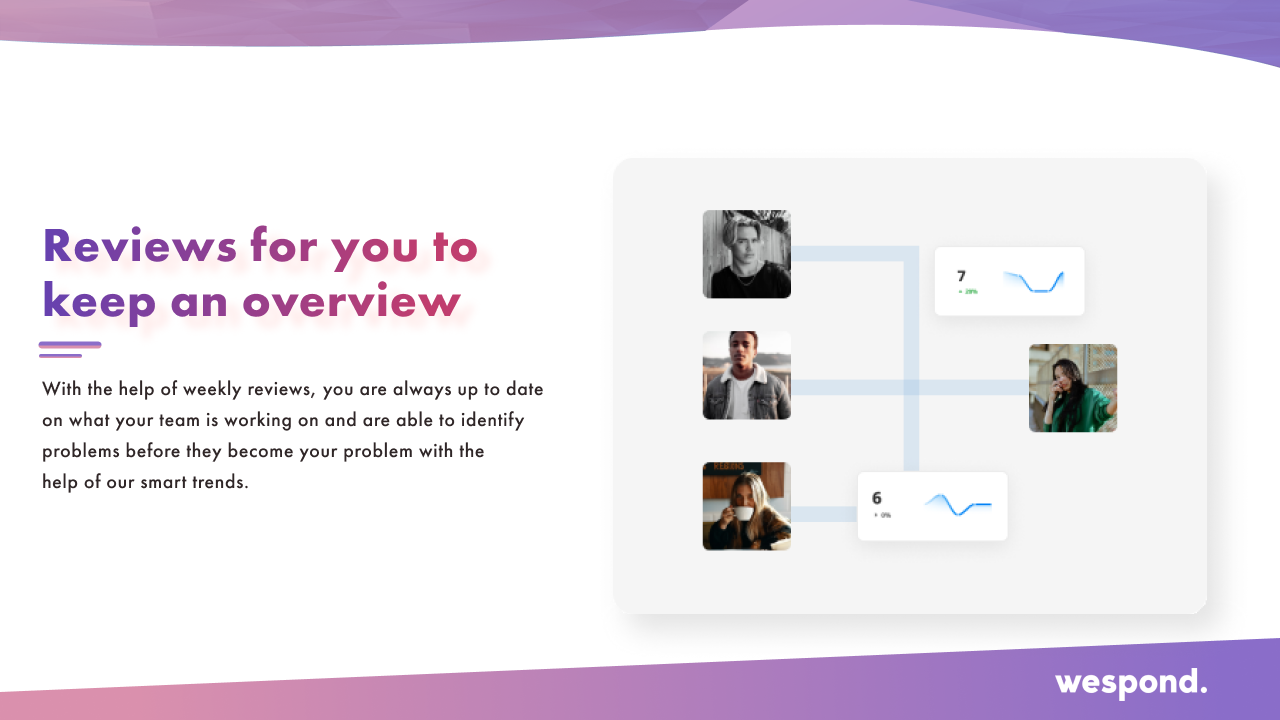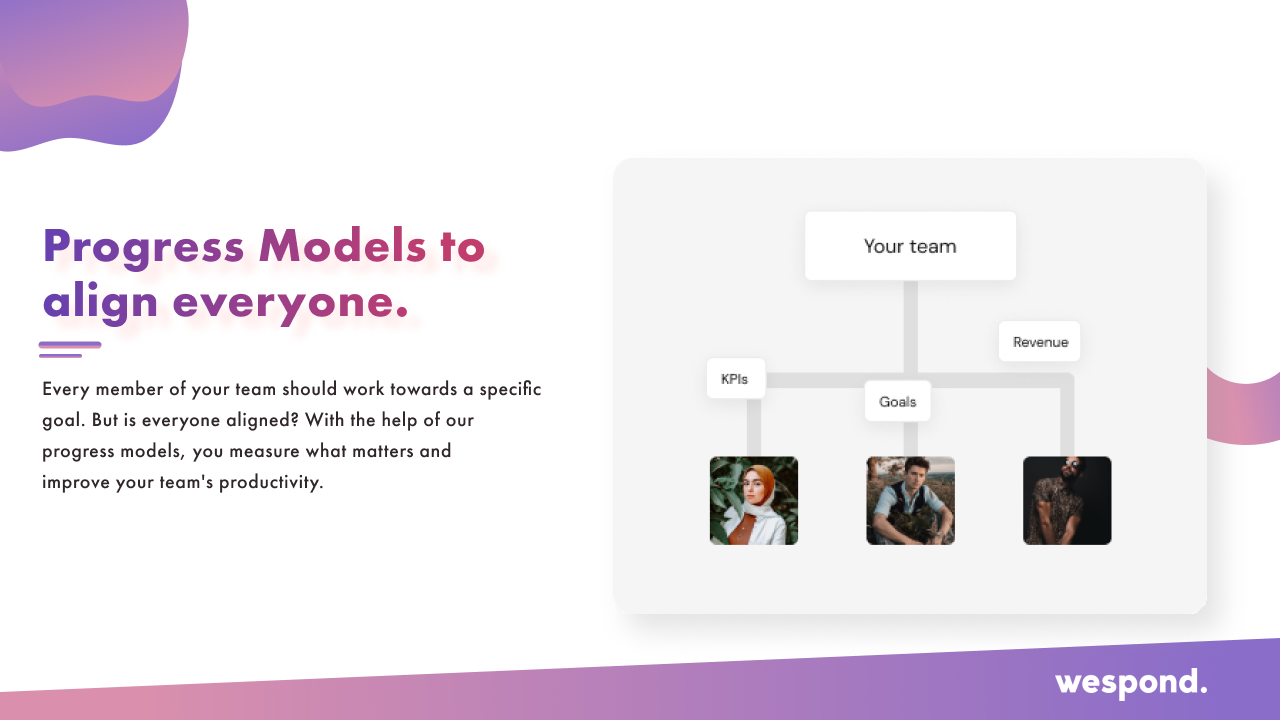 1 Year of access to wespond
You must redeem your code(s) within 60 days of purchase

1 Year of wespond updates

Please note: This deal is not stackable
60 day money-back guarantee. Try it out for 2 months to make sure it's right for you!