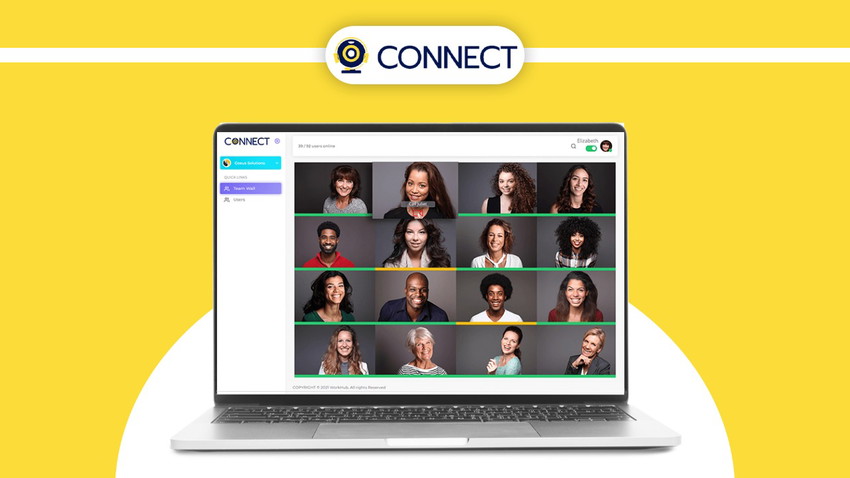 Discover a smarter way to connect your teams with WorkHub Connect
WorkHub Connect
provides an intelligent way for teams to
stay connected all day long on a single platform without interruption
.
WorkHub Connect is apowerful corporate collaboration toolthat helps you communicate with your remote team members via chat, audio, and video.
Active team members canconnect with a single clickwhile working remotely from their premises.
Employees do not need to worry about distances when they havereliable communication softwareforseamless collaboration.
Make yourinternal communicationssimpler andstay connectedwith everyone in real-time througha single platform. Isn't it amazing?
Bring out the best in your teams.
Start using WorkHub Connect today!
Overview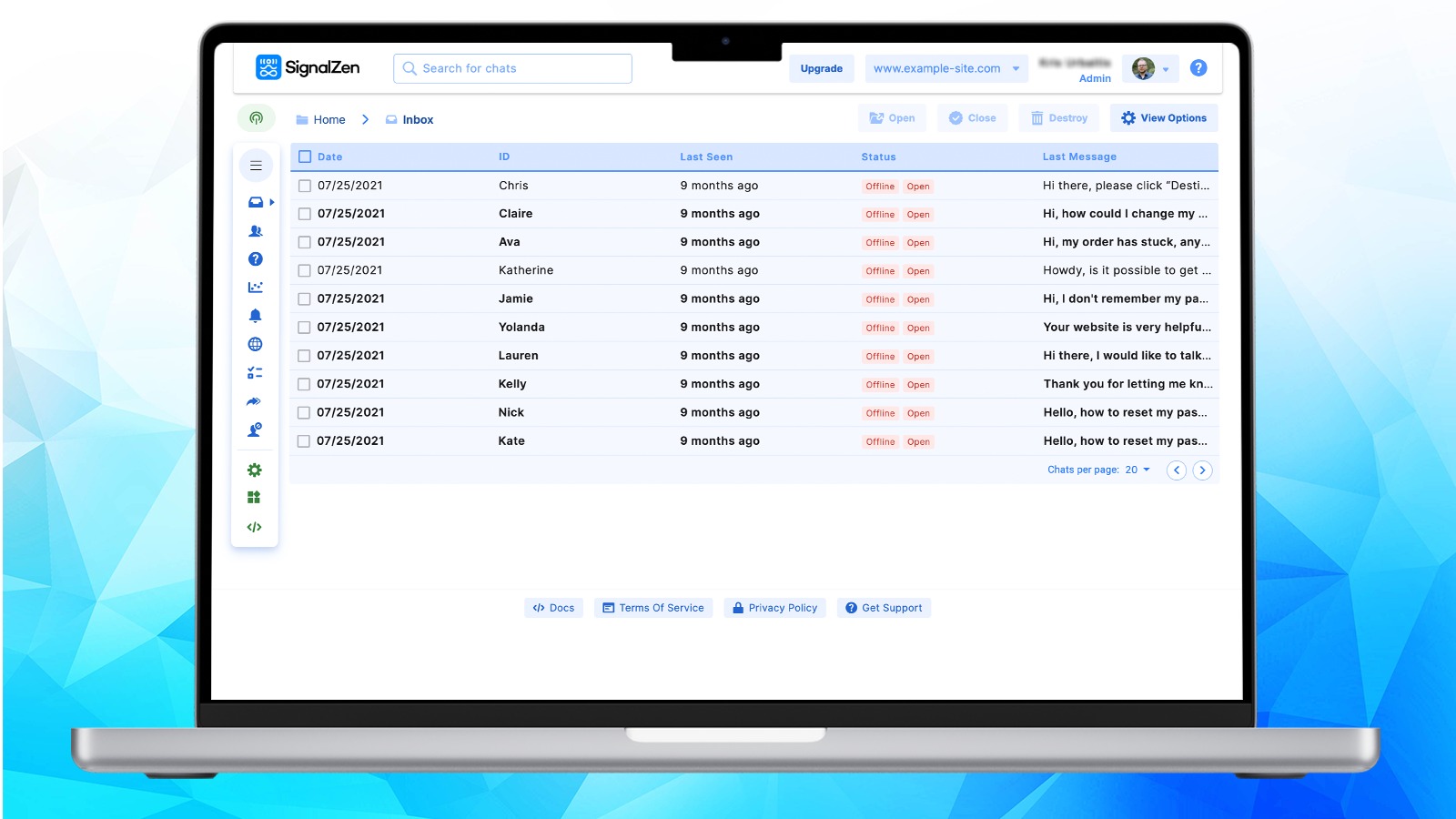 See all your data and configuration on the administration portal that we call Console.
The Console is a central place for your Live Chat journey configuration. By using it you can also chat with your website visitors, see their information and use all the features that you could by using Slack or Microsoft Teams.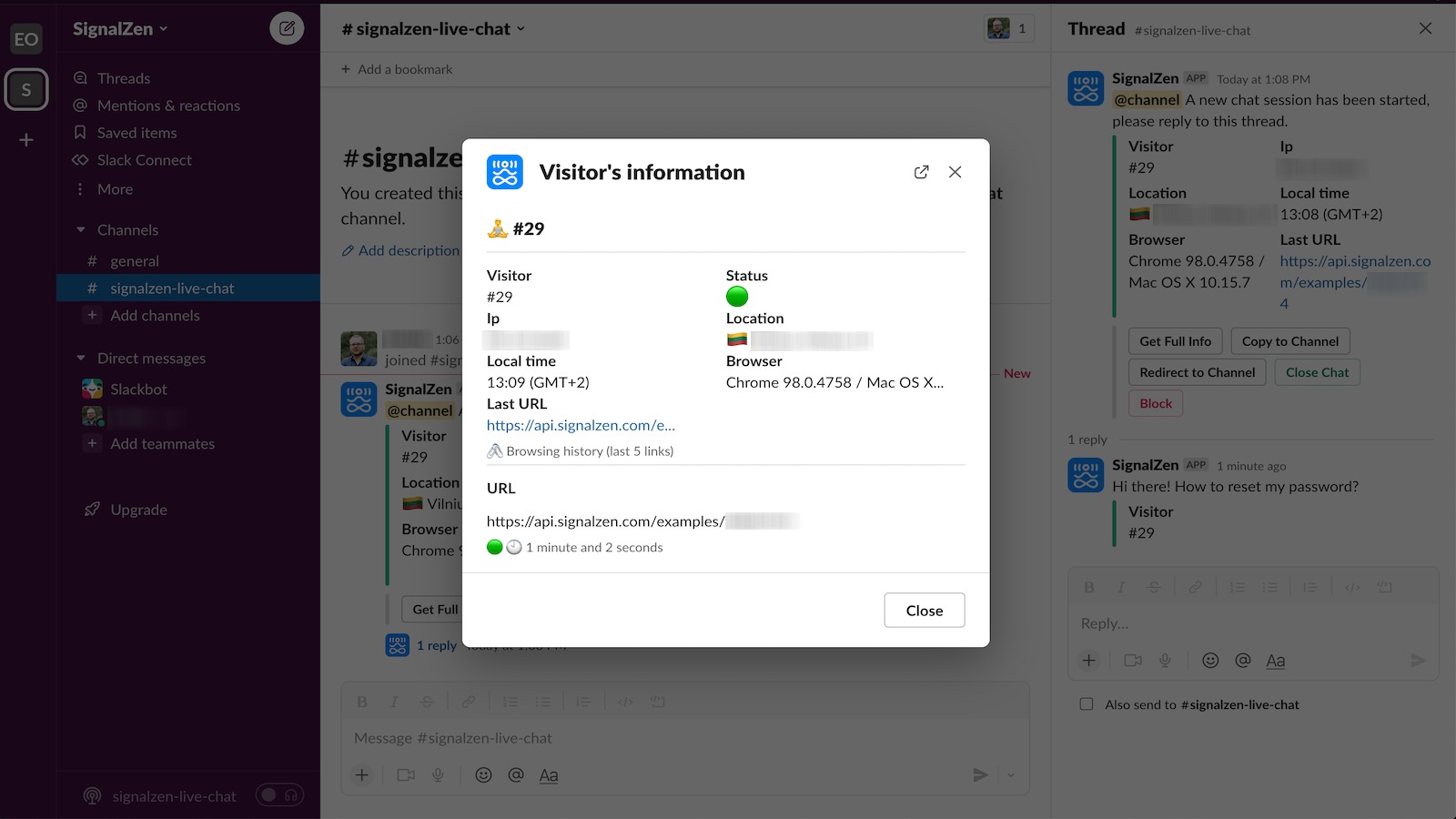 View full visitor, who is messaging, information directly from Slack.
SignalZen has advanced Slack integration that exposes modals, interactive buttons, and all other Slack integration capabilities that make your Live Chat experience as you would talk to your colleague.
Get interactive notifications about Live Chat sessions from your website.
Notifications and invitations for a live chat session are crucial elements for providing your website visitors with exceptional Customer Support. We make them loud and remind you if you forget about any of your chats.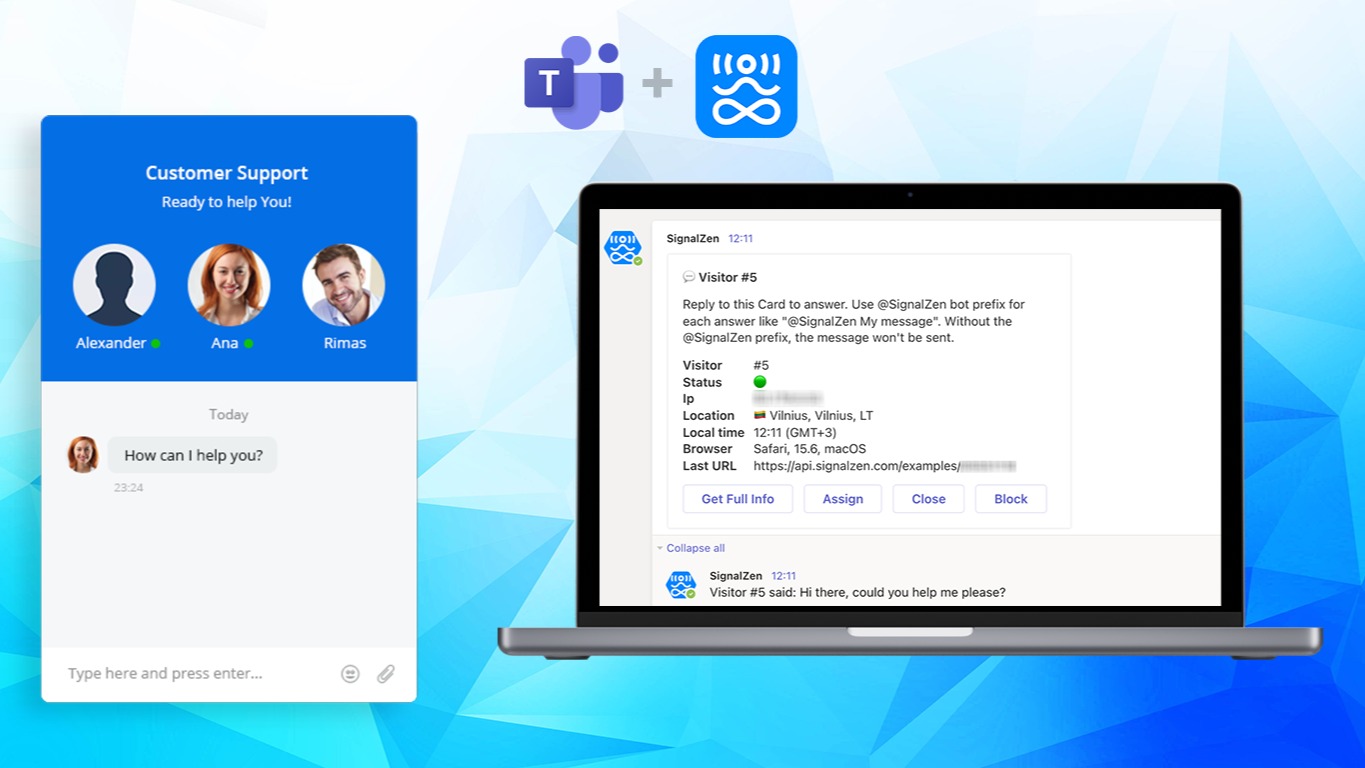 Get notifications and talk to your website visitors by using Microsoft Teams.
What if instead of Slack you are using Microsoft Teams? Don't worry, we got you covered!
Our advanced Microsoft Teams integration is almost identical to Slack capabilities. Talk to your website visitors only by using MS Teams!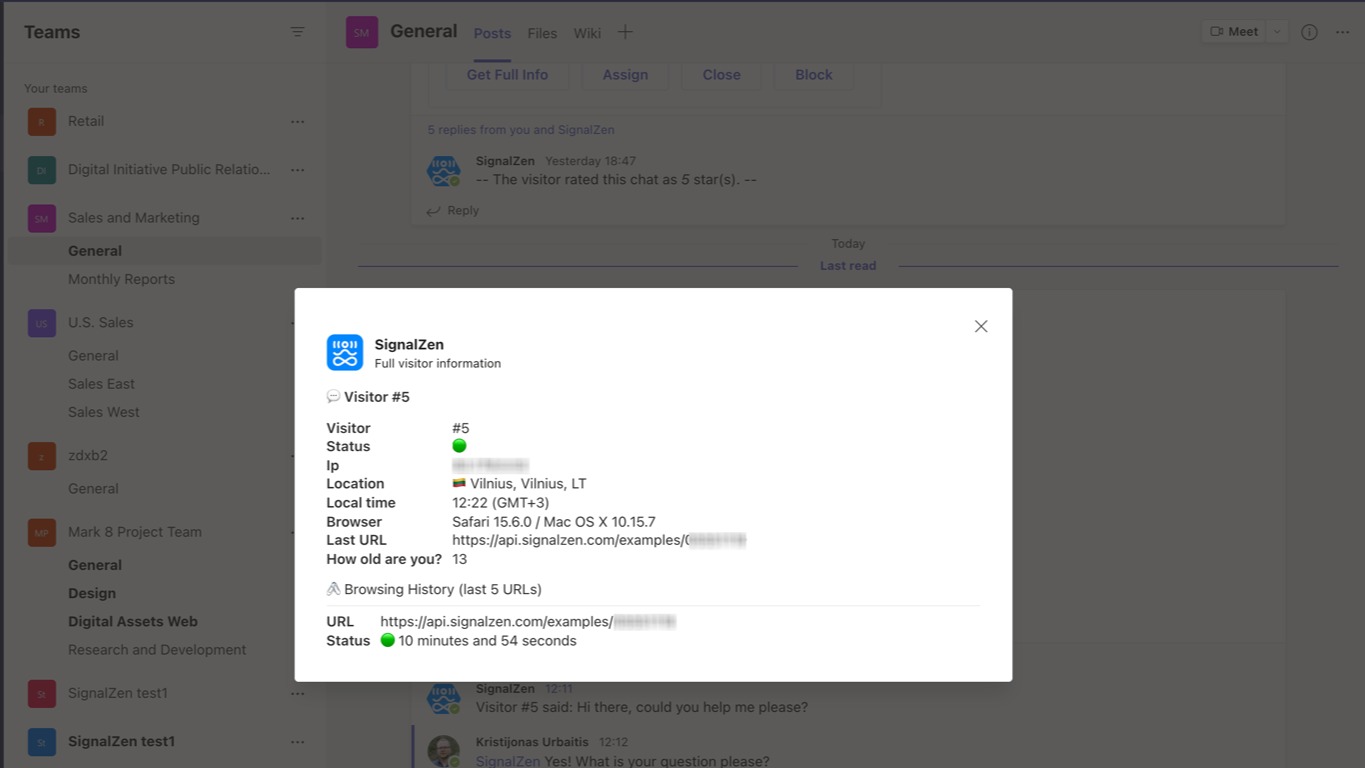 See full info about visitors from your website that message you via Microsoft Teams.
Microsoft Teams integration, like Slack, has all the interactivity elements and uses the vast majority of MS Teams Bot capabilities.
Lifetime access to SignalZen Plan
You must redeem your code(s) within 60 days of purchase

All future SignalZen Plan updates

Please note: This deal is not stackable
60 day money-back guarantee. Try it out for 2 months to make sure it's right for you!