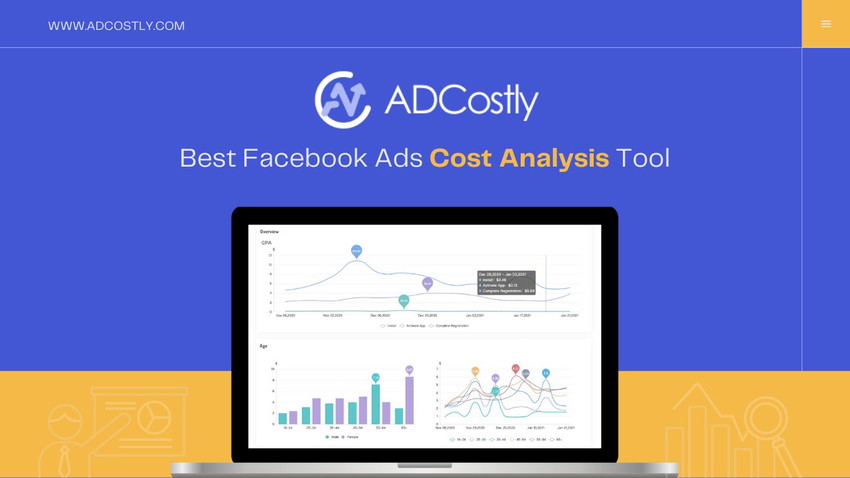 ADCostly is an advertising cost analysis platform that allows advertisers, marketers, and agencies to analyze the cost based on their chosen audiences, industries, and ads type. It provides everything you need to optimize Facebook ads. It provides CPC, CPM, and CTR benchmarks of different periods, areas, placement, and CTA, which help you better adjust and control your ad campaign. It also supports audience interest analysis. According to the keyword you choose, it will show you the audience size, CPM, CPC, KD (Keyword Difficulty), and cost trends in different countries. In other words, users can monitor the key index of advertising costs in different countries. Not only you can use these data to optimize your own advertising, but also gain deep insights into the market trends. ADCostly provides users with a tool to easily unlock the secrets of ad cost and improve their spending strategies.
Overview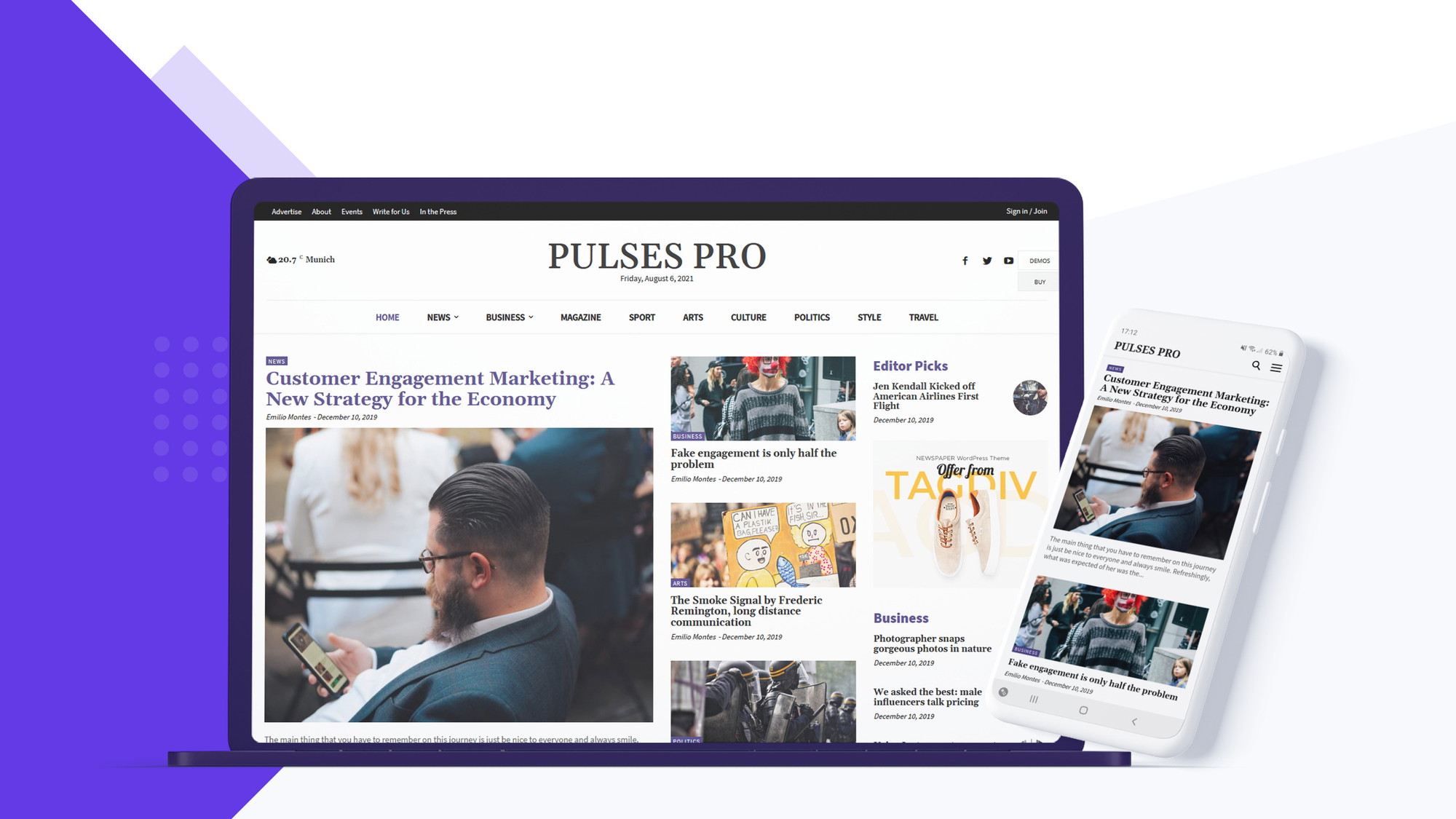 Lifetime access to Appilix – Responsive Web to APK Maker Plan
You must redeem your code(s) within 60 days of purchase

All future Appilix – Responsive Web to APK Maker Plan updates

Please note: This deal is not stackable
60 day money-back guarantee. Try it out for 2 months to make sure it's right for you!