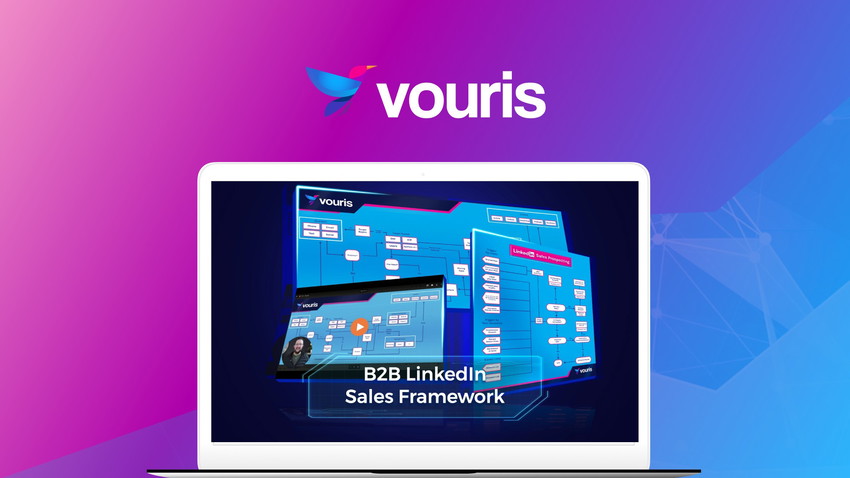 Use LinkedIn to drive sales WITHOUT being spammy
Use LinkedIn to drive sales WITHOUT being a spammy weirdo. If you would like to learn how to use LinkedIn to drive sales but hate the idea of sending random messages to a bunch of strangers, this is for you. My name is Kyle Vamvouris and I work with fast-growing startup companies and help them build, scale, and optimize their sales team. On of our most successful growth strategies is using a value-based approach using content and engagement triggers. RESULTS: A startup company based in New York was able to increase opportunities generated by 3.4x through LinkedIn. Another company uses this strategy to generate 3 opportunities a week from LinkedIn. With a 30% close rate and $29,000 average sale, this is a huge channel for them. IT COMES WITH: Two flow charts that outline the entire strategy step-by-step. Two instructional videos by Kyle walking through each flow chart. Get access today!
Deal terms & conditions
Digital download of B2B LinkedIn Sales Framework

Please note: This deal is not stackable

This deal is non-refundable
Get lifetime access. Just download and save within 60 days of purchase.