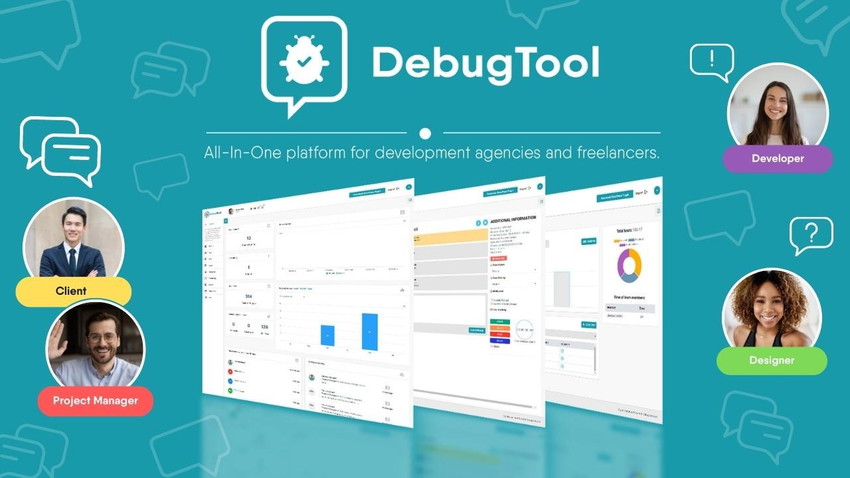 DebugTool is a visual debugger that will help your company to be more efficient and effective.
DebugTool
is your ultimate partner for website design and development completion. Multiple channels of communication take the wind out of your sails.
The constant back and forth between you, your team, and your clients takes more time than the actual time consumed by the project activities.
We have experienced these problems many times in our agency, and PMs and emails were a daily headache. We have created avisual Debug Tool to help to understand the client better.
For more information:Visit our website
Here are SOME of the things you can expect:
· Speed up your entire project delivery flow by weeks and months
· Project management center to handle the big projects
. Integration with Asana
· Masterclass included
· Free WordPress Plugin
· A tool to create click models from mockups and designs
· Visual debugging directly on your website
Lifetime access to PostSheet Basic Plan
You must redeem your code(s) within 60 days of purchase

All future PostSheet Basic Plan updates

Please note: This deal is not stackable
60 day money-back guarantee. Try it out for 2 months to make sure it's right for you!