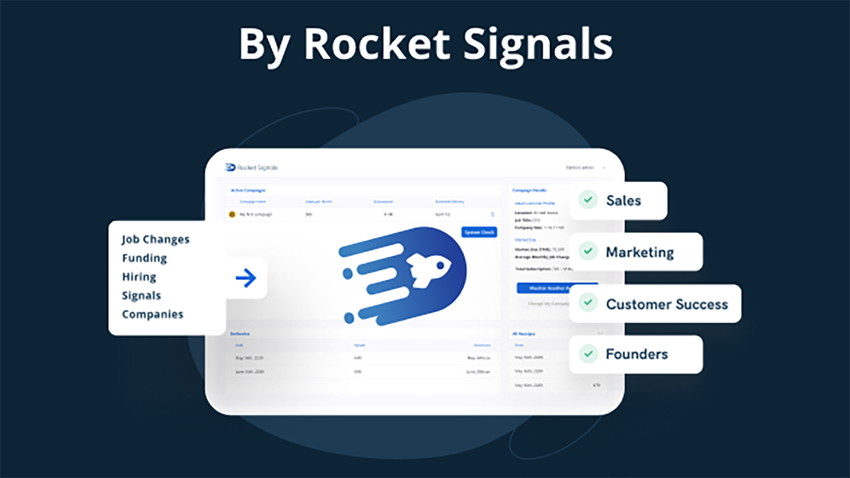 Contact leadership teams at companies funded in August 2020
Do you target early staged companies? Gravity tracks all funding events — angel, seed, and series A — each month so you can save hours of time and money by no longer having to switch from Crunchbase, Pitchbook, LinkedIn and other funding data and people directories. As part of their exclusive AppSumo offer, they are providing you the funding signals in August 2020 (normally $400). It contains information on 3,069 executives (18 data points per executive & 24 per company) including verified email addresses. You'll have the freshest available contact information to reach out and develop a relationship with your next rocket ship client! Download August 2020 Funding Signals (up to Series A) today!
TL;DR
Best for: Growth hackers, sales reps and founders who want to target early staged companies
Overview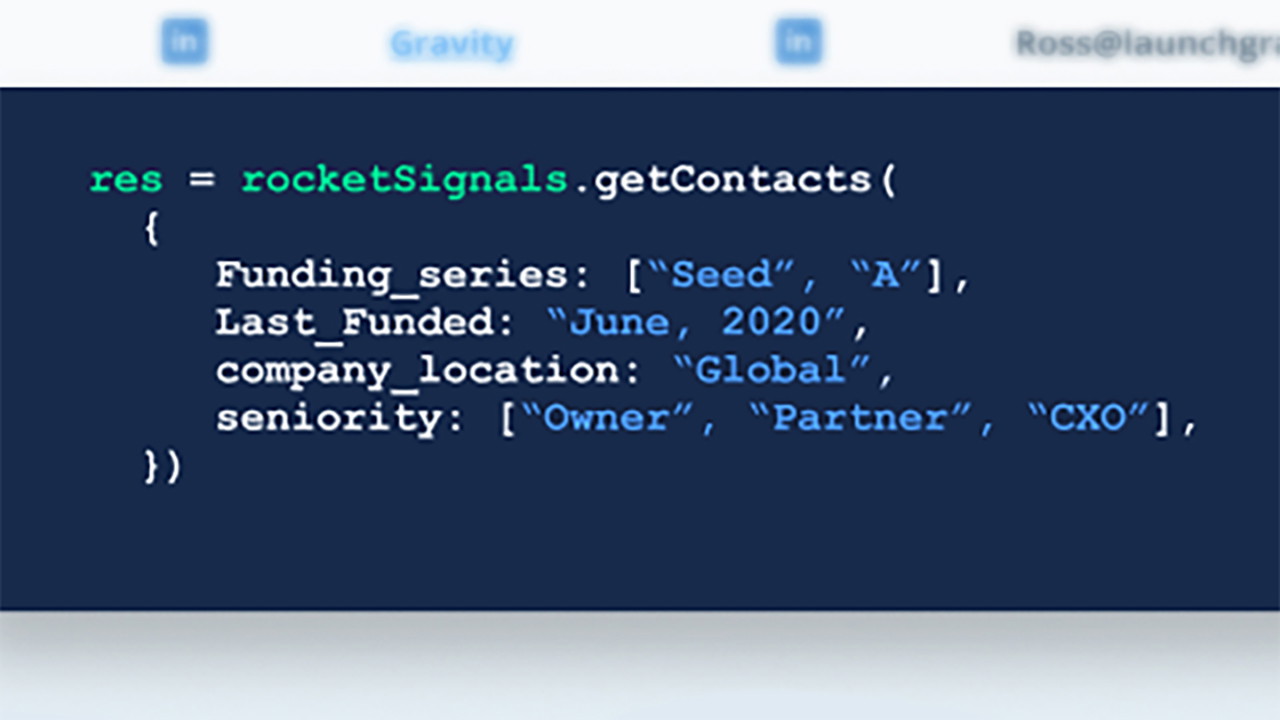 Advanced filters available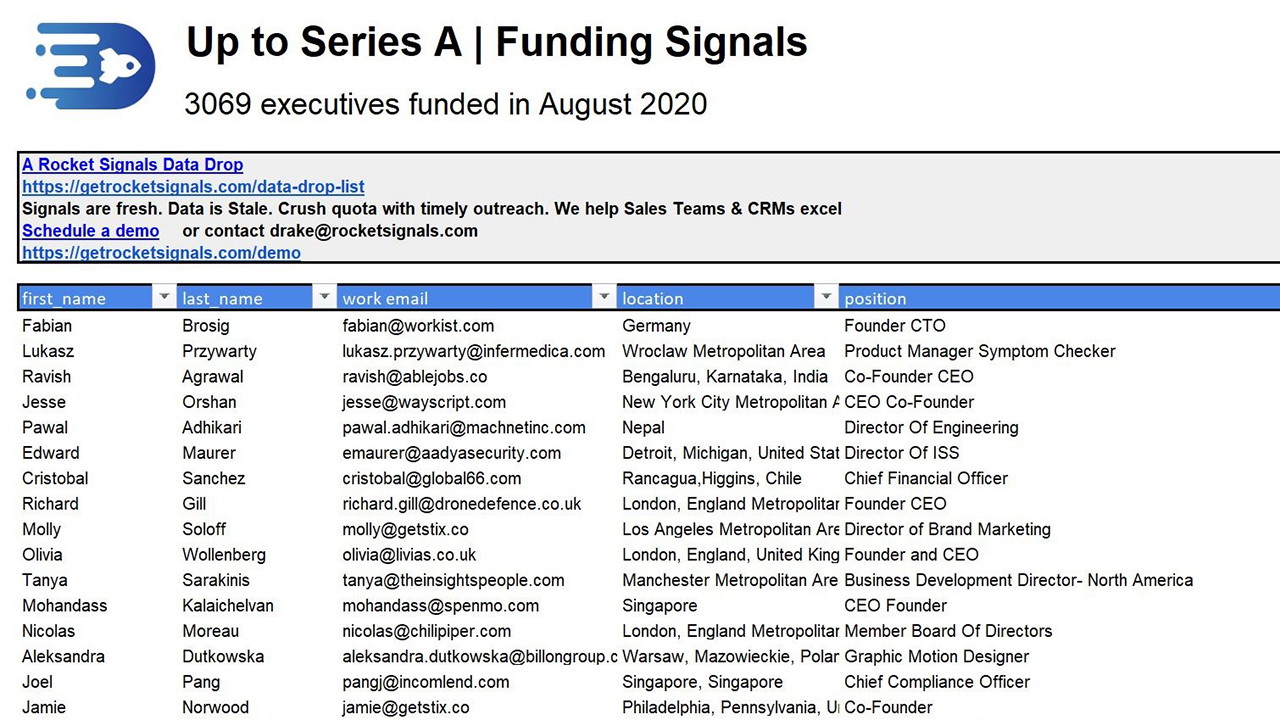 A sample of how the list will be laid out
Lifetime access to Early Staged Funding Signals | August 2020
This deal is non-refundable
Get lifetime access. Just download and save within 60 days of purchase.