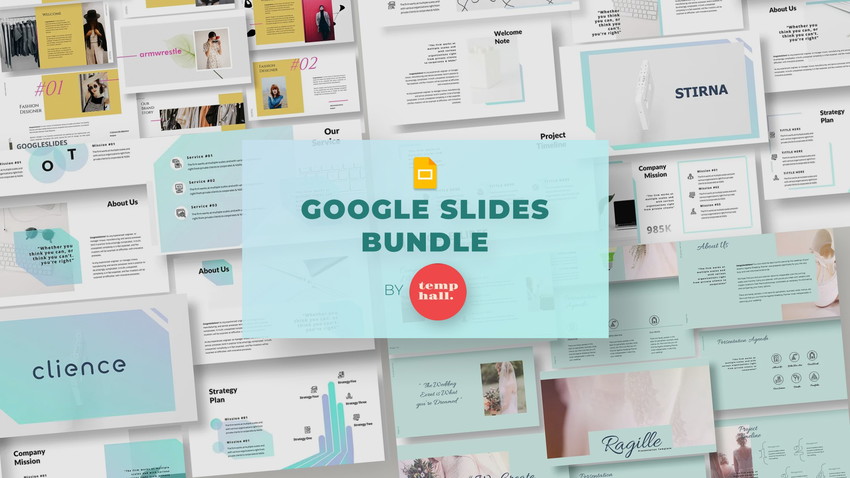 Make the best first impression with these presentations
There's something about giving presentations that just brings out the best in people. Maybe it's the challenge of having to stand up in front of a group and speak, or maybe it's the opportunity to share your ideas with others. But whatever the reason, presenting is a skill that everyone should try to master and a well-presented presentation is the perfect first impression. And if you're looking for a little help getting started, then you need to check out Google Slides Bundle by Temphall. This awesome bundle includes everything you need to create amazing presentations. Plus, it's all completely customizable so that you can make each presentation perfectly reflect your unique style and message. We have presentations for: Startup Proposals Setting Brand Guidelines Setting Company Values Corporate Partner Meetings Reports & Strategies Pitch Decks Portfolios and more So if you're ready to start making unforgettable presentations, then Google Slides Bundle by Temphall is definitely the tool for you!
Digital download of Google Slides Bundle by Temphall
This deal is non-refundable
Get lifetime access. Just download and save within 60 days of purchase.