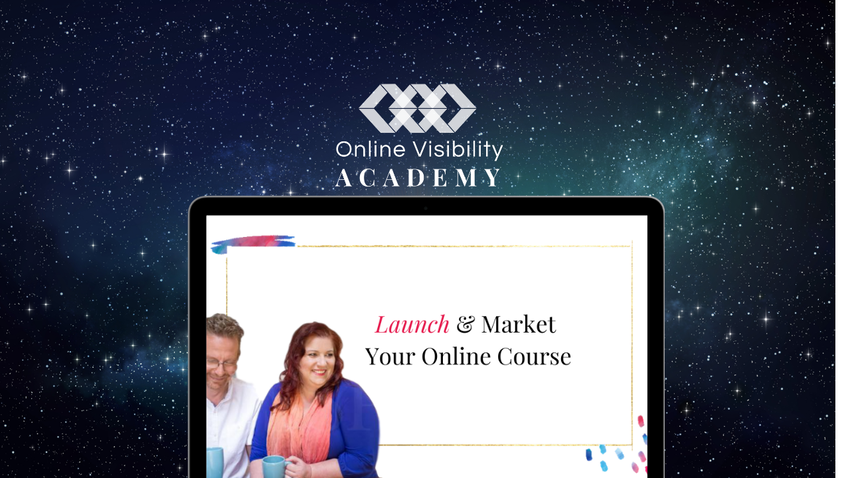 Course marketing made easy
Put a "sold out" sticker on all your online courses.
Is your online course gathering digital dust?You might have thought it was tough to create your online course only to discover that selling it was even harder.The great news is that it doesn't have to be that way! Launch & Market Your Online Coursewill show you how to create your own successful online course launch.6 videos show you step-by-step how to define clear launch goals, create a sales funnel that attracts students at an early stage, create sales pages with ease (no more pulling your hair out at 3 am), and more.In fact, you'll love how these early modules show you how to persuade your prospects into the "buying mindset."You'll soon have all the tools and resources for marketing your online course, including a fab "timeline" spreadsheet to work out all those pesky dates and who does what.Project management and organizational skills are also essential traits to master, and this program will help and show you how easy launching your course becomes. Get lifetime access to Launch & Market Your Online Course now!
TL;DR
Best for: Course creators who want to sell more online courses
Overview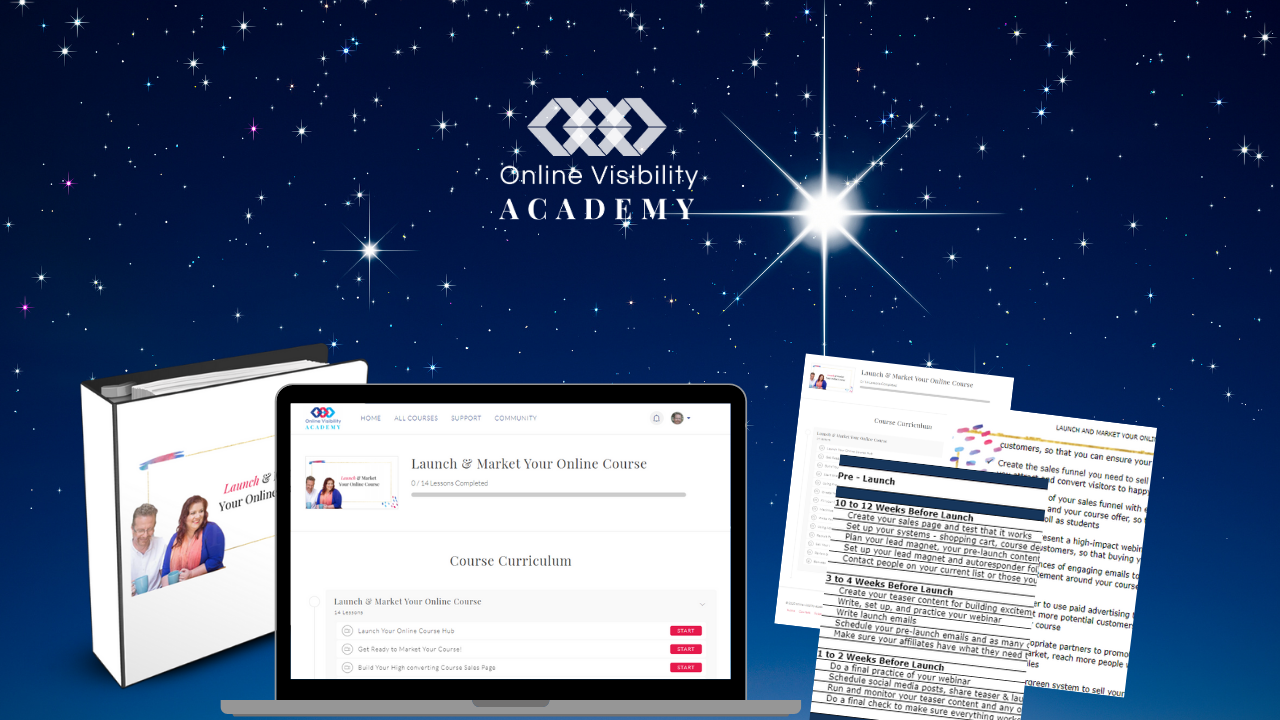 Printable course book, action guide, and a detailed spreadsheet to help you plan your launch right — down to what happens on what day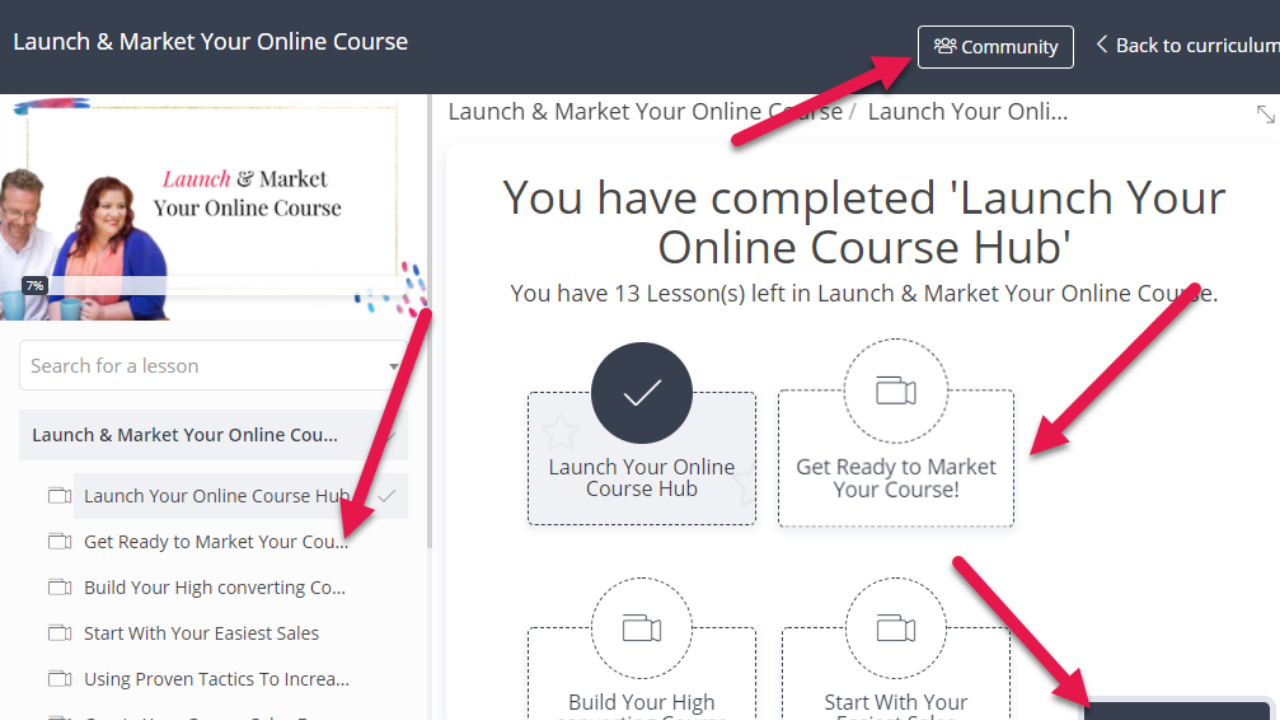 Easy-to-navigate course area with searchable lessons, community for questions, and office hours
Excellent-quality videos that you can stop and start any time you want — no autoplay videos forcing you to watch the same thing multiple times
Lifetime access to Launch & Market Your Online Course
You must redeem your code within 60 days of purchase
All future course updates
Please note: This deal is not stackable
60 day money-back guarantee. Try it out for 2 months to make sure it's right for you!