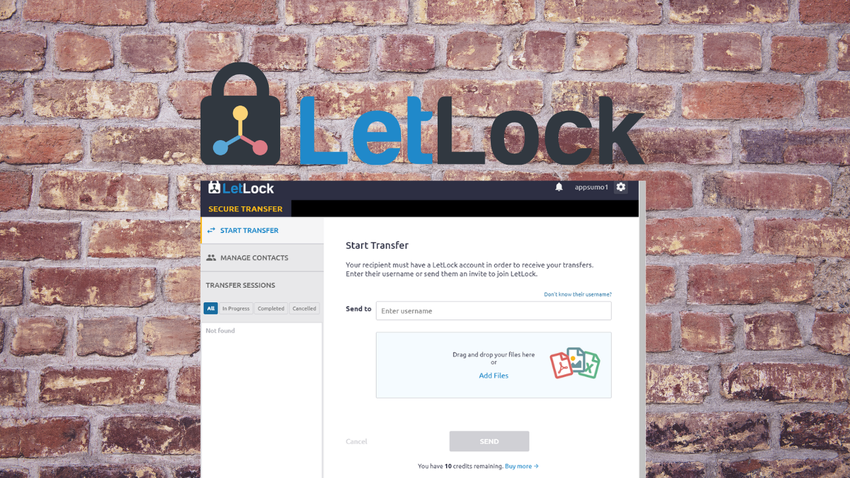 Send and receive files securely and privately
Use LetLock File Transfer and stay private and secure. Do not compromise your personal and digital security and privacy while sending and receiving digital assets. Do not upload your readable files to cloud storage to share them. Do not leave your info and digital assets at the mercy of people you do not know. Do not allow your file transfer shared across computers and devices. Do not share your personal information to perform a simple file transfer. LetLock File Transfer is a file transfer application secured with end to end encryption and blockchain technology that is extremely simple to use. LetLock File Transfer secures your digital assets on your computer before transferring them. LetLock File Transfer does not store your information or readable digital assets on any external computers. Using LetLock File Transfer, no one can access your data — not even the developers themselves. Get access to LetLock File Transfer now!
TL;DR
LetLock File Transfer uses End to End encryption securing user's data in transit
Overview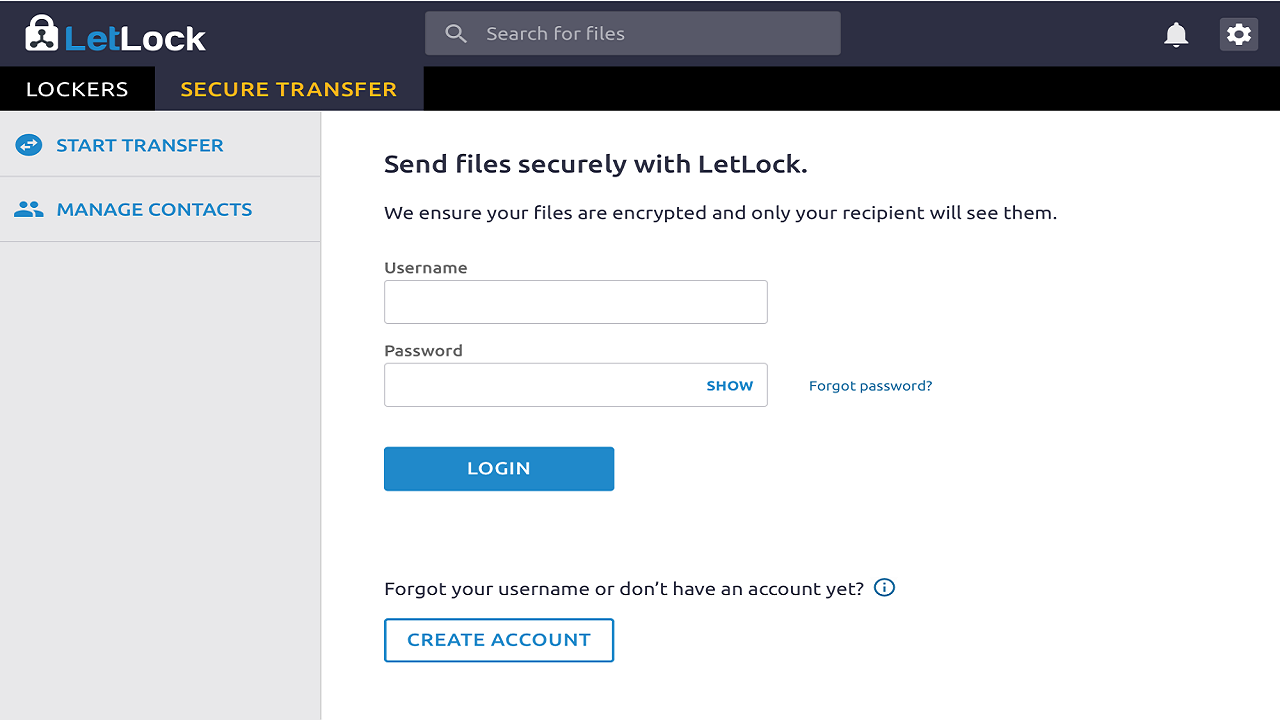 Login screen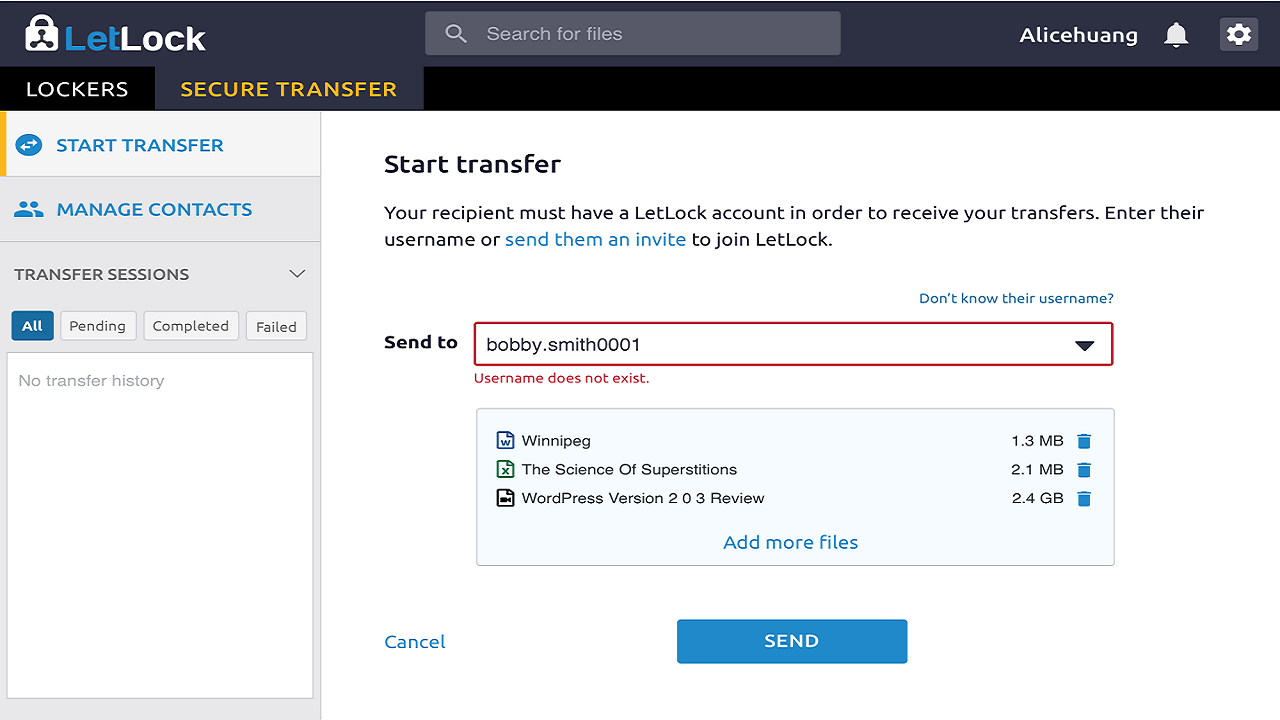 Select recipients and files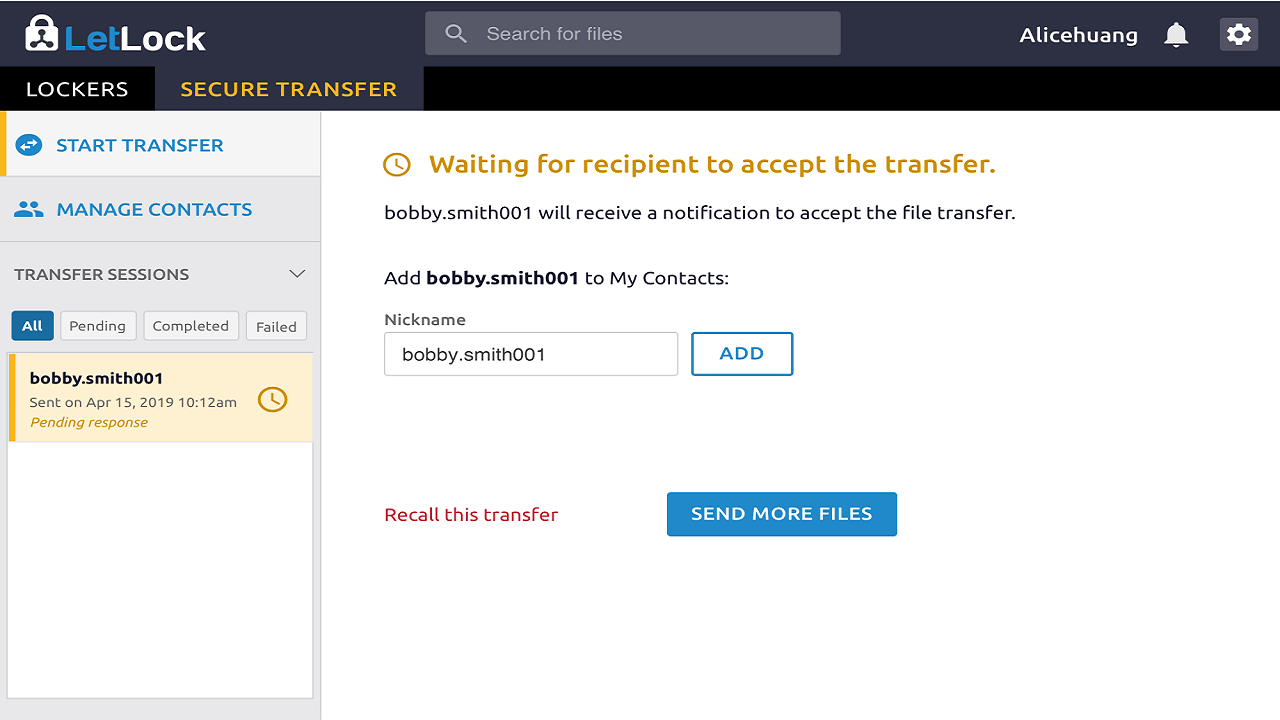 Sender waiting for the recipient to accept file transfer request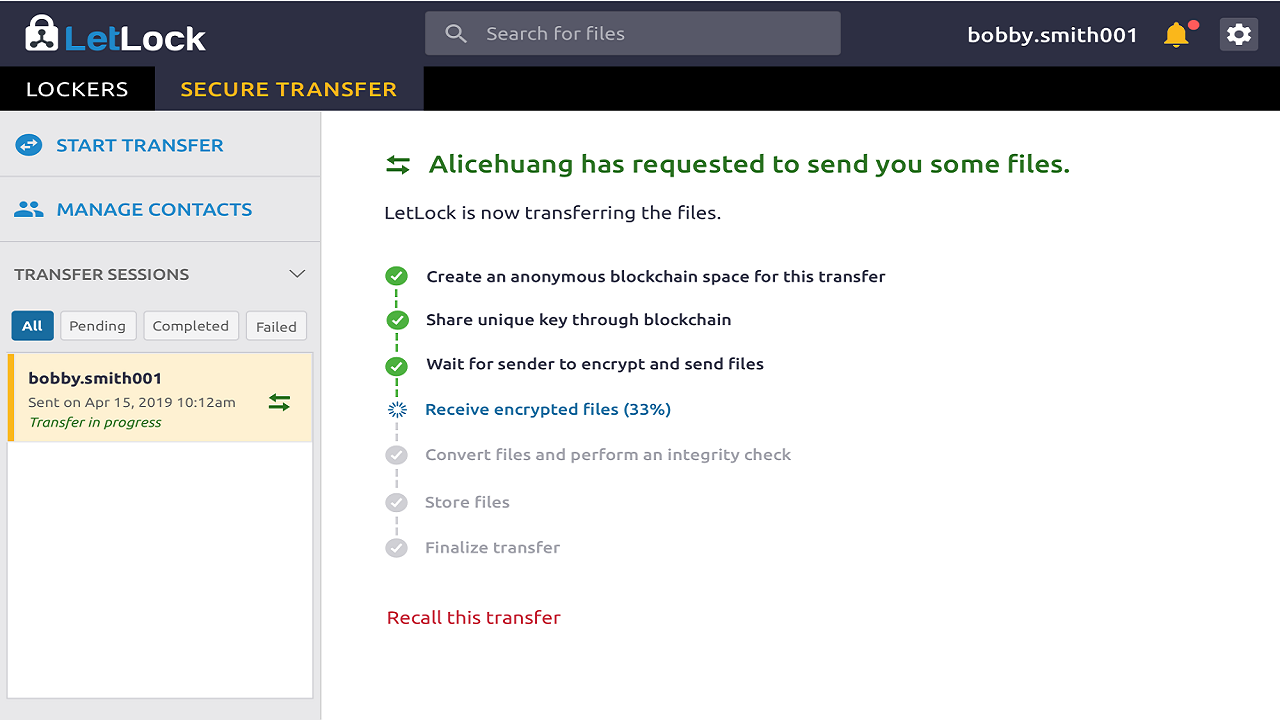 The recipient receiving the files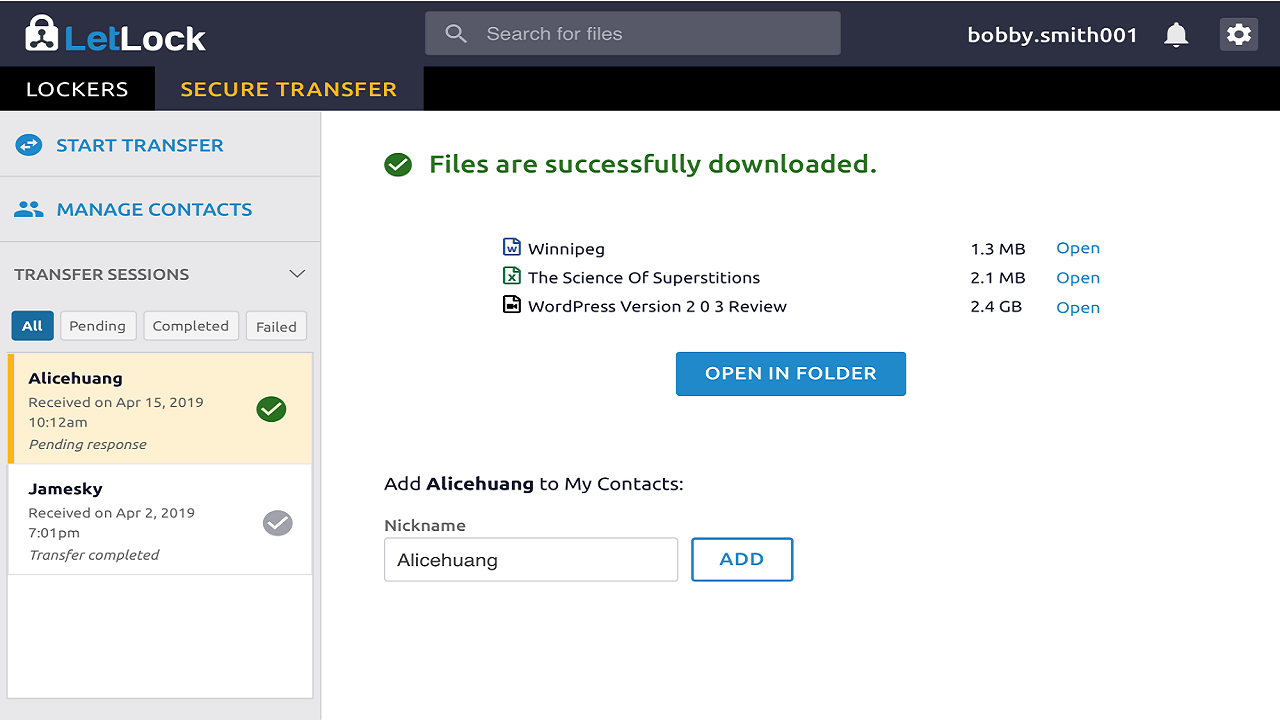 Files received
1 Year of access to LetLock File Transfer to use the 20 file transfer credits purchased through AppSumo
You must redeem your code within 60 days of purchase
1 Year of plan updates
Please note: This deal is not stackable
60 day money-back guarantee. Try it out for 2 months to make sure it's right for you!