Buy once, protect your blogs forever!
Buy once, protect your blogs forever! Toroblocks is back with another powerful product for bloggers.myBlogs by Toroblockswill help you protect every post/page of your blog and monitor your content for copycats worldwide.
No installations, no plugins required! > Get proof of ownership for all your blog's content.
It's yours and now you can prove it. Register your blog's copyright on the Blockchain in real-time and get proof of ownership that no one will question.
> Know who is using your blog worldwide!
Someone copied your blog's content? We'll find it and we will let you know.
> Take down your stolen content with a single click.
Removing your stolen content from the web has never been easier. We got your back.
Buy it once and protect your blog's content for life!
Overview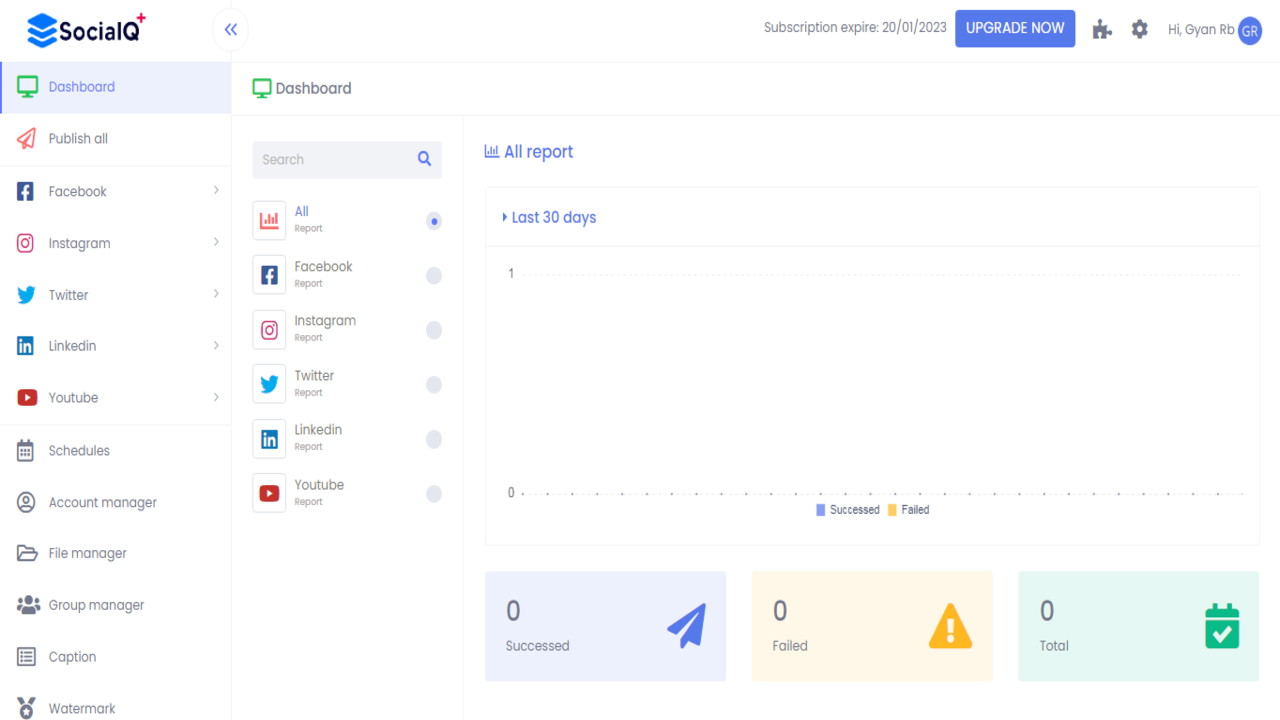 The easy to use dashboard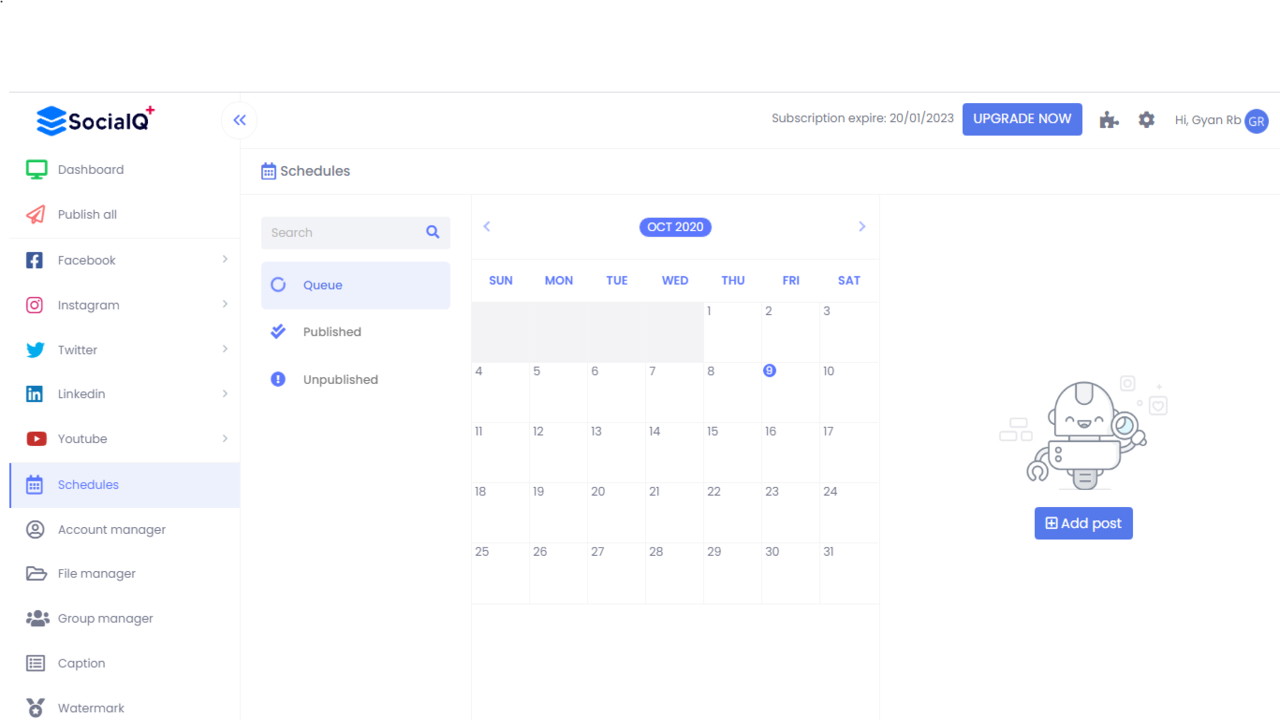 Calendar view mode — Upload photos from URL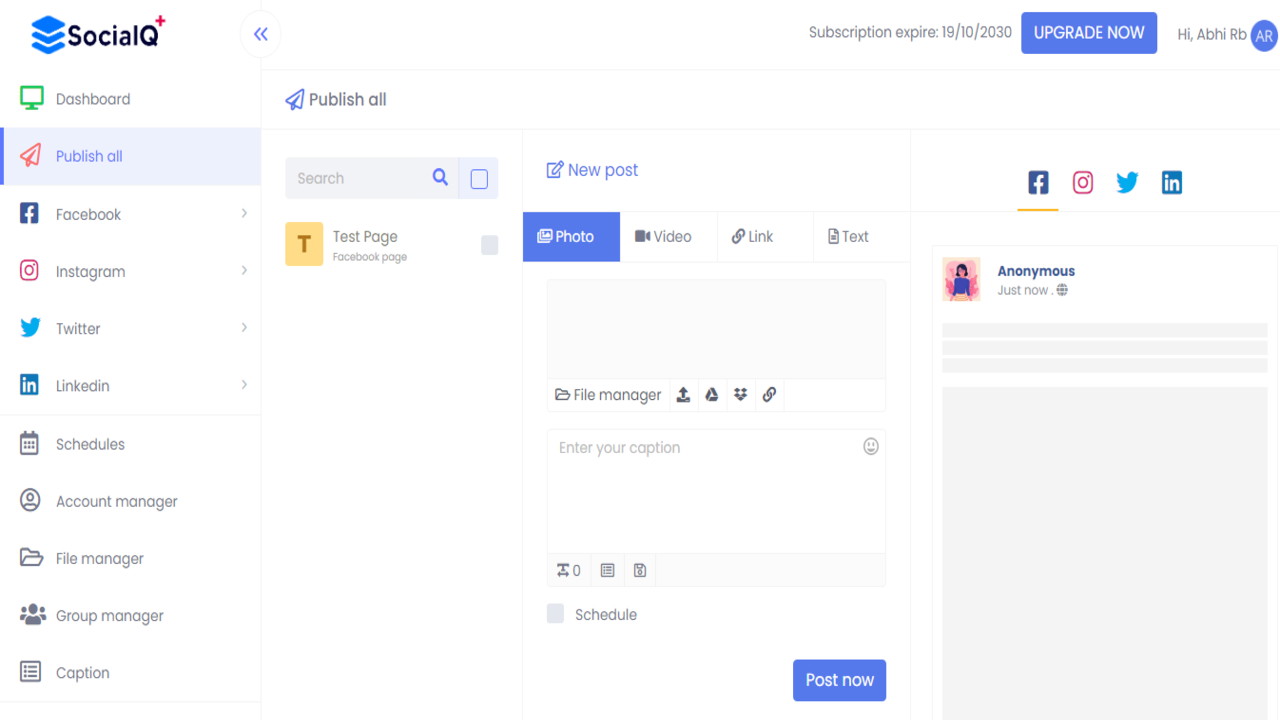 Unlimited scheduling & drafts Watermark photos
Lifetime access to SocialQ+
Lifetime access to SocialQ+
You must redeem your code within 60 days of purchase

All future plan updates

Please note: This deal is not stackable

Only for new SocialQ+ users who do not have existing accounts
60 day money-back guarantee. Try it out for 2 months to make sure it's right for you!